Content marketing, Inbound marketing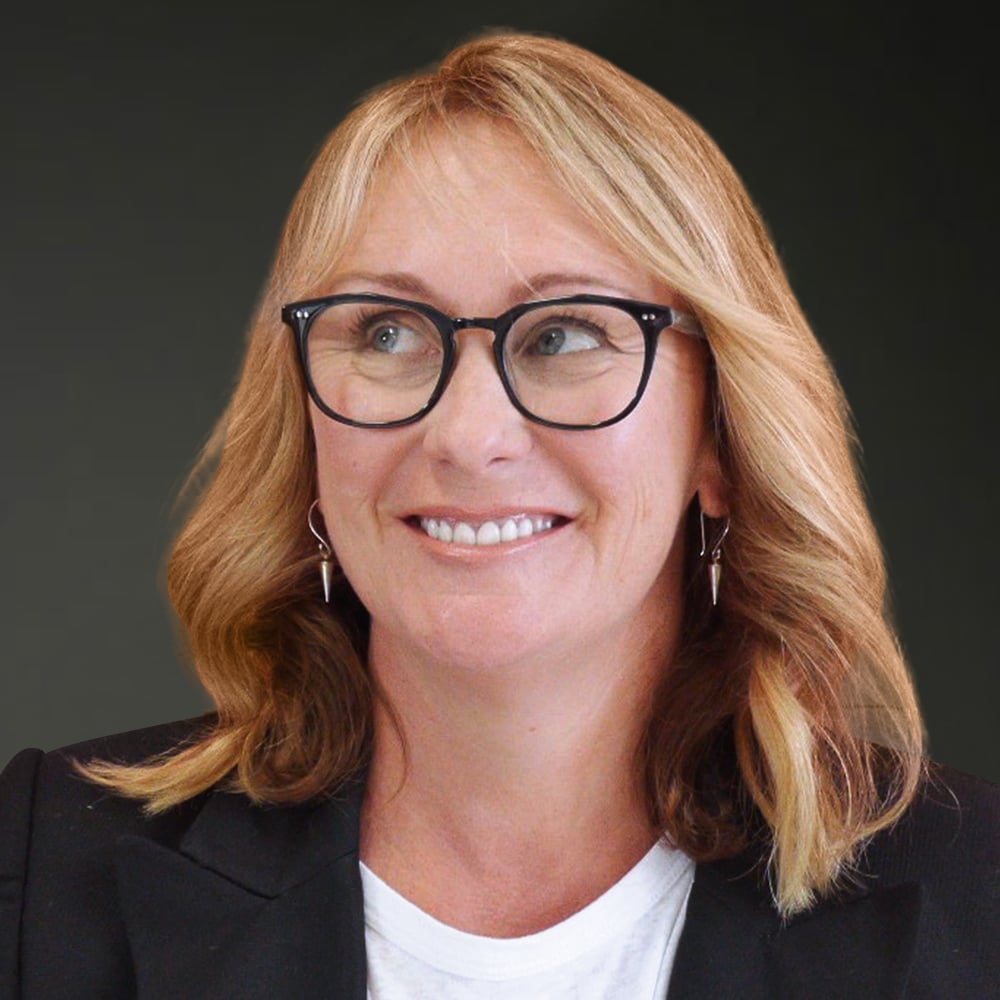 By Sonia Slattery 17 Dec, 2019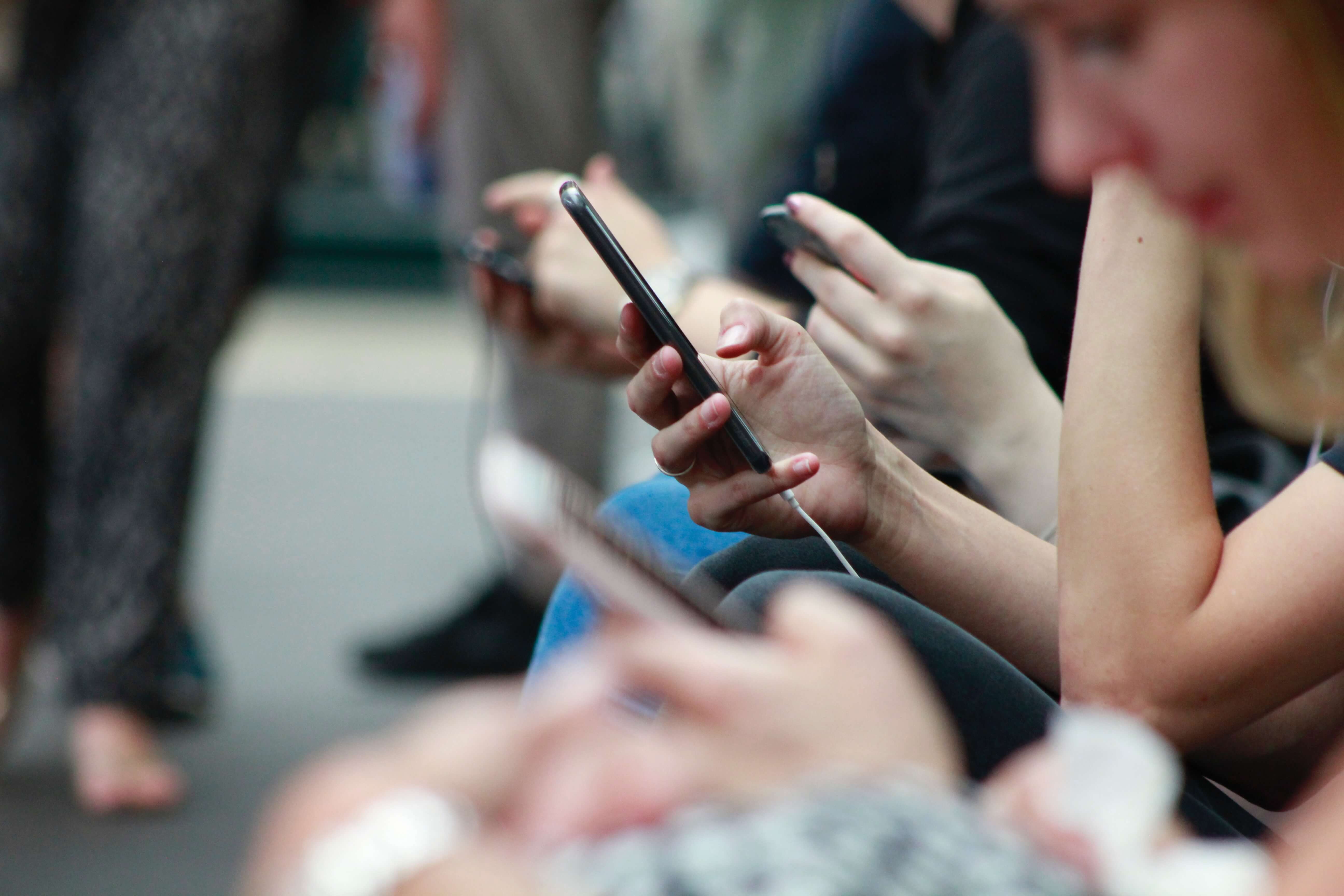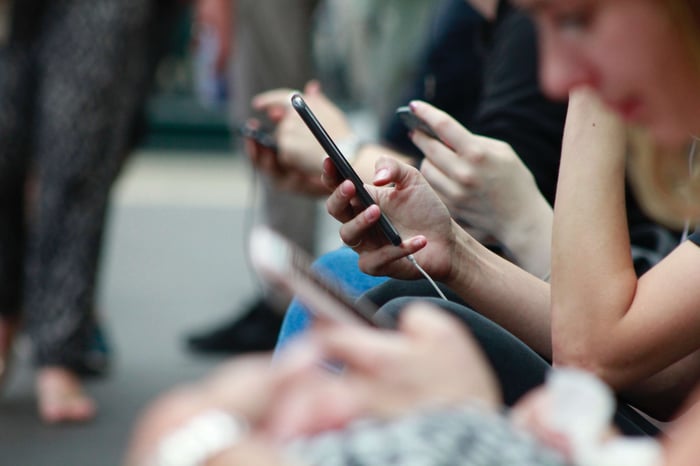 There are many ways for businesses to reach out to customers.
One of the most effective, however, has long been social media marketing. Providing companies with an easy, affordable way to reach millions of consumers, social media equips marketers with the tools to promote written and video content, solicit opinions, and grow customer loyalty.
In Hubspot's State of Inbound 2015 Report, 84% of marketers stated that social media is a more important lead source than it was six months ago, putting sites like Facebook, Twitter, Instagram, and Pinterest at the forefront of digital marketing growth. Despite the inevitable value, many companies are not doing what it takes to make the most of social media marketing. Even the best content is worthless when not seen by the right people, making an updated approach necessary to garner the best results.
Target Your Audience
Tired of posting content only to see it ignored by your key demographics? Instead of continuing to fruitlessly post into a void, consider giving your content a boost that targets your intended audiences. Both Facebook and Twitter offer the ability to promote posts, making content visible to both fans and followers as well as those who meet certain preset criteria. By providing tools that put your videos, images, and blog posts front and center, even for those who are not already your fans, you can create an approach designed to increase visibility and enhance your reach.
Draw Attention With Images
What's more interesting to readers, posts with images or posts without? Social media is a very visual platform, meaning that the right pictures can make all the difference. A Kissmetrics survey found that posts with images get 53% more links and 104% more comments than posts that are solely words, a significant increase that can prove to be very valuable. Photos are quick and simple, do not require sound, and are easy to take in while scrolling down a feed. With the ability to be creative and catchy, the right images can be what it takes to get users to interact with what you have to say.
Leave Your Card
All marketers know the importance of landing pages, but may not know how similar concepts can be used in social media marketing. Twitter lead generation cards, for example, are essentially landing pages built into your social media posts, collecting data and generating leads directly from your Twitter feed. Rather than sending customers through to your website and requiring them to sign up for a service, you can do it all directly from your Twitter account, making the process of acquiring customer information and growing subscriber lists easier.
Using social media is a big part of digital marketing, but using it effectively is what matters. Rather than simply sharing content with your followers and hoping it works out, take a proactive approach to posting. By featuring your posts, using engaging images, and emphasising lead generation, you have the tools you need to enhance engagement and actively promote conversion.
Download our free eBook "Double your lead generation in 30 days" for more tips and tricks to help successfully focus your marketing efforts towards converting potential leads across key digital platforms.