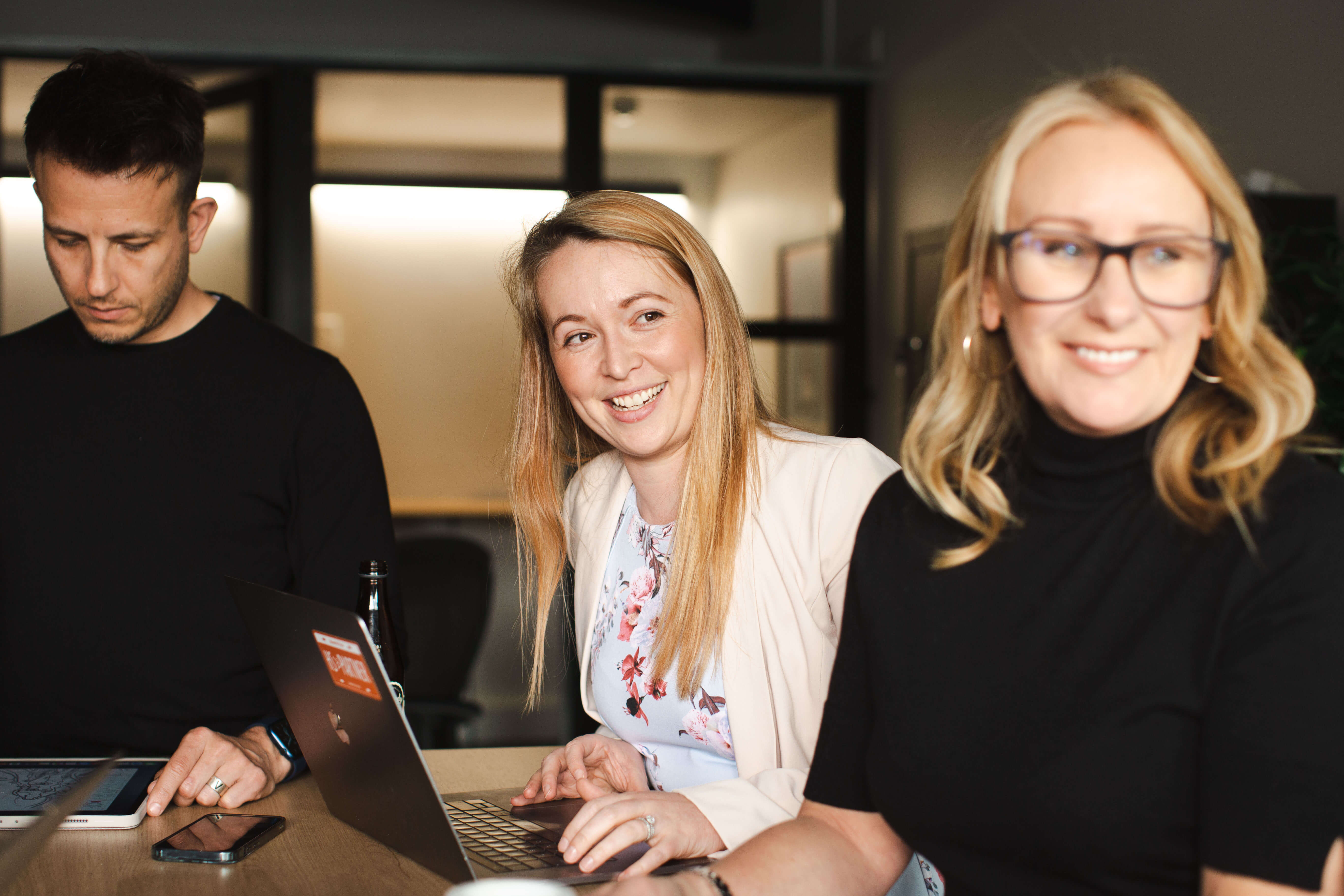 CRM migrations
Wasting time searching for accurate customer data?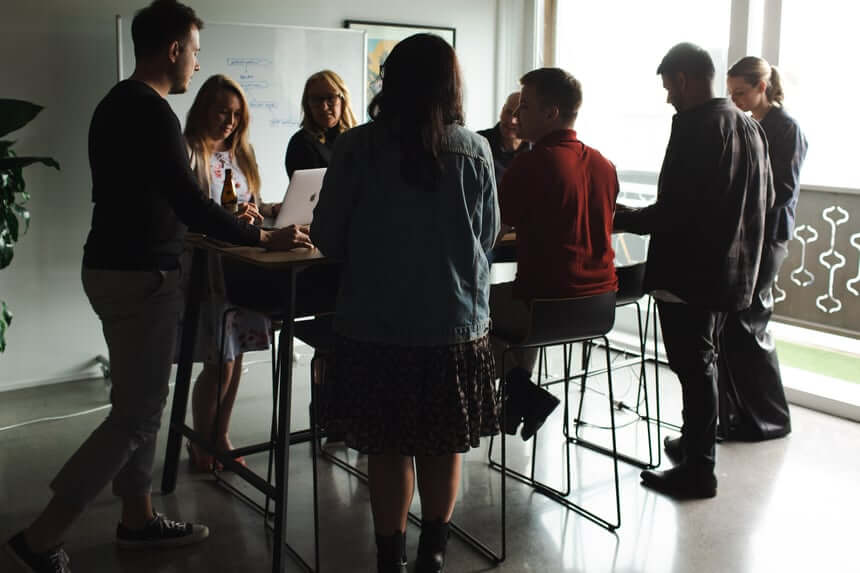 CRM's - we love them!
CRMs come in all shapes and sizes. Your company may have previously invested in an Enterprise-grade CRM. Or maybe you're still jumping between spreadsheets. No matter what your previous CRM investment, if you don't have a single view of your customers across all your business functions then it's not fit for purpose.
If you've recognised this and HubSpot CRM is on your shopping list, great. But don't fall into the trap of thinking a shiny new CRM will fix all your problems. Engage us to help you navigate the transition process to ensure your new investment is set up correctly to get the right outcome for your team and your business.
Let's chat about your CRM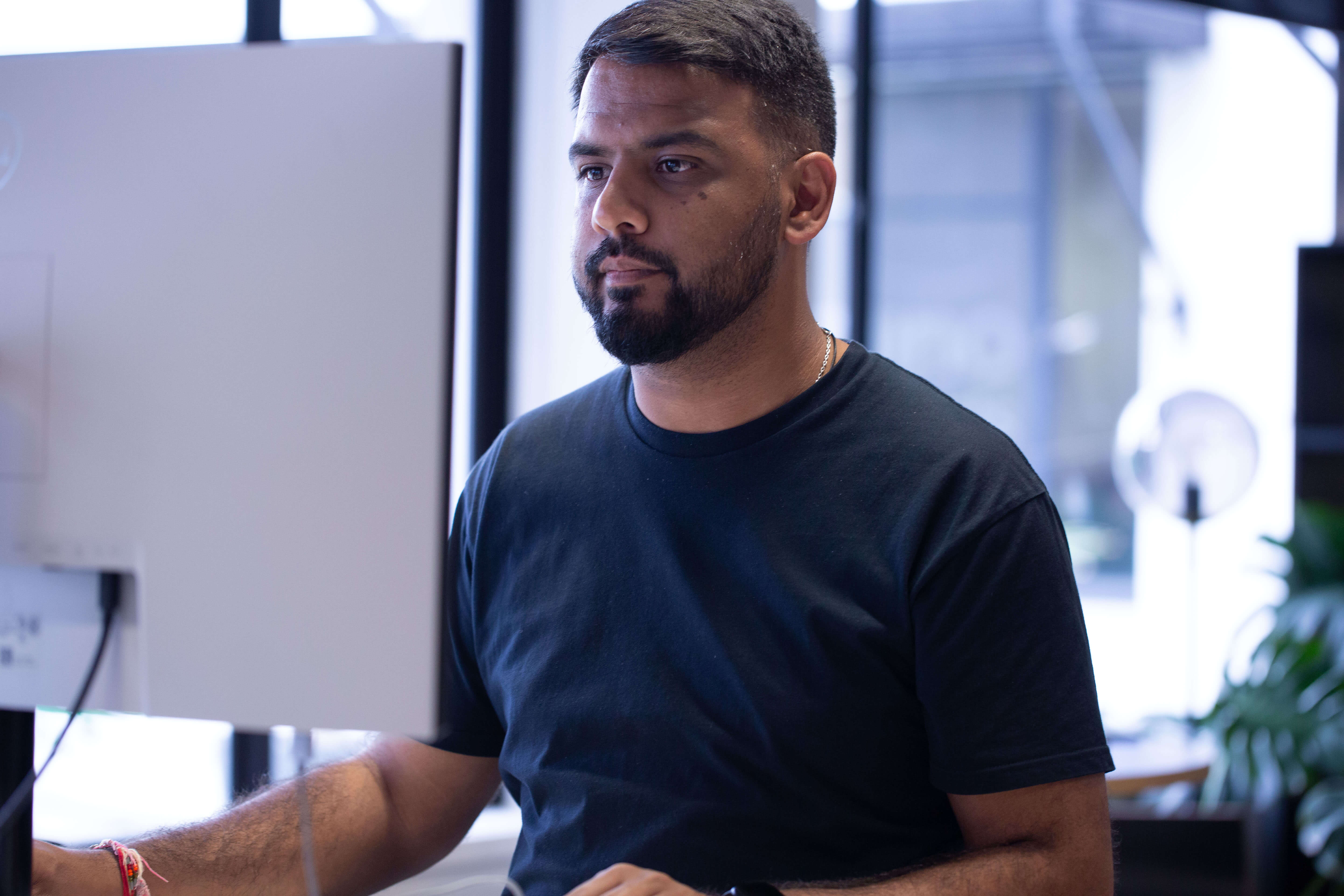 Our approach
A CRM migration project is more than just shifting data from one system to another. We start with a thorough scoping process to map out your requirements from both your customer and your internal business owners' perspectives.
Then we undertake a series of steps to ensure your new CRM is set up to meet your requirements and to ensure your old data is carefully audited, cleaned and migrated.
And finally, but most importantly, we bring your team on the journey with us and ensure knowledge is transferred so they retain ownership of ongoing evolution of the CRM to suit your inevitable changing business needs.
Request a CRM migration quote
We'll take care of your data.