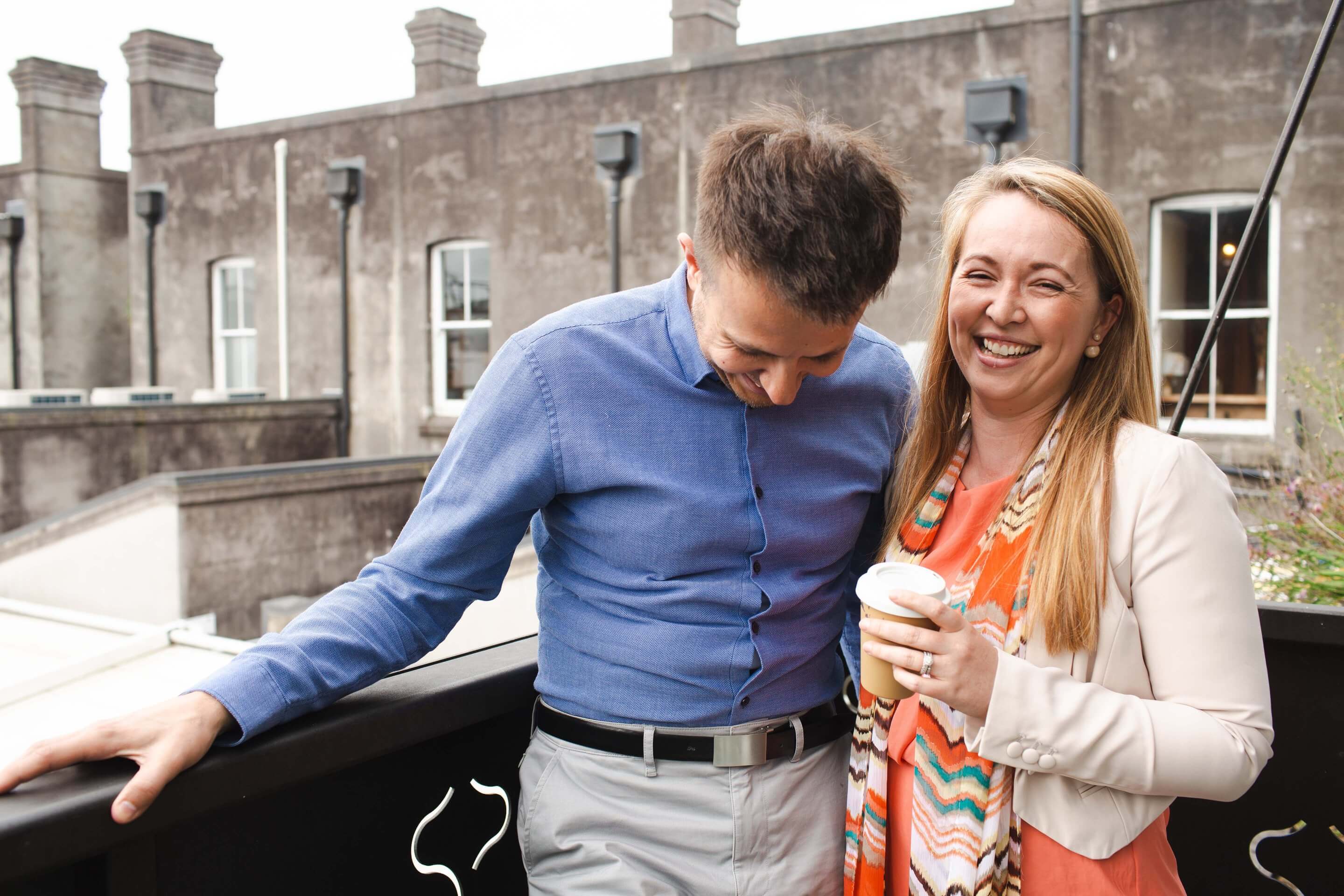 Working with us
We're passionate about business transformation and enabling success.
Our mission?
To enable business success.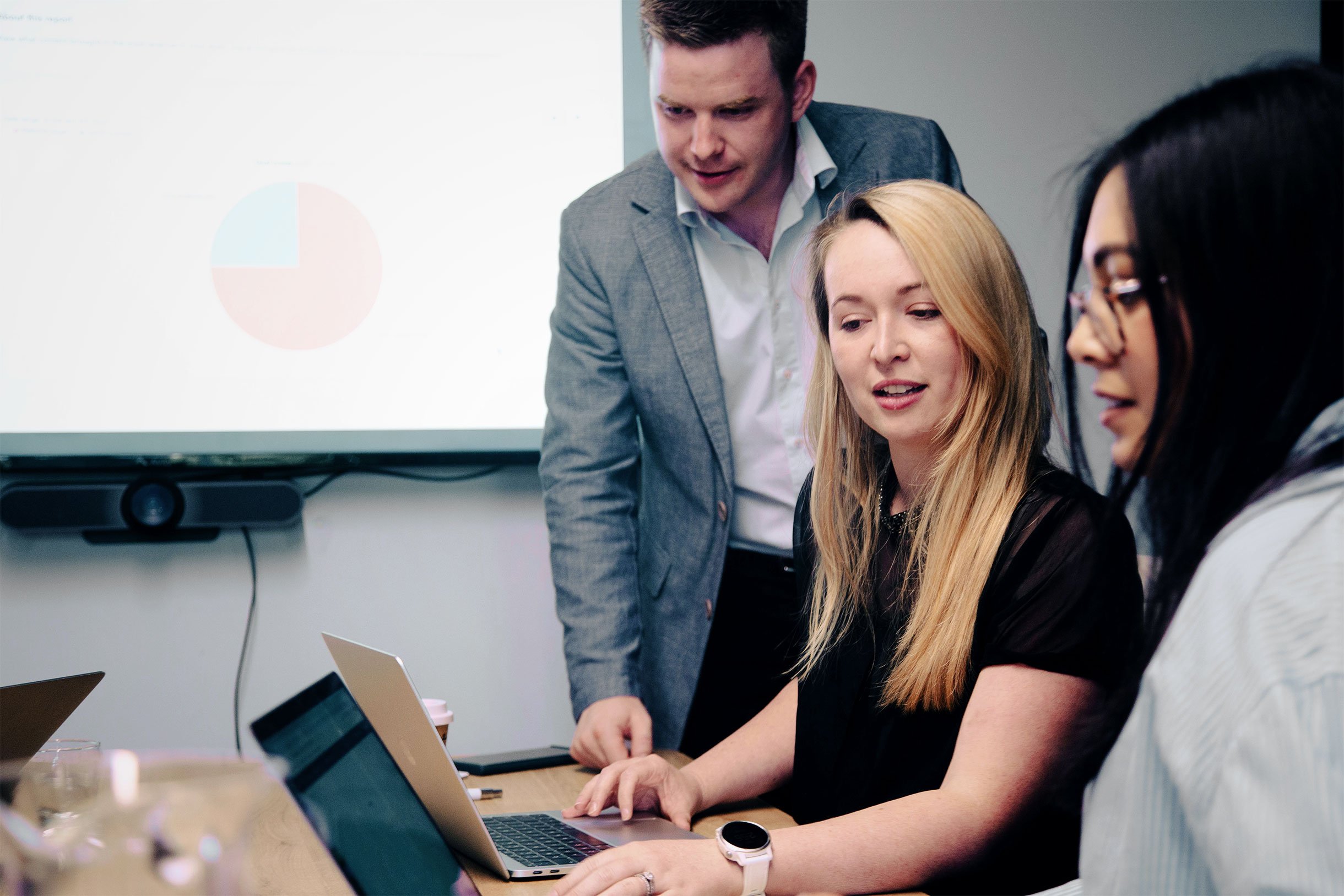 Your transformation partner
Our amazing team is passionate about business transformation. So when you come on board with us, expect things to happen.
From our first meetings through to the delivery and ongoing support of your programme, you'll have a dedicated Transformation Partner by your side. Your Transformation Partner will provide strategic leadership, HubSpot technical skills, account management, and project management services - ensuring all we offer here at Engaging Partners is available to your business through one point of contact.
As we get to know each other, you'll see an incredibly strong partnership evolve between our teams. And that's what works.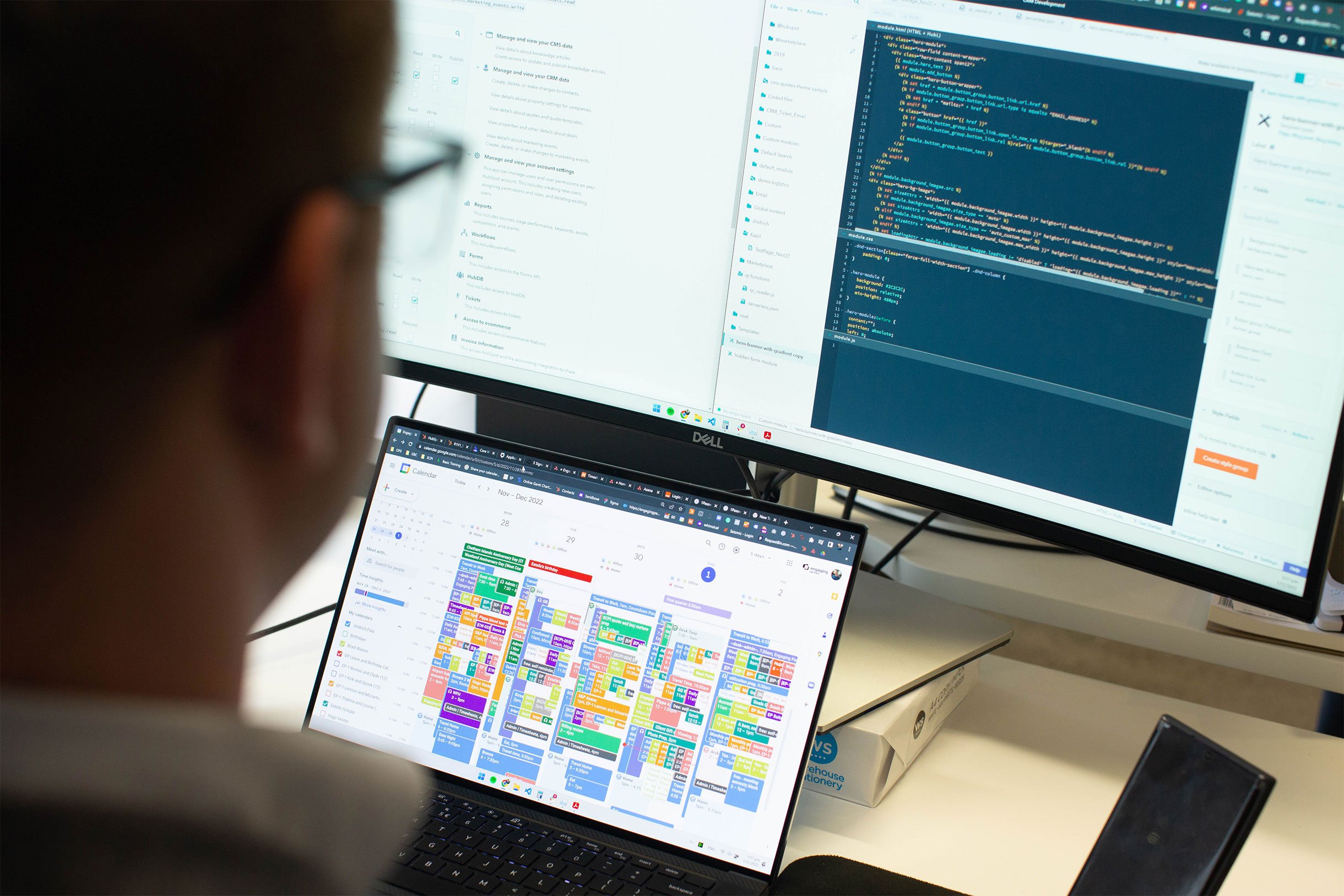 HubSpot leaders
HubSpot is the ultimate growth platform for most Kiwi businesses and our depth of expertise in this technology ensures we have the experience to set brands up for success and a scalable future.
As a HubSpot Diamond Solution Partner and winner of multiple HubSpot awards, we're a recognised global leader in HubSpot implementations across all hubs - Marketing, Sales, Services and Operations.
Our status in the HubSpot community means we get access to people, support and regional initiatives within the HubSpot ecosystem that other agencies can't access. So you'll be working with the best in the region.
Curiosity
Not the kind that killed the cat, the Star Trek kind that drives us forward in search of new solutions to challenging problems.
The idea that wakes you up in the middle of the night or the one that you explain to a colleague in a sentence starting with the words 'This may be a dumb idea, but ..'
The courage to try, fail and learn. The drive to find ways to do things better, faster, more effectively.
Collaboration
We live in a complex world where guru's are myths and your expertise is measured by the experiences you've had to date.
Our world is designed for collaboration and to succeed we lean into partnerships and openly share our hard won knowledge and know-how.
United with partners we know and trust we are better and stronger – and more diverse and inclusive.
Growth mindset
Setting goals and objectives gives us focus and purpose. We enjoy the challenge of targets and the responsibility accountability brings.
We encourage the people around us to think about the impact we have on others and how, together, we can be better and do better.
Education is the foundation for our development and how we ensure we can be there to support others.
Grounded
Some people are good at telling you how much they know, we prefer to demonstrate how we can help in terms everyone can understand.
No one wants to disappoint or fail, but when things don't go to plan we won't compound the problem by trying to hide the facts or talk around the truth.
While we are experts in a complex industry, we know how to talk to people who aren't as well versed as us. Nothing has ever been achieved in making something more complicated than it needs to be.
Our HubSpot Certifications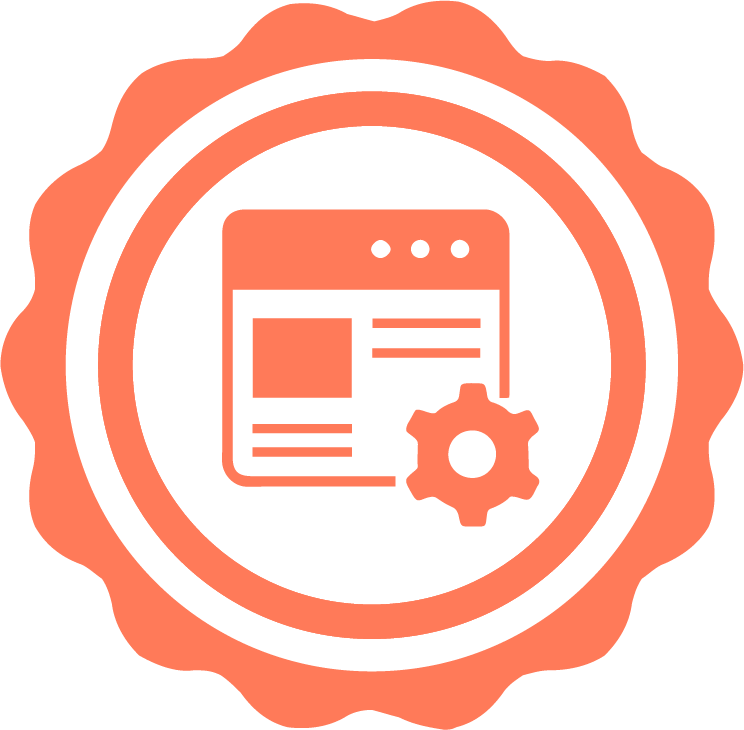 HubSpot CMS for Marketers
Inbound Marketing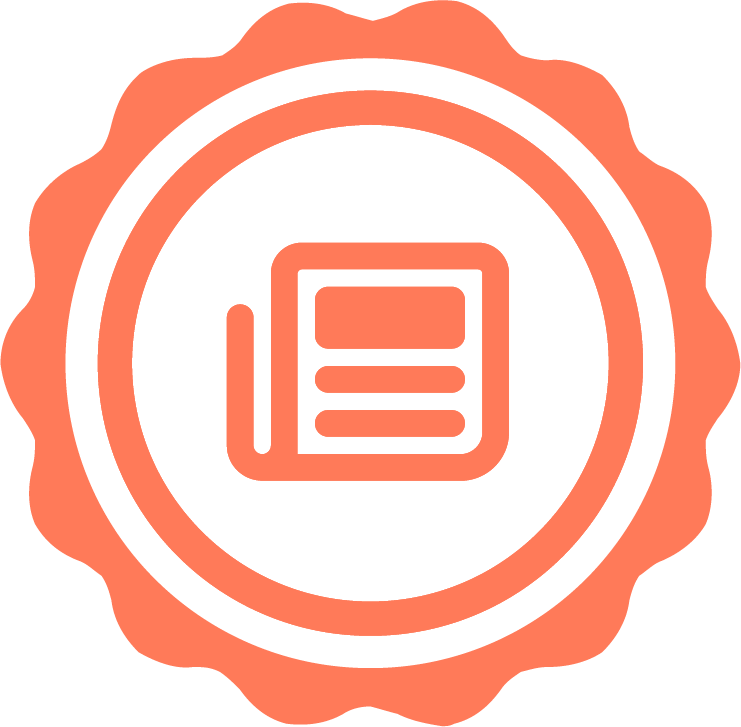 Content Marketing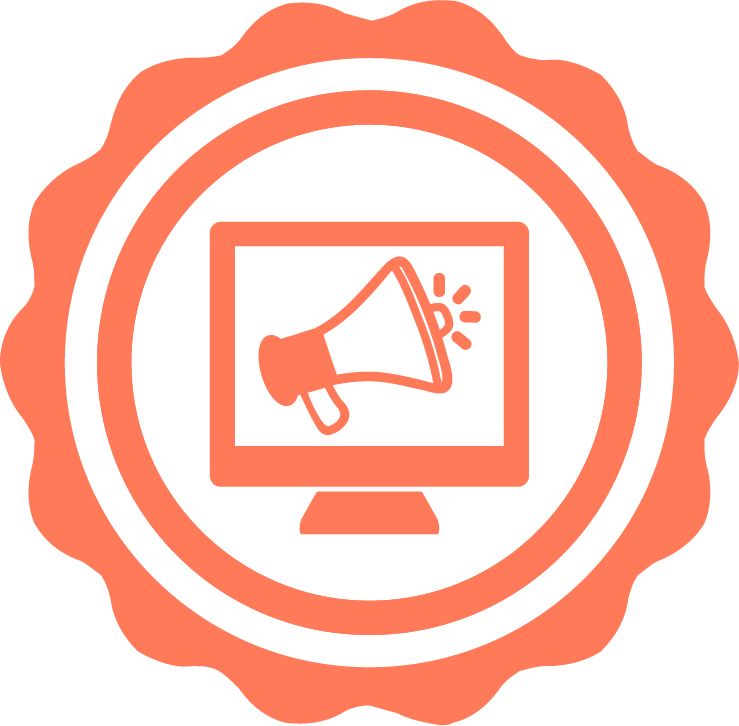 Digital Marketing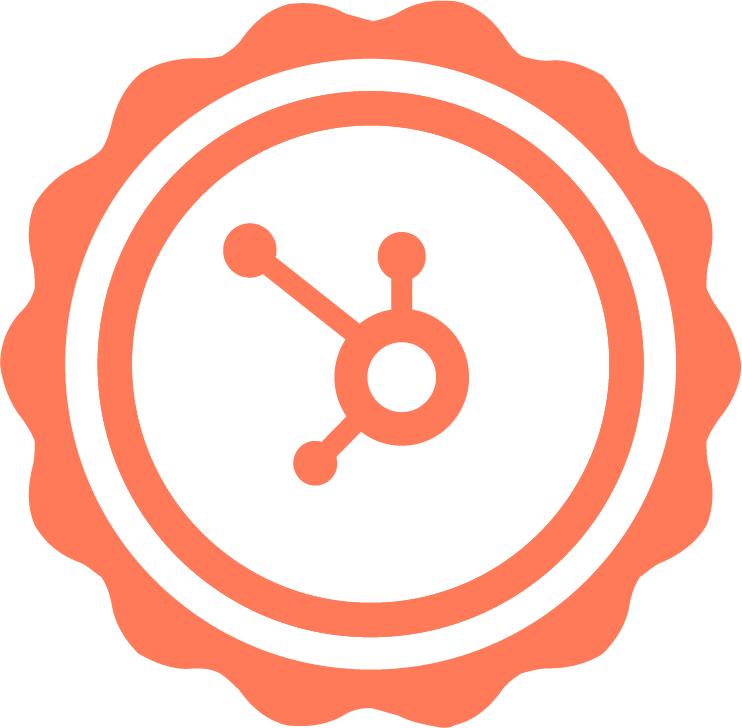 Hubspot Marketing Software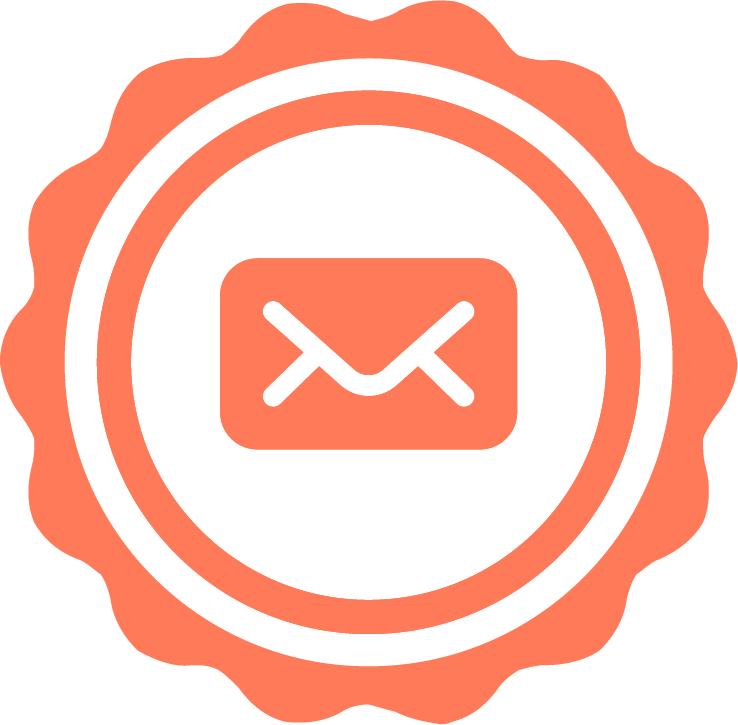 Inbound Marketing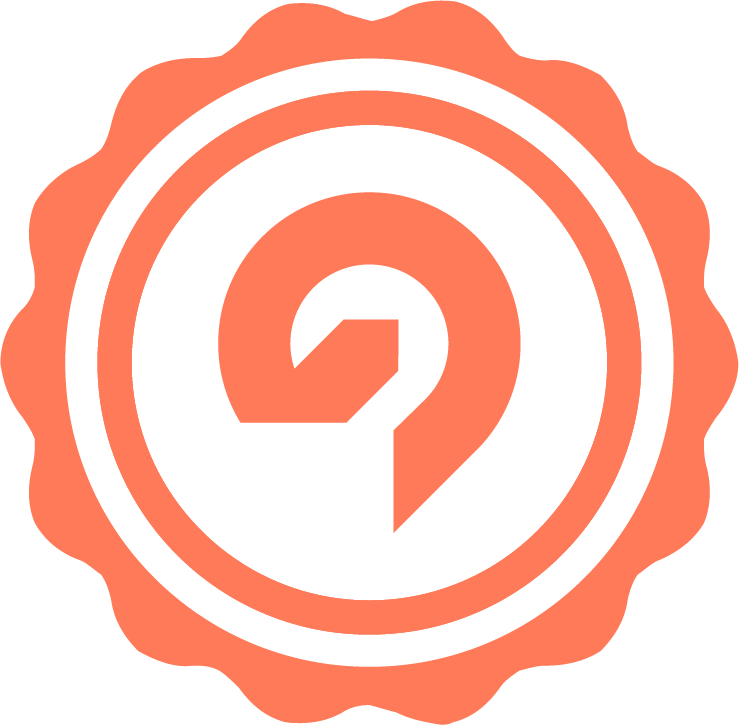 Growth-Driven Design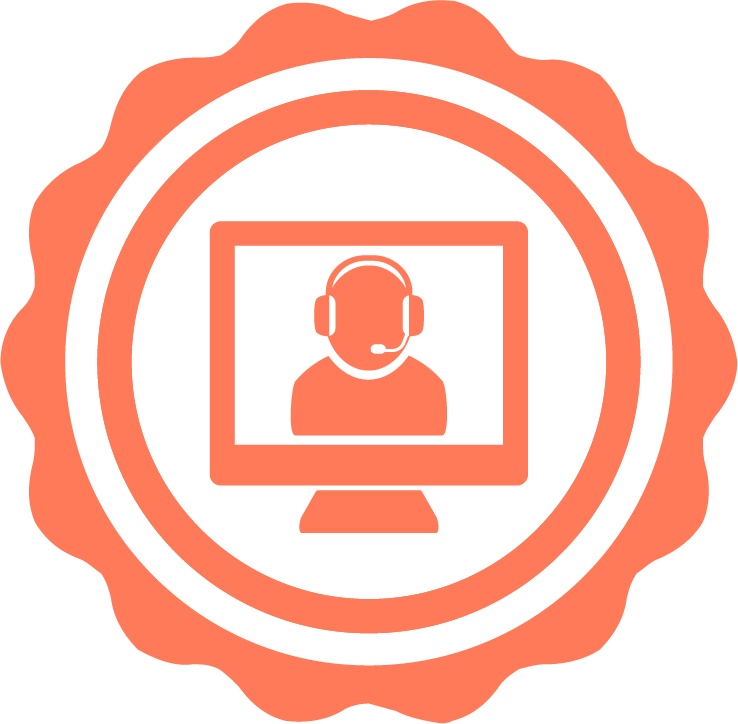 Service Hub Software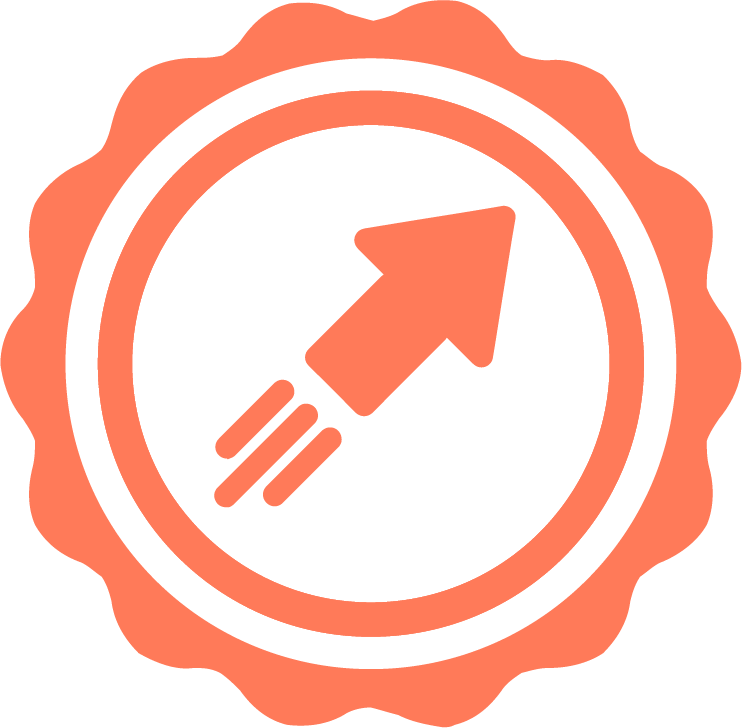 Frictionless Sales
Digital Advertising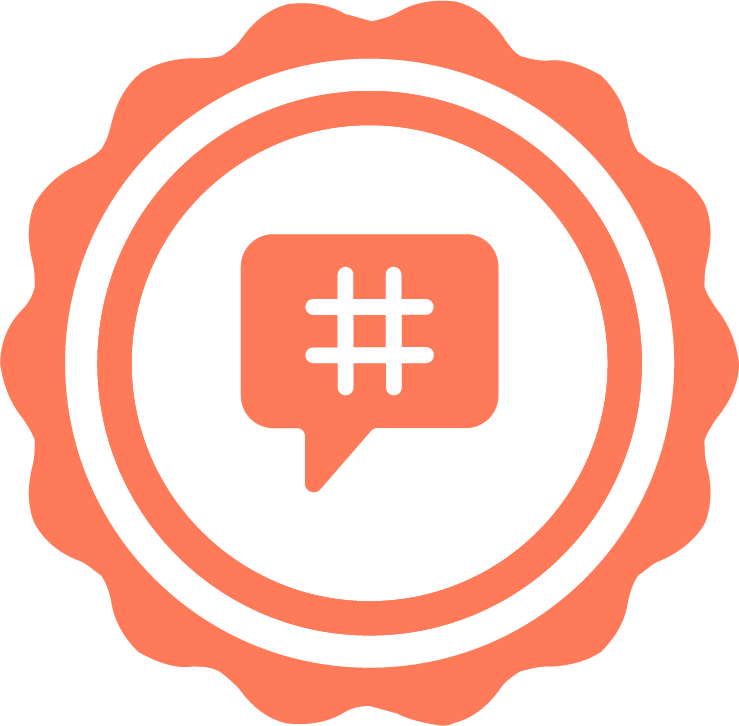 Social Media Marketing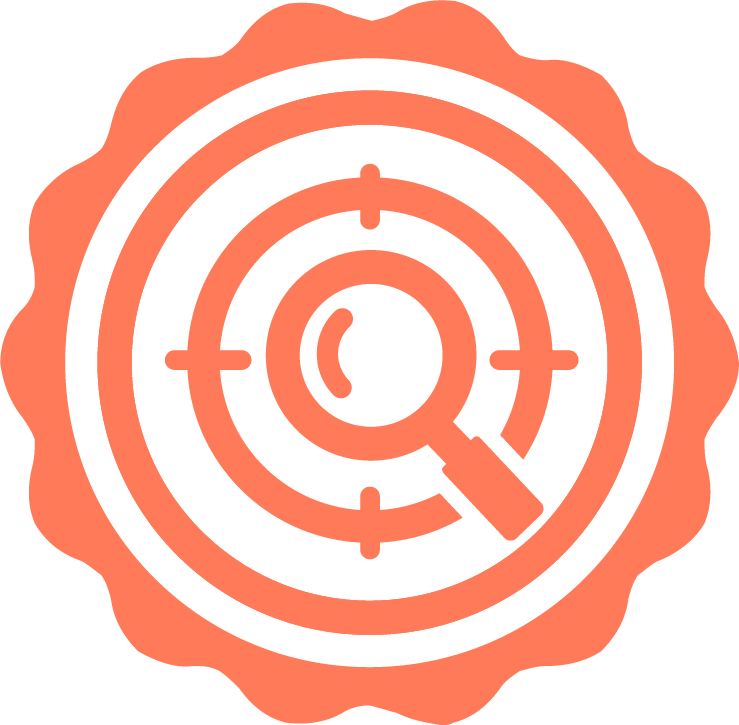 SEO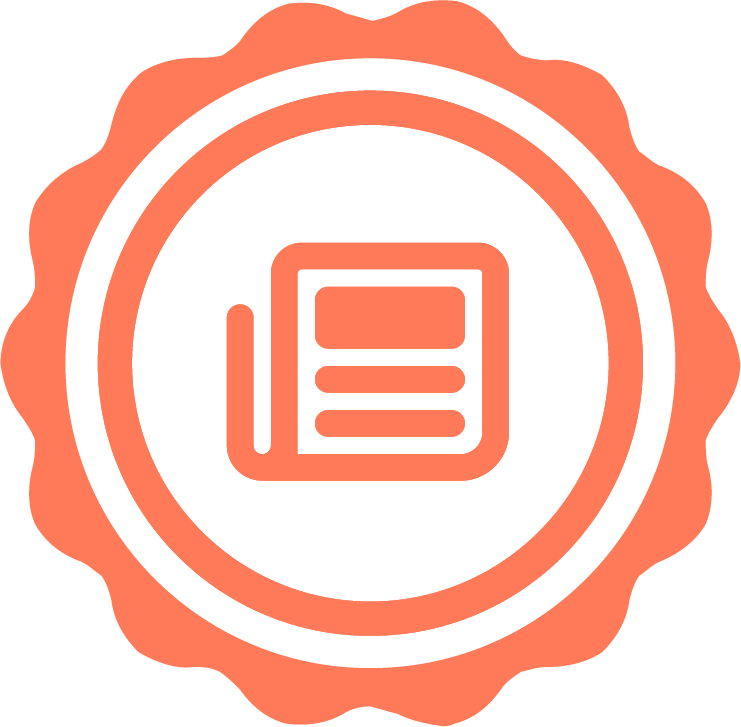 Contextual Marketing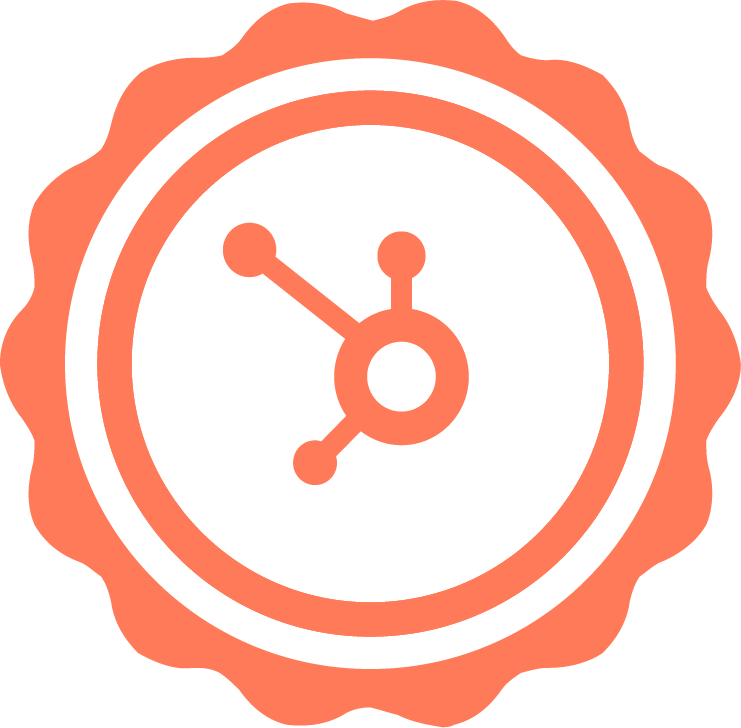 HubSpot Sales Software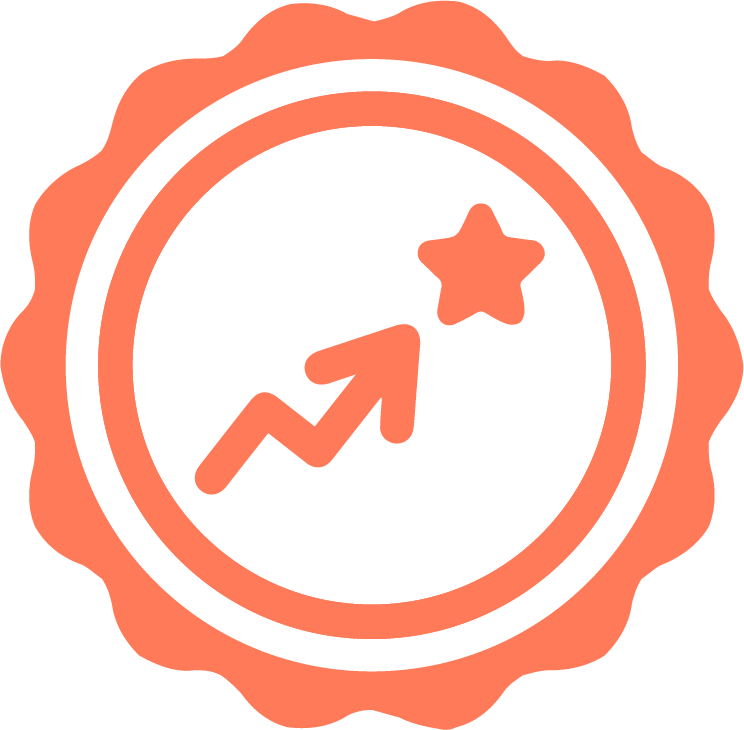 Sales Management Training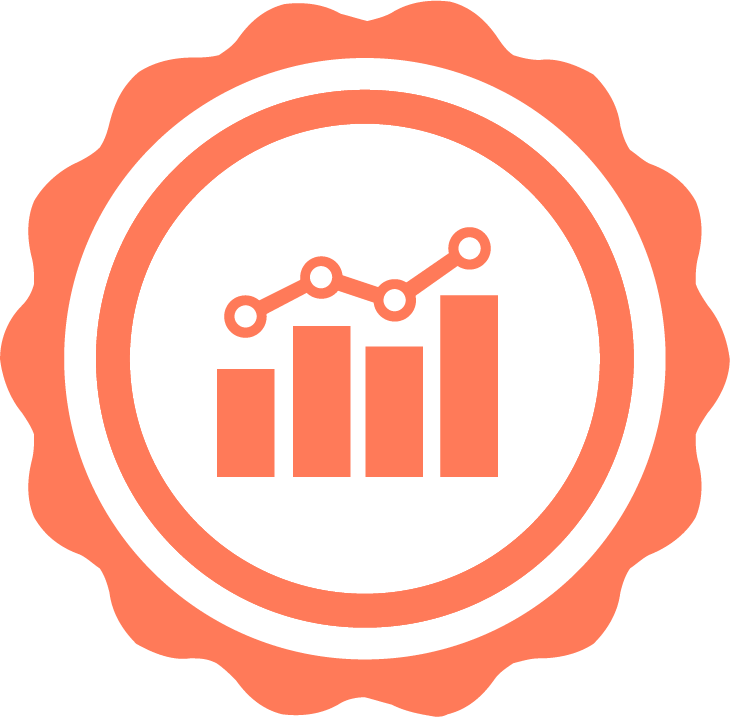 HubSpot Reporting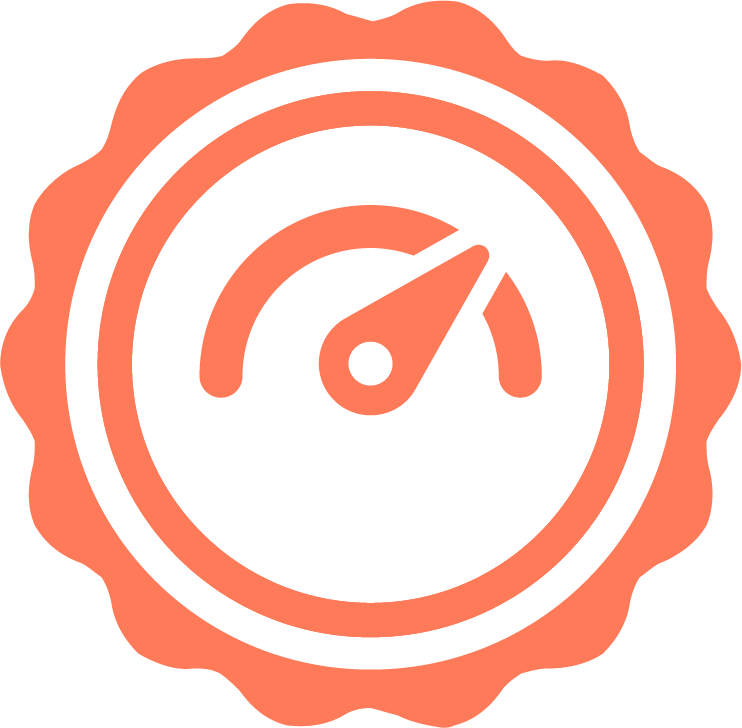 Sales Enablement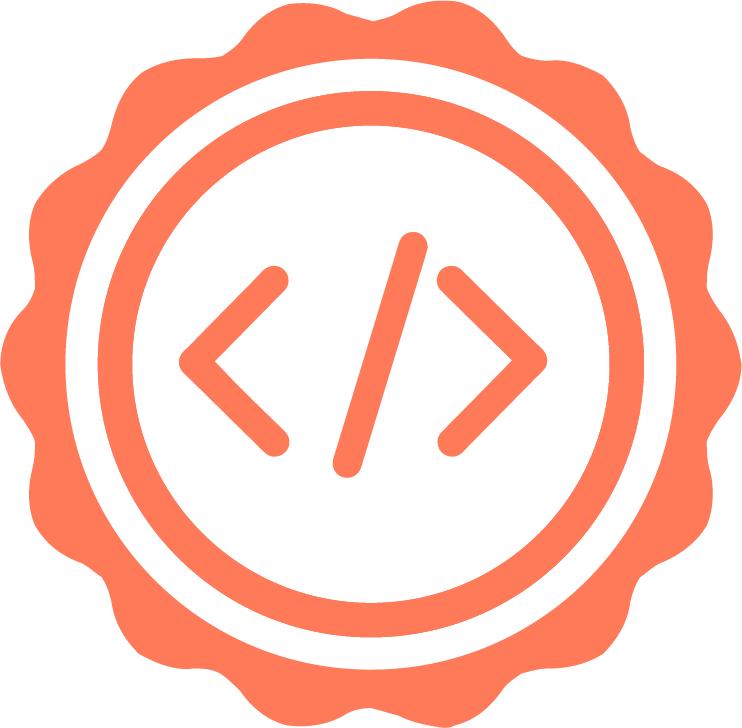 HubSpot CMS for Developers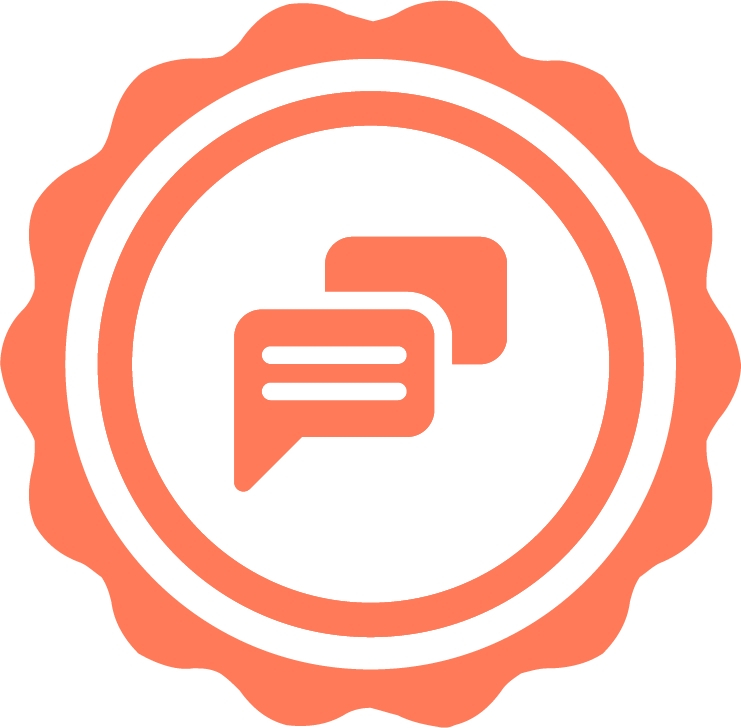 Inbound Sales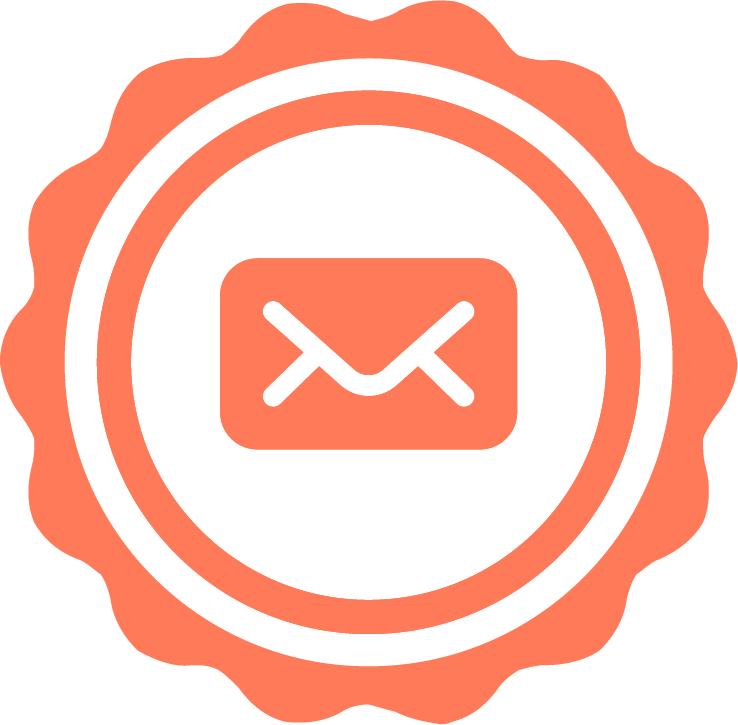 Email Marketing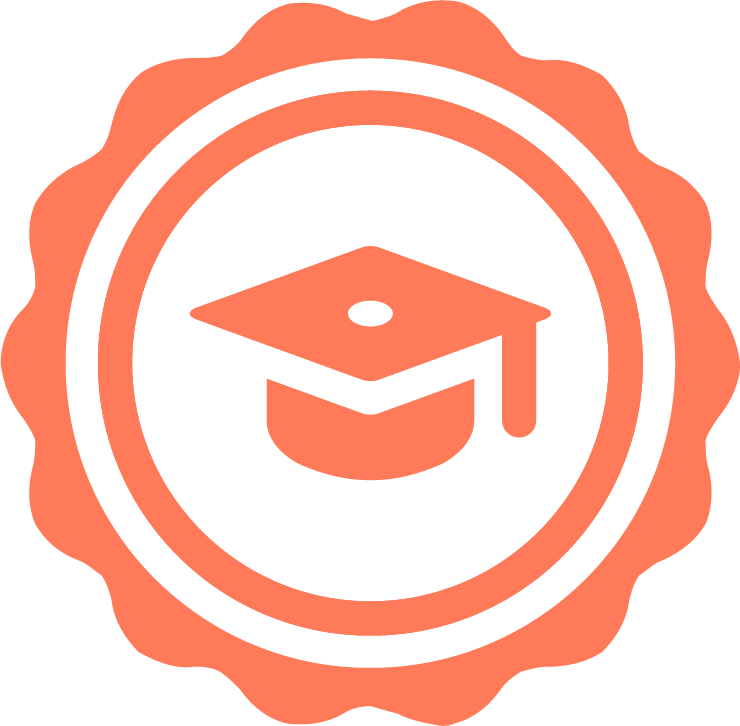 Inbound
Meet our collaboration partners