After a gruelling pitch and judging process, Engaging Partners was awarded the inaugural HubSpot Advanced Implementation Certification. Not only are we one of only 13 agencies globally to be awarded this new qualification, but we are in fact, the best in the world - achieving an incredible 99% score from a tough panel of judges. Find out what was involved in getting this qualification and what it means for our clients.
We've always worked with larger clients so technical work like a migration project is always involved anyway. But often we're finding that these jobs are coming from companies that have worked with other agencies who have hyped up their capability, and created an almighty, expensive mess.
So when HubSpot offered their top solution partners the opportunity to qualify for this certification, we weren't going after it just for fun – the Advanced Implementation Certification complement's Engaging Partners' business offering sweet spot – it's what we do, and what we do really well.
Getting the Advanced Implementation Certification
This accreditation is meant to break you – seriously. That's what the HubSpot Academy team told us once all was said and done. Here's what the rigorous process entailed…
The prerequisites:
Before we could begin the test we had to nominate our team who would be part of the application process, and each of them had to have passed the Sales Hub Enterprise Implementation course.
Then, just like any HubSpot certification, we had to take the AIC course and exam. Upon passing that, we received our 'client': MedRom, a faux-pharma company who was experiencing some serious growth after acquiring five businesses and needed to consolidate their systems and processes into one.
From there, it was our job to scope, design and deliver a (very) complex CRM and marketing technology project for them.
Our solution to the challenge looked a little something like this: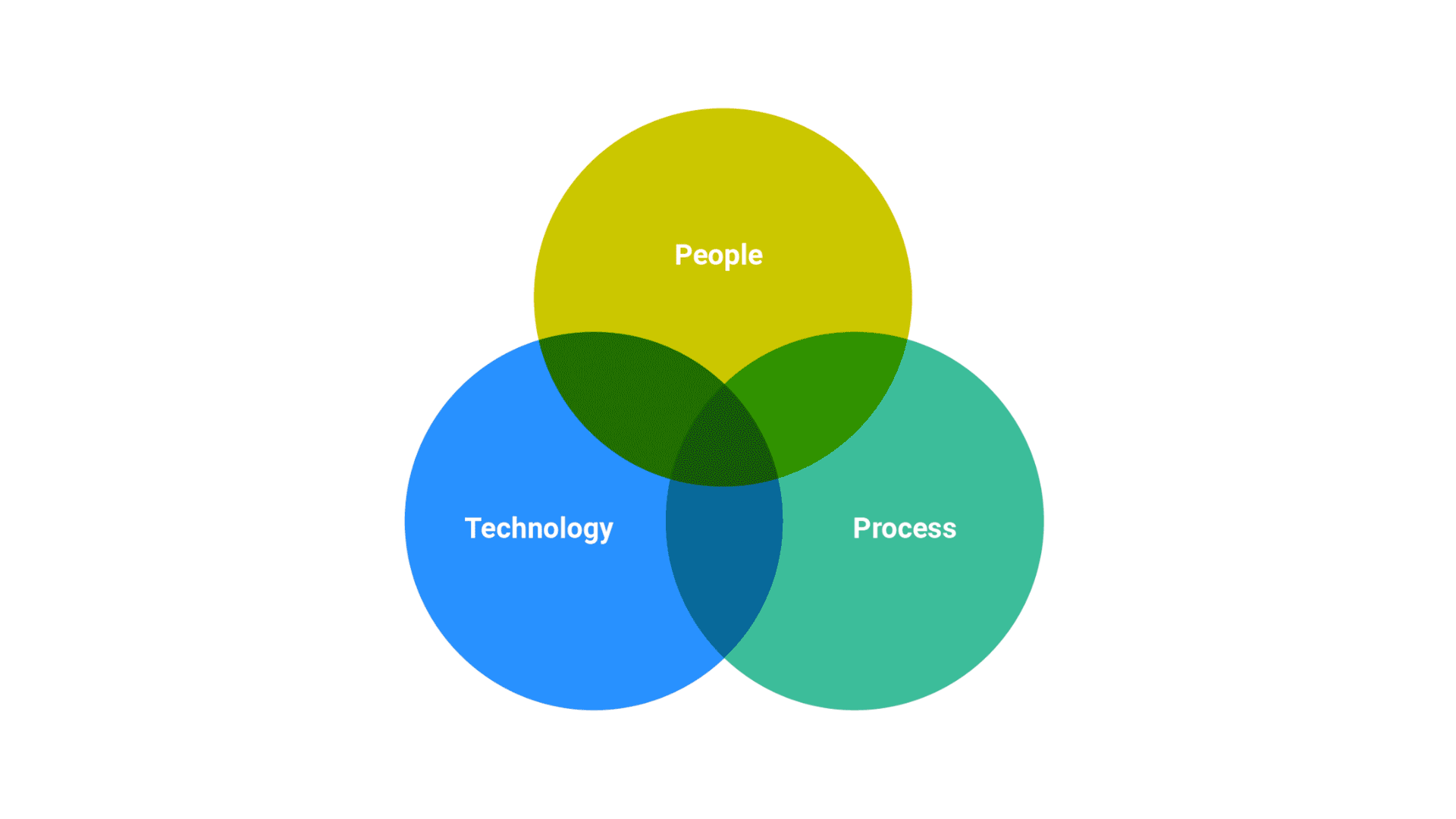 Want to see the uncensored version of this implementation plan? Set up a time to talk with [us] about your implementation needs.
When presenting it to the HubSpot Academy team – who were pretending to be the fussy MedRom executives – we had to work through not just our proposal, but a number of left-field questions as well.
In the end, we're thrilled to announce that we received the highest mark globally: a lofty 99%. A score that we earned not just because we know our stuff, but because we also took the time to truly get to know and understand the client. We're still waiting to hear where the other 1% went…
What does this mean for our clients?
Moving forward, we'll be working closely with HubSpot to scope, design and deliver CRM and marketing technology projects for clients who have complex business system requirements.
"For both our existing and new clients, this certification validates our reputation as a highly competent, technically advanced agency partner," says Boyd Wason, CEO, Engaging Partners.
"With the combined knowledge, skills and experience of our team, our clients are in safe hands when it comes to complex integrations – both within and beyond the boundaries of HubSpot's marketing, sales and service platform."
This certification is no doubt the first of many specialisations to come – so we're excited to see what's next.