Reaching and connecting with the right customers in multiple international markets was becoming increasingly difficult - and expensive - for Wilderness Motorhomes. With large corporate players eating up the lion's share of paid Google advertising and hiking up CPCs, Wilderness knew there had to be a better way to get cut through and reach the right customers. Taking the brave move of cutting Adwords spend entirely, they embarked on an organic, earned media journey with content marketing.
We developed a content marketing strategy that would turn heads in the industry and provide, for the first time, end-to-end measurable ROI.
Where the competition remained playing in the world of vehicle specs, discounts and generic travel itineraries, Wilderness' content marketing strategy ventured into the world of personas. Data-driven persona insights inform the creation of compelling content that helps Wilderness' ideal customers realise their goals and get one step closer to their dream NZ holiday.
Underpinned by cleverly configured marketing automation, the strategy was able to be implemented efficiently, with every component of the earned/organic programme being measurable back to dollar spent.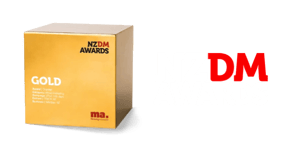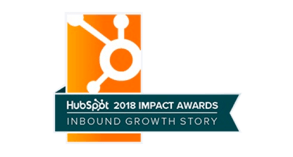 The strategy far exceeded targets and delivered a stream of highly qualified leads to the business. CRM integration closed the loop on the strategy, and for the first time, Wilderness could see and measure their entire sales funnel from prospect to customer.
This programme was awarded two Gold Awards at the NZDM Awards 2017 in the Campaign Website and Industry (Travel) categories. Read more about how we achieved these results for Wilderness.