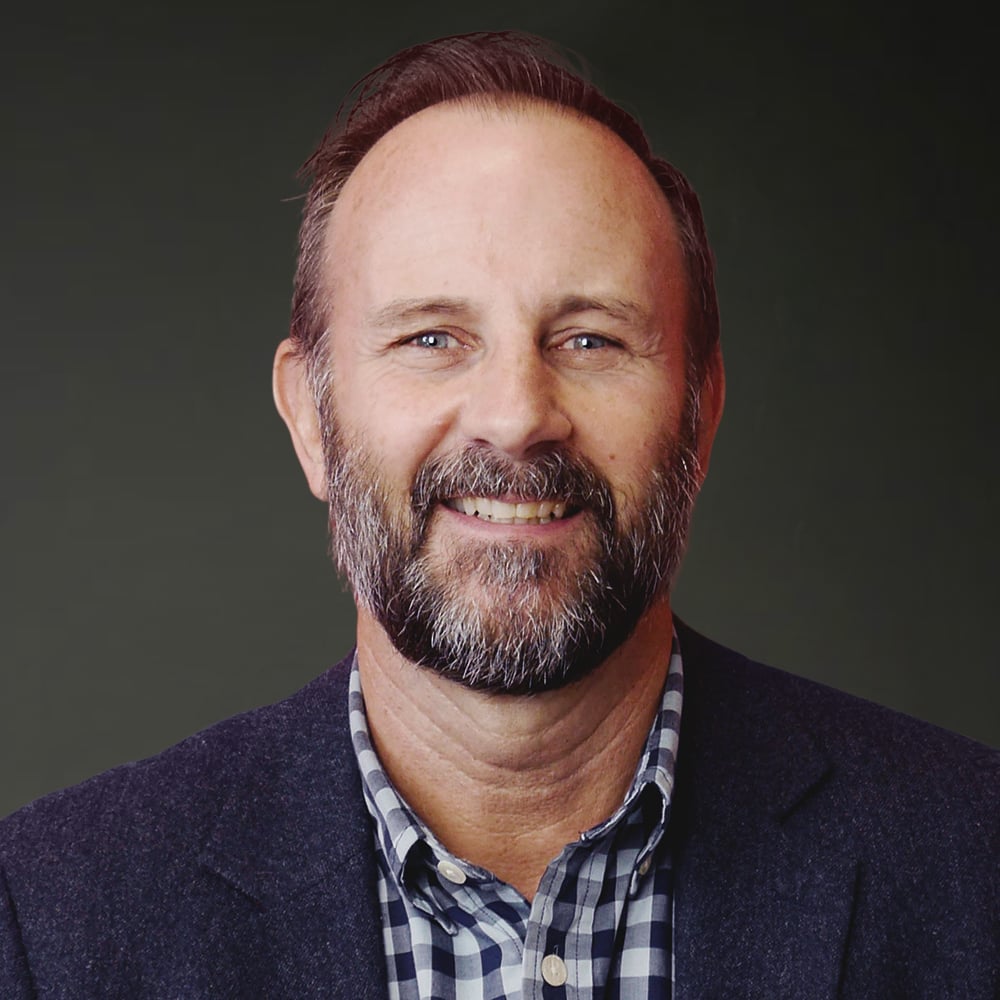 By Boyd Wason 17 Dec, 2019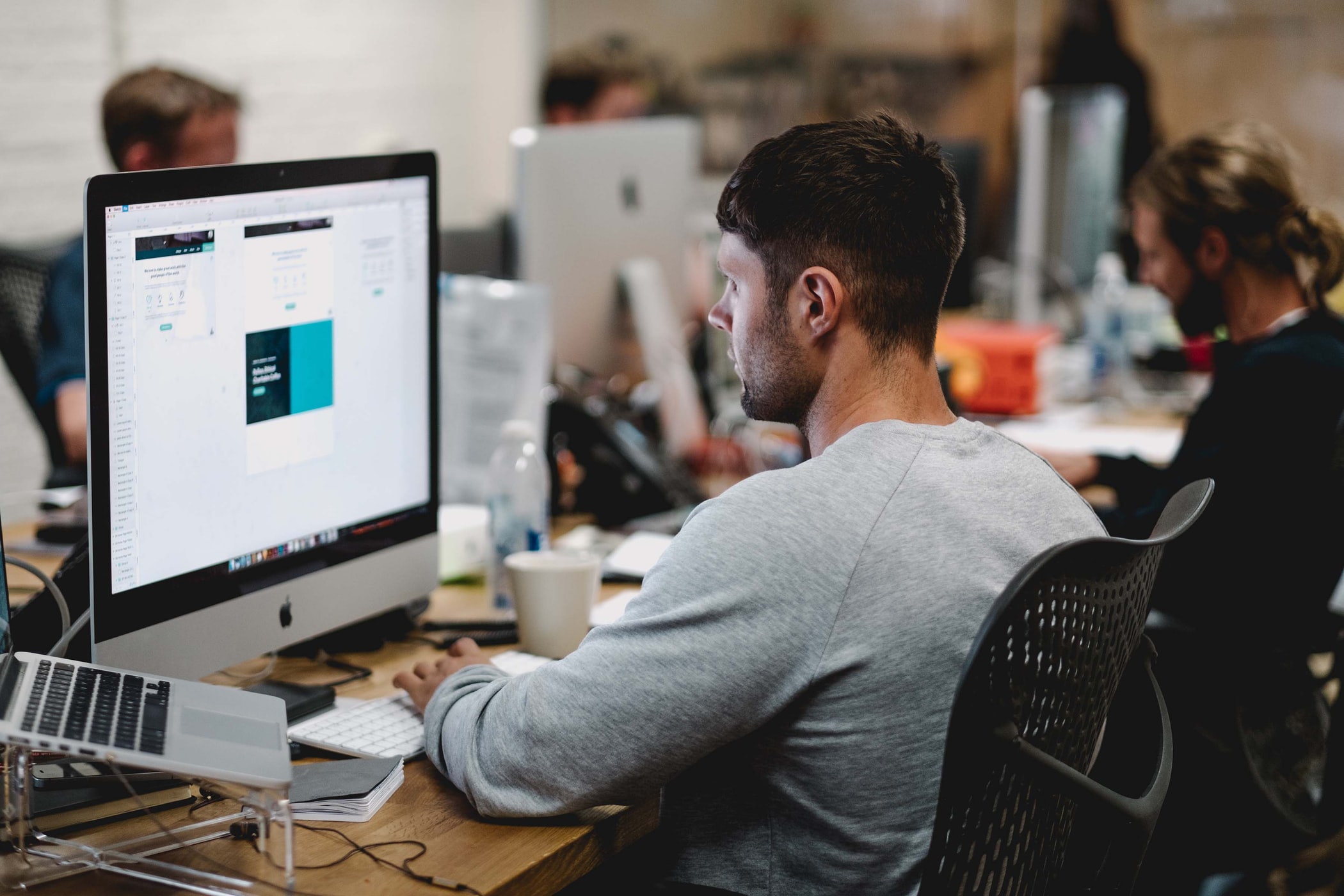 Getting good digital done right is no longer just the job of the marketing department.
A recent study shows that what is letting most businesses down is a lack of senior management understanding and appreciation for the integral role digital plays in every aspect of a business. If you want to succeed in a digital world, everyone needs to be onboard and collaborate to get it done right. And it comes from the top.
The Digital C-Suite
By Michael Fitzgerald | 27 May 2014
New technologies continue to vex top management, according to a new study from the CIO Executive Council. The study, "The Future-State C-Suite: A Leadership Framework for Business Transformation in the Digital Environment," finds that traditional siloed management structures impede business's ability to get things done in the digital marketing era. Only 14% of respondents in a mix of CIOs and other C-level executives said that they were highly satisfied with the performance of what the CIO Executive Council calls the C-Suite for shaping digital strategy and making digital decisions. Almost half [45%] said they were somewhat or highly dissatisfied.
The CIO Forum identifies the main issue as one of governance: it found that "nearly as many C-level officers make their digital decisions in silos as make them collaboratively." That leads to a situation where digital decision making "lacks clarity" and vision.
To overcome this, the Council has put forth the idea of a Future-State C-Suite — a management framework that demands all members of the C-Suite have some ownership over digital marketing strategy and collaborate on implementing it.
Read the full article here sloanreview.mit.edu