Content marketing, Digital marketing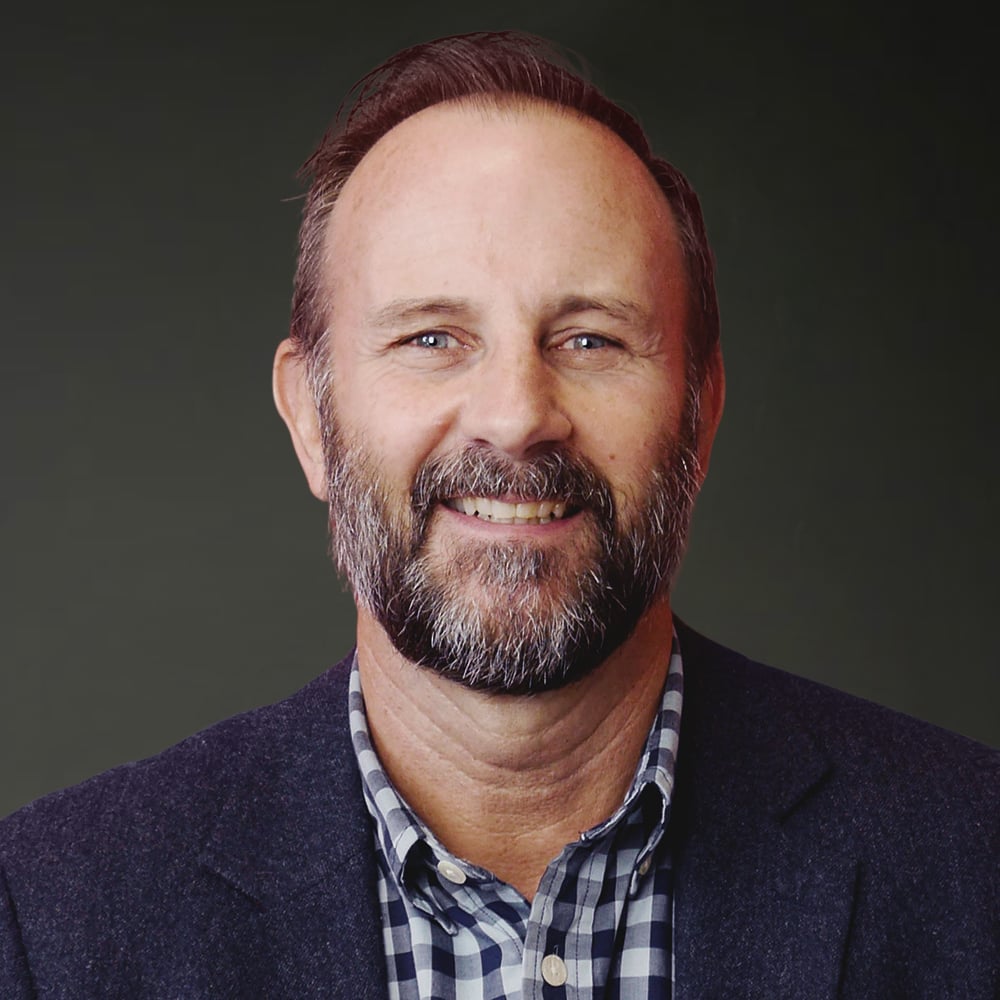 By Boyd Wason 16 Oct, 2015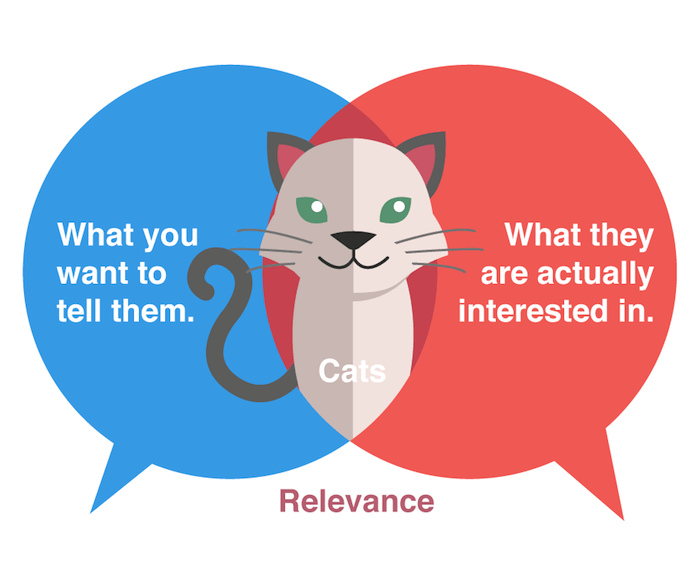 I'm sure you appreciate that Social Media is for more than just liking funny cat pictures or tweeting what someone said on TV. Recently we've come across a number of businesses that are struggling to see how they can harness the power of Social Media, that is until we've shown them how it use it to generate leads as part of a Content Marketing programme.
Social media isn't just a fad.
It's a proven way to drive traffic, generate leads, and engage in the conversations that matter to your visitors, leads, and customers. And recent HubSpot data indicates that companies that auto-publish their blog posts to social media generate 50% more leads. Getting active on social media is also good for SEO, because Google and other search engines use social shares as indicators of high quality content.
Build a loyal following.
Building a relationship with potential customers is a critical first step. Social media connections are really about people-to-people, not always company-to-individual. Get to know your audience online, communicate and share information. In order to generate leads, you need to have human interaction with others.
Social media is a dialogue.
Companies that only use social media to blast out messages about themselves aren't using social channels effectively. The goal is to interact with others and be helpful. When you share content on social media, don't always post something that relates to your company. Share links to other interesting things you've found online. People are always thankful if you are noticing their work, too!
Influence connections for content sharing.
Publishing and sharing content that directs traffic to targeted landing pages is the single biggest lever to increase lead generation through social media. Share your new content offers by posting links to landing pages, and in addition, share blog posts, discounts, and other great resources.
We've got many other ideas, and tips and tricks to help you develop a Content Marketing approach and programme. Download our FREE eBook 32 Content Marketing tips, tricks and ideas or call us today.