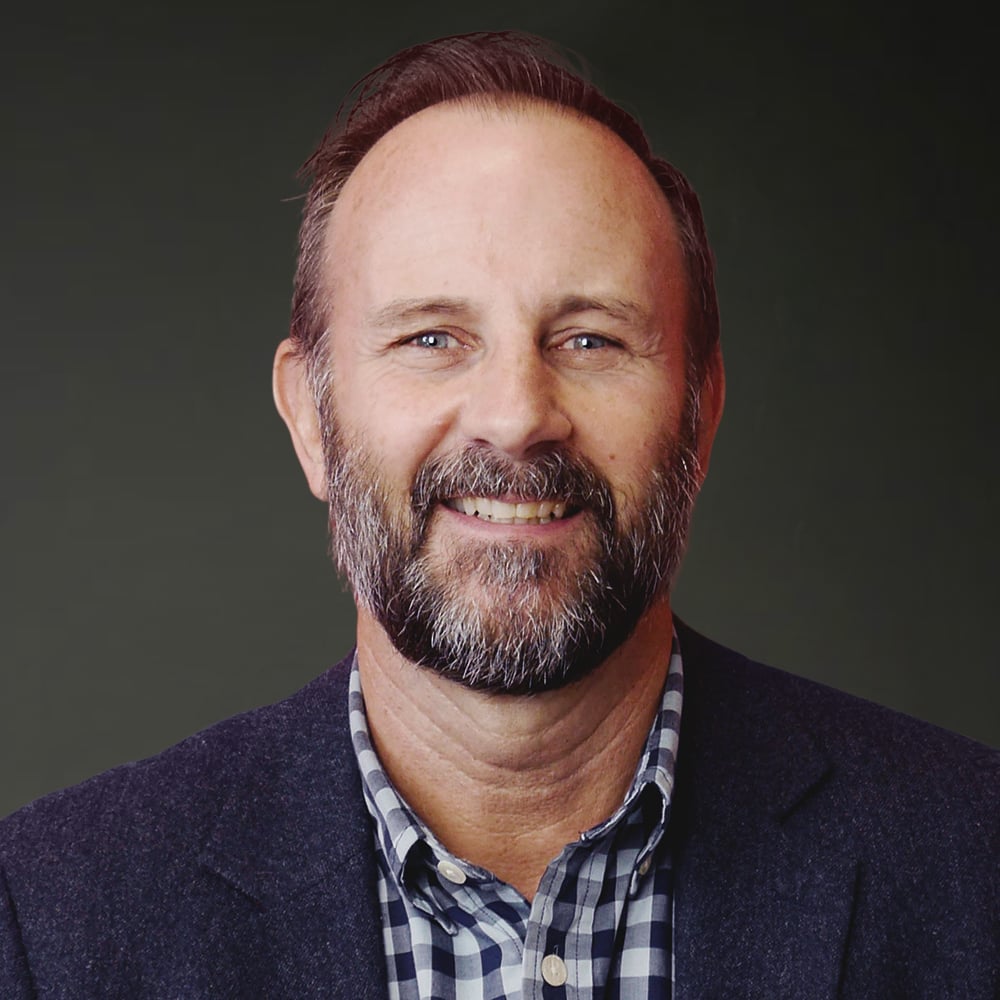 By Boyd Wason 17 Dec, 2019

Something we spend a lot of time debating when working with digital design teams is the use of existing icons in interface design.
The digital world, while opening up so much design diversity, at the same time is increasingly moving towards the concept of 'less is more'. Use of icons and navigation cues people are familiar with is the golden rule - why make people think when Google's done the thinking for you? A relatively scary concept - just saying.

Quantum Paper Is Google's Plan To Make The UI And User Experience For Apps Consistent
by Justin Diaz | 11 June 2014
It seems that we finally have something to go off of in regards to all the new design tweaks we have been seeing with some of the Google apps. Most of you have probably already noticed that there have been some design changes happening to some of the apps from Google that most of us probably use on a daily basis. We thought we knew this project to be called Hera, but that isn't entirely true. Hera is more about bringing a unified Chrome and Search experience to the Android platform. These new design changes are actually part of something that is called Quantum Paper, which is Google's massive project undertaking to give users a consistent fluid user experience across all platforms. So that means Android, Web, and yes even iOS.
Google wants to streamline the experience users have no matter what platform they're on, and Quantum Paper is how they're going to deliver on that goal. This unified design framework is already starting to make its way into Android, as the design changes have begun with Google+. The update to G+ that happened not too long ago was the first step Google took as part of Quantum Paper to begin uniting the experiences together across platforms for an elegant and beautiful design within apps. We'll being to see these changes take effect in web apps as well as design within iOS in the future too. Officially though, it's said that we won't be seeing or hearing anything about Quantum Paper and the goals behind it until Androids next major release version, or version "L".
Read the full article here: www.androidheadlines.com