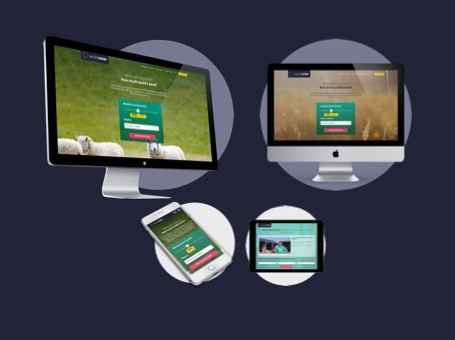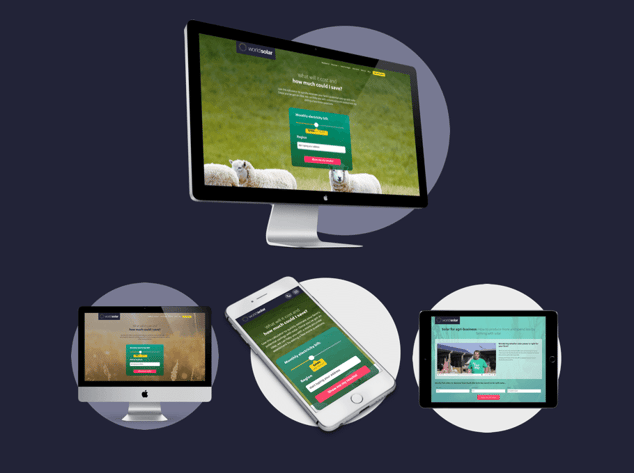 Working with the client team, Engaging Partners developed a persona-led Inbound Marketing programme comprising an 'always on' calendar of content production, including pillar content, blog articles, social, and a range of premium content and interactive tools for lead generation purposes.
The programme is delivering outstanding results for World Solar, both in terms of the volume and quality of leads. The sales team are ecstatic and have embraced Inbound Marketing as the new way of driving leads for the business.
The programme continues to roll out with always-on and persona-specific premium content delivering a steady stream of leads and sales conversions for the business.