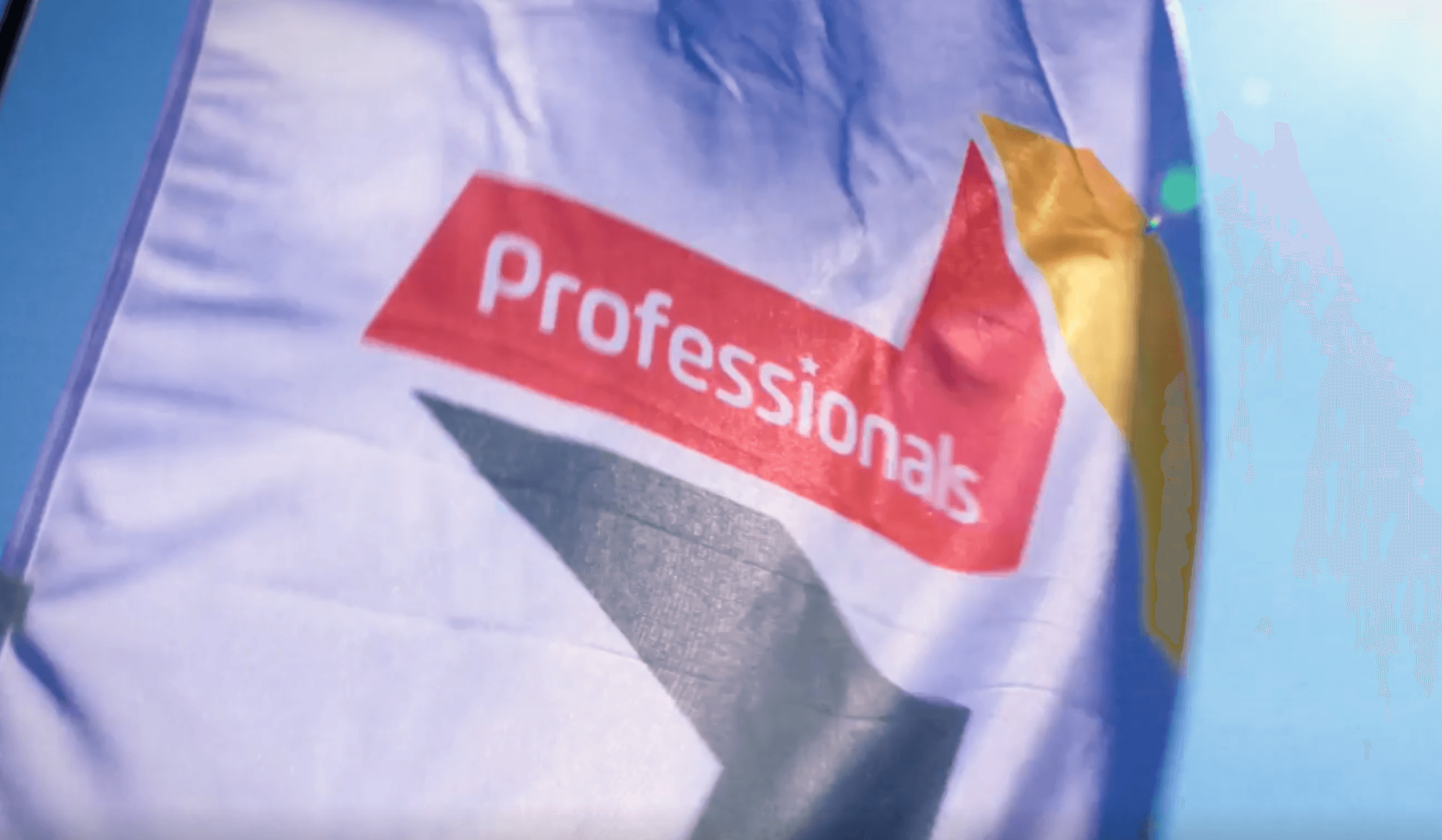 Professionals is a collective of independently owned real estate businesses across New Zealand (and Australia), who today, punch well above their weight when it comes to lead generation. Without the big brand and marketing budgets of their competitors, they knew that to find success in today's digital market place, they needed to be smarter with their marketing spend.
We developed, implemented and evolved The Professionals Inbound Marketing programme over the course of 4 years, which has delivered a solid stream of leads with combined potential revenue value of over $5 million. The programme has proven its worth with members deepening their involvement to leverage and refine the programme further.
In 2018 we were also engaged to re-imagine the digital brand strategy to take the organisation into the future. The strategy led to the redevelopment of the NZ website onto the HubSpot CMS to revitalise the brand and leverage the power of personalisation available to The Professionals based on depth of content developed over the previous four years. It was a complex project involving sophisticated integrations between the legacy property CRM system (Property Suite), REINZ data feeds and HubSpot.