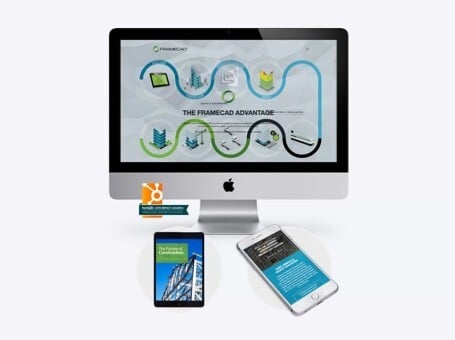 International pioneering manufacturing company, FRAMECAD, has a longstanding relationship with Engaging Partner's founding agency, DBF. Even before today's concept of Inbound Marketing reached popularity, FRAMECAD embarked on a lead generation journey with a sophisticated website and CRM integration project in early 2014. Then, with the evolution of marketing automation technology, the client and agency team embraced the opportunity to leverage even smarter lead generation methods to take the programme to the next level with HubSpot.
The FRAMECAD website already had a series of relatively complex integrations with the existing CRM system (Microsoft Dynamics) to capture leads. But, there was an opportunity to ramp up lead generation activity through the use of strategic content and lead nurturing programmes to attract more of the right audiences to the site.
We worked with FRAMECAD to identify and create target personas and document their buyers journeys to form the basis of a new Inbound Strategy. The programme has delivered a solid stream of leads with conversion rates unprecedented for this niche industry which typically has long prospect-to-sales timeframes.
And with a custom integration set up between HubSpot and Microsoft Dynamics the programme provides the business with real-time, accurate, centralised data on all prospects, leads and opportunities. A must for a distributed international sales force.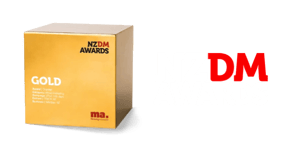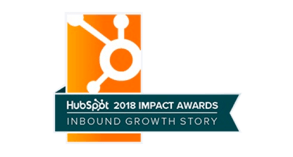 This programme was awarded two Bronze Awards at the NZDM Awards 2017 in the B2B Industry and Nexus Media/Channel Utilisation categories. Read more about how we were able to achieve these award-winning results.