Content marketing, Inbound marketing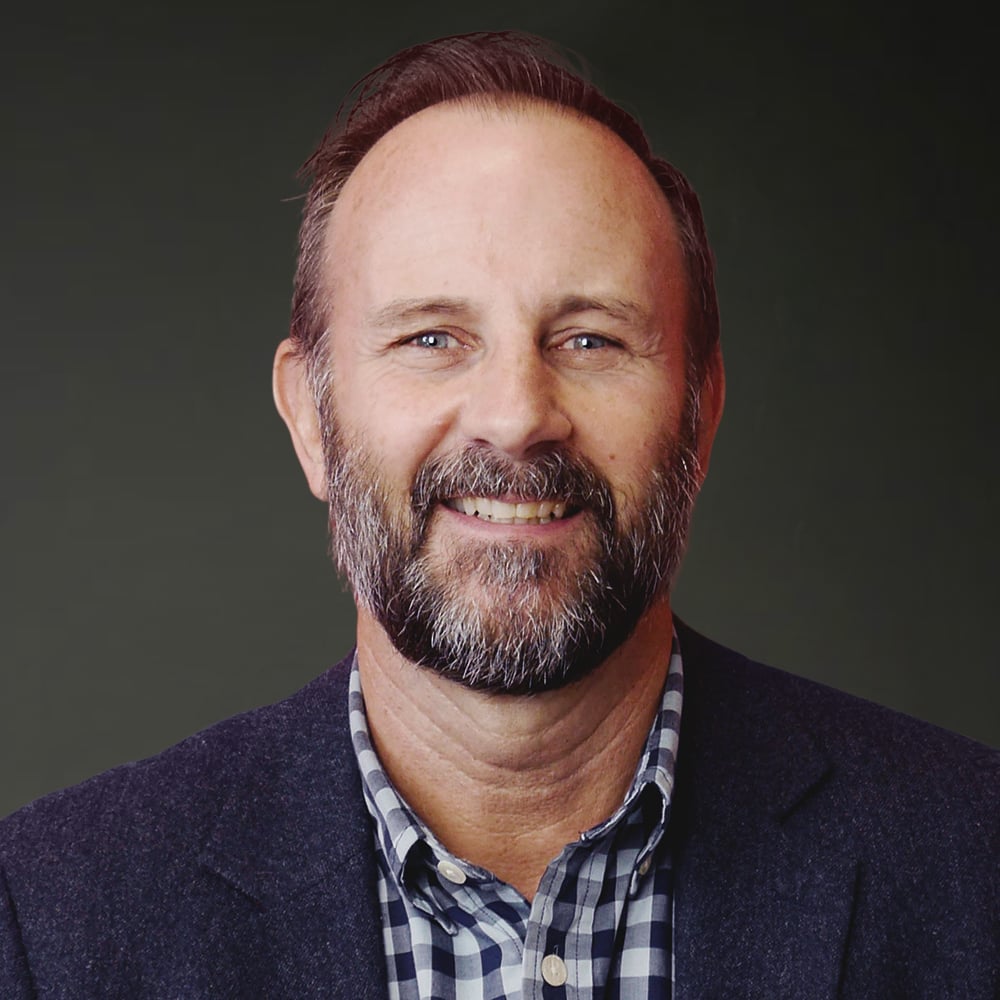 By Boyd Wason 17 Dec, 2019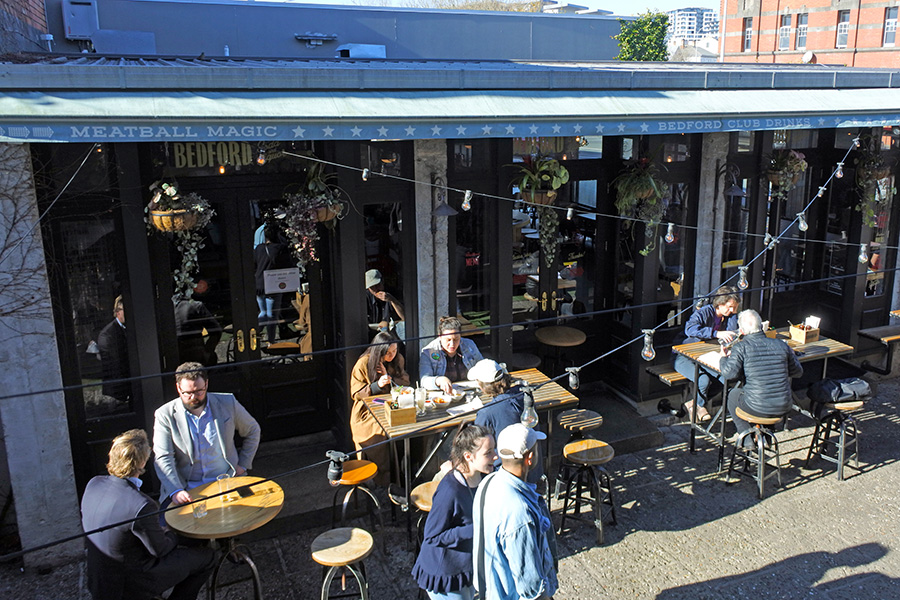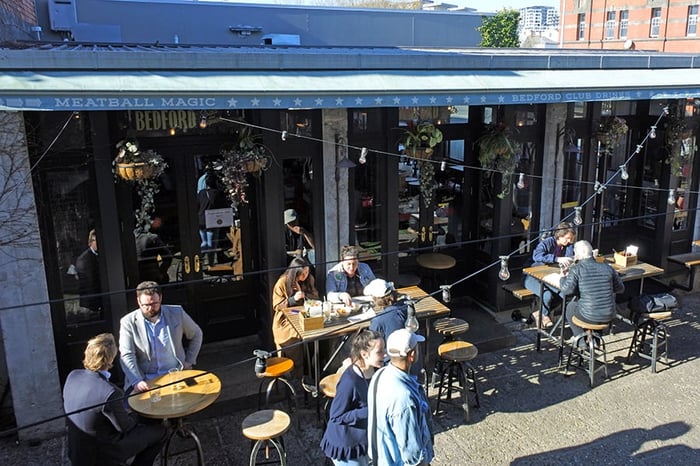 As modern marketers, we're more responsible for organisational growth than ever before.
If you're tasked with growing your website traffic, increasing the quality and quantity of leads that you pass to your sales team and driving your sales revenue targets, then the upcoming Auckland Grow With HubSpot event is for you!The Event is set to teach you how to implement an inbound strategy that will help you achieve these goals and introduce you to a panel of local HubSpot customers who are growing their businesses with inbound marketing today.
There's no doubt that you have ambitious growth plans for your business this year, but is your digital marketing strategy set up to propel you towards meeting (and hopefully exceeding) those goals?

Event Speakers
Ryan Bonnici, Marketing Direction at HubSpot
Niti Shah, Senior Content Specialist at HubSpot
James Gilbert, Demand Generation Manager at HubSpot
Kat Warboys, Sales Enablement Manager at HubSpot
Why Should You Attend?
Meet – grow your marketing skill set with the help of Kiwi inbound industry leaders and local HubSpot practitioners attending the event

Collaborate – network and learn from like-minded Kiwi marketers attending


Learn – discover essential tips, tricks and facts about the inbound world and how best to incorporate them into existing strategies


Ah-Ha! Moments – what better way to experience a light bulb moment than at an event designed to help you improve and expand upon your current inbound marketing efforts?
In half a day, you'll learn how to create a robust inbound strategy to attract, convert, close and delight your prospective customers. So what are you waiting for? Join the Engaging Partners team at the next Grow with HubSpot event on the (20th of July)!