Content marketing, Inbound marketing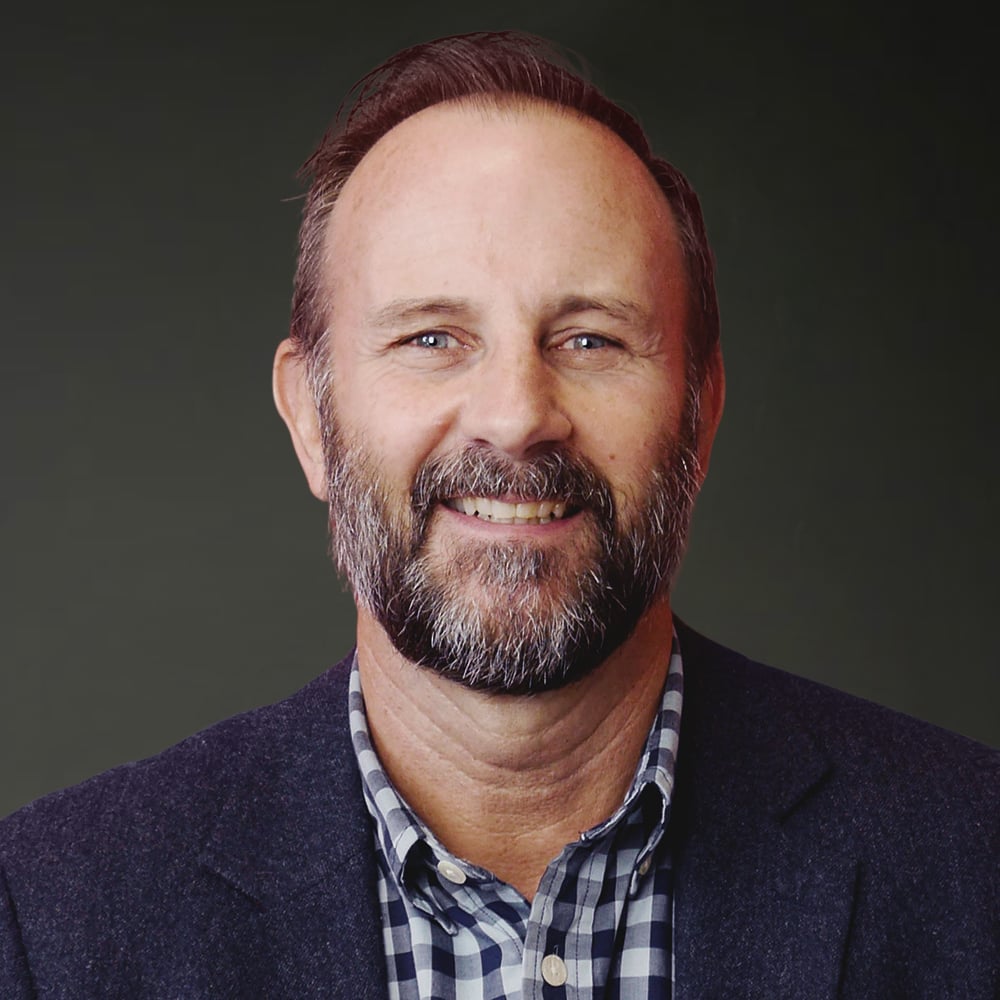 By Boyd Wason 18 Oct, 2016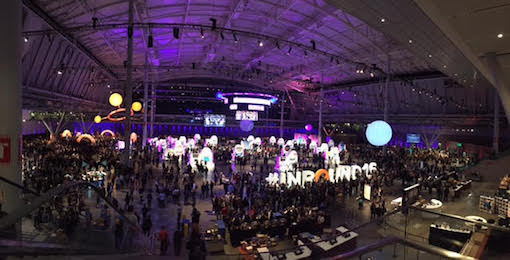 INBOUND16 Day 03

Today was our third incredible, action-packed day here at INBOUND16! We're so excited to share our experiences with you.
Last night we were lucky enough to be invited to the VIP Agency Partner Program party, where we were all updated on some great new things coming up in the program. We were the only two New Zealanders there, in a room of over 2,000 agencies from around the world- it was a pretty special experience!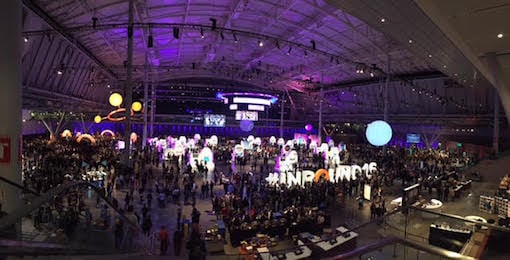 Today we got the opportunity to attend some inspirational keynotes, with Anna Kendrick and Serena Williams. Even though they're not related to the marketing industry, their stories, intelligence and wittiness was an absolute pleasure to experience- their realism is definitely something we can all learn from.

We also learnt that Google is cracking down on mobile site performance. There will soon be big changes surrounding mobile sites that we will all need to adapt to, the most interesting being the implementation of penalties. Yes, you could soon be penalised if your mobile sites are not performing, or are not performing fast enough. Be sure to watch out for some exciting updates on HubSpot in these areas! You can read more about this here.



On the whole, we had a great day packed full of awesome events just bursting with information and great ideas. INBOUND16 has truly been an amazing experience!
INBOUND16 Day 02
It's our second day here at INBOUND16, and what a day it has been. We were able to attend some fantastic sessions, and we've learnt a lot. Our key takeaways are:
Start employing videographers. In 2017, 50% of all content produced will be video. The written word is still important but authentic video content is going to become equally if not more vital.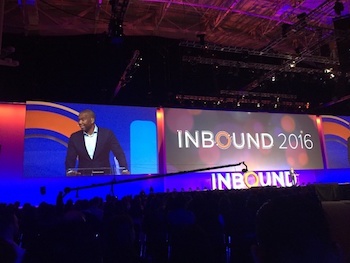 If you thought smart marketing is already here, we haven't even started. Today we heard a lot of talk about even more intelligence being built into marketing platforms to allow faster and more personalised experiences for users. A particularly notable mention was 'Growthbot', a chatbot for marketing and sales professionals. You can find out more about it here.


HubSpot has released 'HubSpot Growth Stack', a package that will focus equally on marketing, sales, and CRM. The HubSpot Growth stack will enable you to generate leads, close deals, and align sales and marketing so you can manage your pipeline without breaking a sweat.



All in all, it was a big day and we're excited for what tomorrow has to bring! Stay tuned.
INBOUND16 Day 01
We've arrived in Boston for INBOUND16! It's amazing here at the Boston Convention Centre, where the massive scale will easily hold the 14,000 people attending. Tomorrow there will be thousands of brilliant people pouring in, some of the best minds in marketing packed full of ideas and inspiration.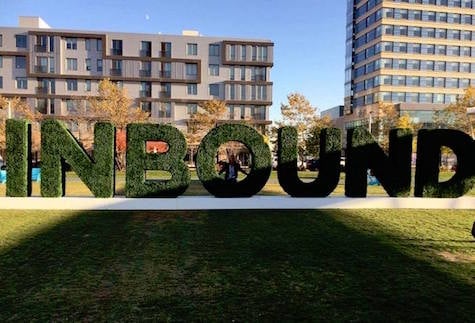 Yesterday, we had a great opportunity to go out and visit HubSpot's headquarters. We got to see where their employees collaborate each day to come up with some of the best tech ideas in the business.



It's going to be great being here at INBOUND for the next few days, and being able to bring you awesome insights from these inspirational minds.