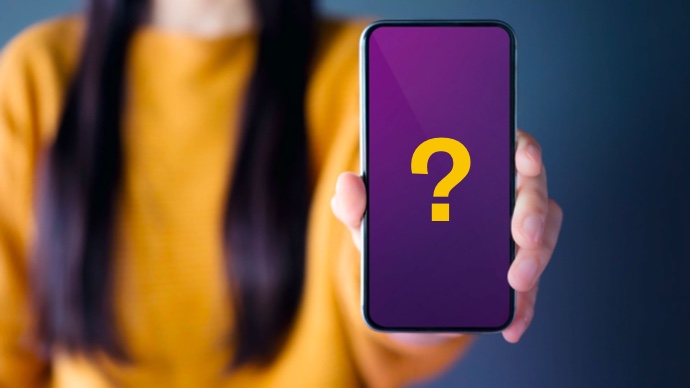 Get this - today 89% of companies compete on the basis of customer experience. Not price, not even product - but customer experience.
This eye-opening statistic from Gartner set the scene for our latest webinar, and begs the question: Who is responsible for CX in your organisation?
We've all experienced situations where we're just trying to buy something or get something done, but the brand we're engaging with seems to want to make it so hard for us to do business with them - right?
Getting your CX right is not a simple task. You need the right people, processes and technology to deliver a seamless experience for customers - whether they engage with you online, offline or 'on-the-line'! In this blog, we explore the roles of three key groups of people in your organisation who need to be accountable for CX.
Is your customer experience differentiating or damaging your brand? Watch our on-demand webinar to find out.

But first, let's make it clear: What is CX?
Customer experience (CX) isn't just the latest industry buzzword... it's become a vital business strategy that can sink or swim a brand in today's highly competitive, multi-channel world.
CX is the series of touch-points a customer experiences throughout their journey with your brand. If the value of that experience impresses the customer, they develop loyalty and are more likely to recommend (promote) your brand to their friends and family. Yes, those coveted repeat customers and word-of-mouth referrals. So how do you create a great customer experience?
The roles that sales, marketing and service teams play in CX
A successful CX strategy must involve the entire business - it's not on the shoulders of just one department. However, marketing, sales and customer service teams (or the people responsible for these services) hold the keys to influencing how CX is executed at the main customer journey milestones - from unaware prospect, to hot sales lead, to delighted customer. Here's a quick rundown of how the marketing, sales and service departments can join forces to 'do better' for your customers...

The role of marketers:
Before even talking to a person in your organisation, your potential customers are making a judgment on your brand via the content you produce online. Is it relevant and helpful? The marketing team is instrumental in creating that vital first impression - and in continuing the conversation in relevant and helpful ways, solving a potential customer's problems throughout their path to purchase. These principles are fundamentals of a good inbound marketing strategy.

The role of salespeople:
The marketing team should then coordinate with sales to hand over the information they've gathered about sales-ready leads from their inbound journey. Sales is then armed with valuable information about each lead - their prior interactions, questions and concerns and content they've engaged with. This helps sales develop a personalised sales experience and more helpful and responsive interactions. And, armed with great sales content, they can continue the experience the marketing team began by solving for the customer (before they even have to ask). These principles are fundamentals of a good sales enablement strategy.

The role of service teams:
The service team has the important job of delighting your customers and translating that great experience they've had through the sale process into fantastic customer service. Once again, armed with the intelligence your teams have built up on your customers over time (centrally accessible via a best-in-class CRM of course!), your customer service representatives can be relevant, helpful and proactive. And, because this team deals with your customer directly, they can feedback their insights to the marketing and sales teams to help improve the product or service based on direct customer feedback. These principles are fundamentals of a good customer service strategy.
Keen to learn more about CX? Here's some more resources: