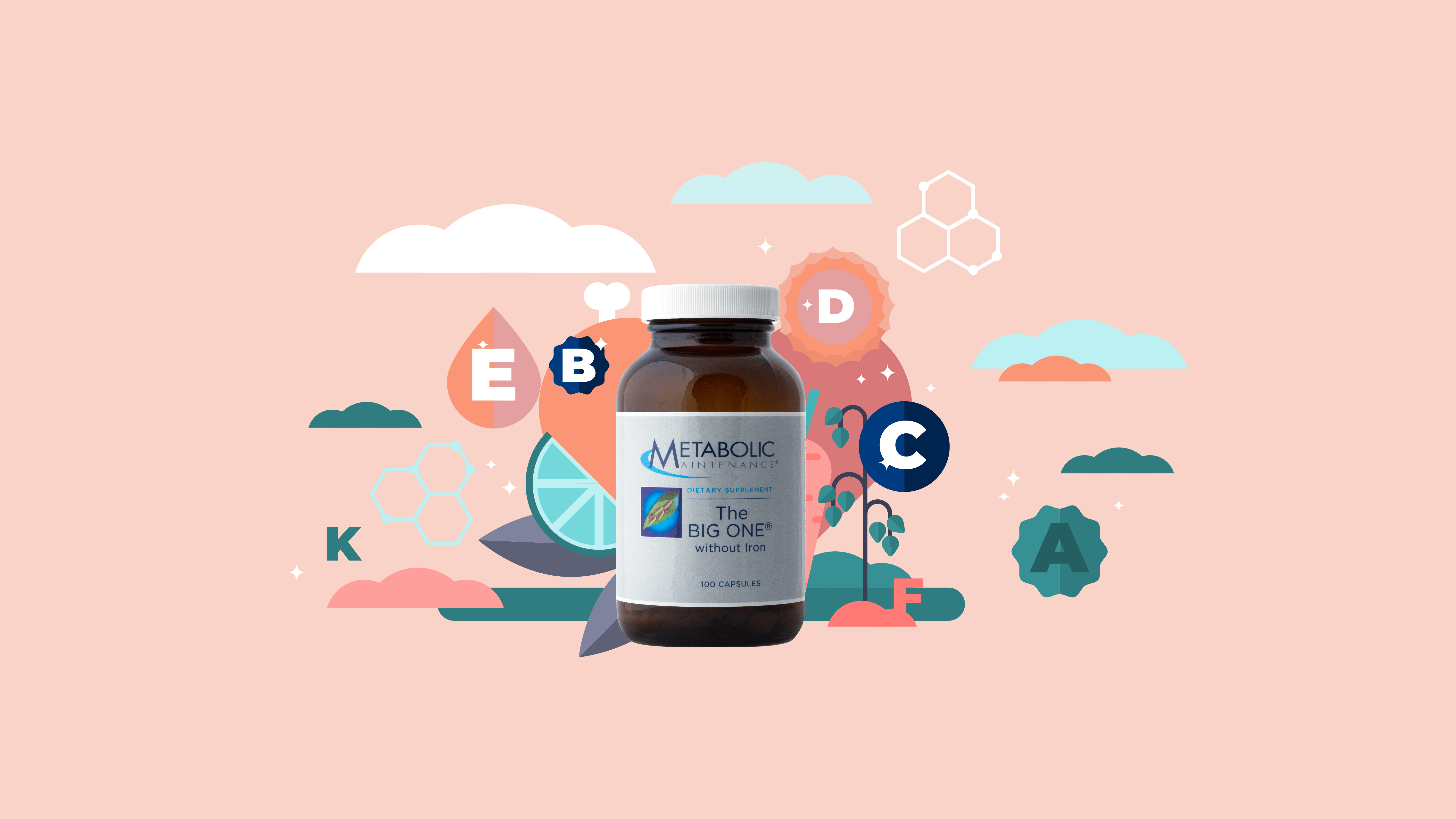 The Skinfresh clinic has been helping clients with chronic and difficult health problems and cosmetic concerns for many years, with some clients coming from all over New Zealand and overseas. Our relationship with Kevin D'Ambros-Smith from The Icehouse led to an introduction with Dr Frances and the beginning of a partnership that has seen us evolve the Skinfresh brand and online presence over the time of our engagement.
The first task was to clearly define target personas to ensure Skinfresh was attracting the right audiences to the brand. In parallel with developing persona-relevant content, we migrated the clinic's old website onto HubSpot CMS, then established a programme of continuous improvement (using Growth Driven Design principles). The strong partnership between client and agency allowed us to make incremental improvements to the digital brand and customer UX.
Then along came Covid-19 and the clinic was forced to shut its doors for the duration of lockdown. We quickly identified the opportunity to set up an online store to allow existing patients to order products that previously could only be purchased in clinic or from other retailers and wholesalers. The Engaging Partners team planned, designed and built the prototype site on Shopify within 3 weeks of approval, then worked with the client team to set up relevant logistics integrations. The solution is fully integrated with HubSpot CRM and has a sophisticated authentication layer to ensure only current patients can access the store (due to regulatory restrictions).