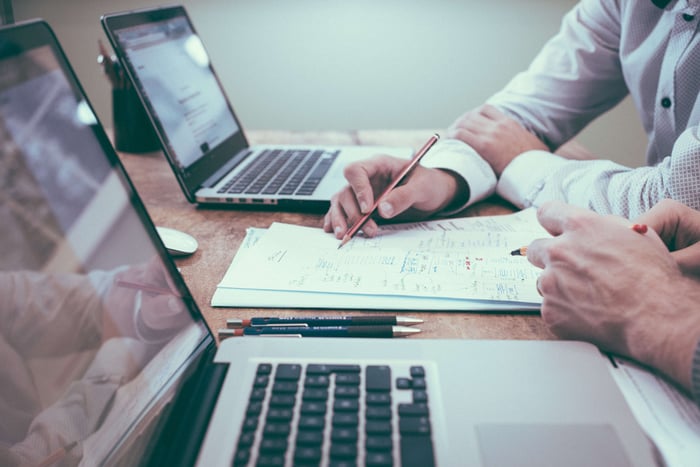 Well-written SEO content drives your website traffic and increases sales, but how do you know you're getting the most out of the content at the heart of your inbound marketing strategy? A simple content audit will assess your SEO and highlight opportunities to improve your content. Read on to find out if your website needs a content audit and how you can go about it.
What to think about before you undertake a content audit
Rush hour or cobwebs?
How is your web traffic doing? If you're getting plenty of traffic but not a lot of conversions, you may have content that is attracting the wrong audience. Is your content addressing the specific questions, quirks and pain points of your personas?
Follow the radar
It's great to have blog subscribers but are they actually reading your content? If your subscribers have changed as their businesses and careers have grown, have you grown with them?
X marks the spot
Do your personas need a treasure map to find the content nuggets they're looking for? Customers need to be able to organically find the content they need without lifting up every rock and pebble on the way.
How to do a content audit
If some of those symptoms are ringing a bell, it could be time to crack on with a content audit. Although it may seem a big task, it only takes a few hours and is extremely valuable. Follow the steps below to discover if your content is doing your content marketing strategy justice.
Gotta catch them all
The first step is to collect all your URLs. Of course, if you're a business like Amazon with millions of pages, then this task may seem daunting. Luckily, this is not a manual, browse-cut-paste, browse-cut-paste task and there are numerous tools and methods to speed up the process. Check out Google Analytics and Google Search Console to get started.
What's the story?
Find out what is happening at every page level. Run analysis of your pages by importing your URLs into a tool such as URL profiler. These tools are incredibly powerful and will give you visibility of your SEO. You'll be able to easily discover which pages are most and least valuable. If your site runs on a marketing automation platform like the HubSpot COS, you can audit every page on the spot using built-in page performance data.
Catagorise your content
There are so many ways to slice and dice data, so start by categorising each URL based on criteria such as, Keep, Discard, Rewrite, Move, Rename, etc. This initial sort is the easiest way to get into the task. Keep in mind link text, heading text, and keyword usage.
Mind your gap
Ask questions and document the gaps in your content. If you're getting questions from online forms such as "Where is xyz product?" it's time to investigate that page. Could the question be answered more effectively within the content? Which pages are most visited but with the least conversions? You'll soon determine the weaknesses that need addressing.
Get a plan
By now you will have gathered a clear picture of how your site is performing. Summarise your findings and highlight the URLs and web features that are working and those that are not. From there, prioritise and make an action plan for each page you've investigated.
Tech never sleeps
Technology isn't static, so neither should your content be. Schedule a six-monthly content audit to ensure your site is optimised for your business needs. The more often you do an audit, the easier it becomes.
Your web content is an asset that needs to be managed and monitored. How is your content performing? Where are the strengths and weaknesses of your website? If you're not sure, then it's time for a content audit.
To keep up to date with how to best manage your content marketing strategy, be sure to subscribe to the Engaging Partners Blog.