Content marketing, Inbound marketing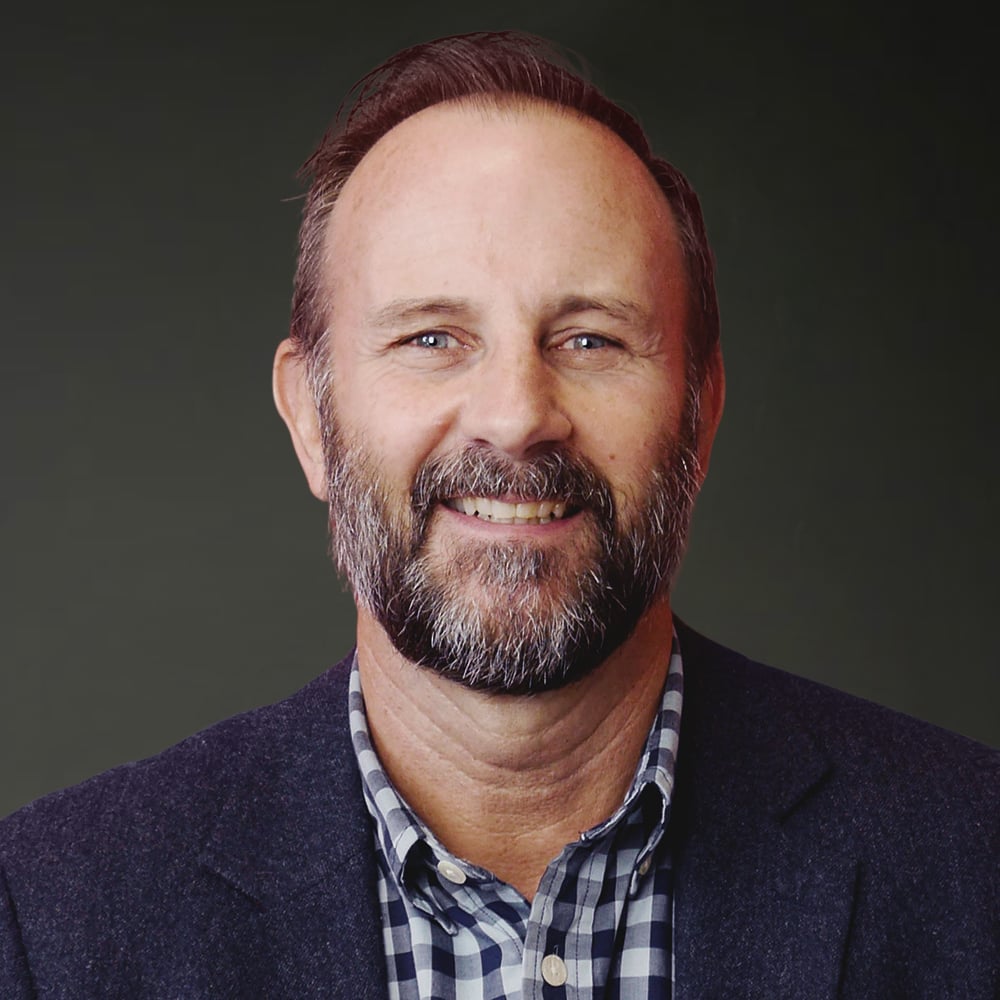 By Boyd Wason 17 Dec, 2019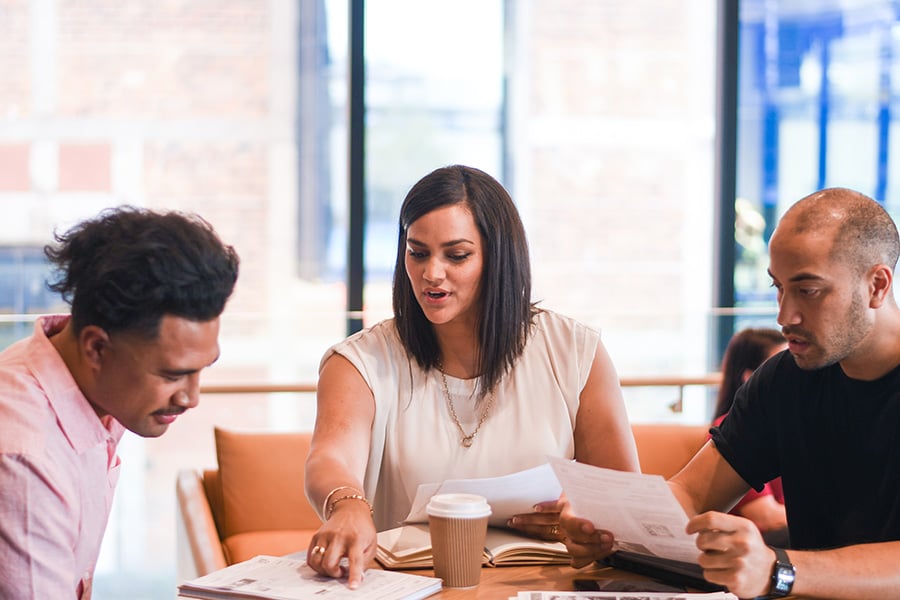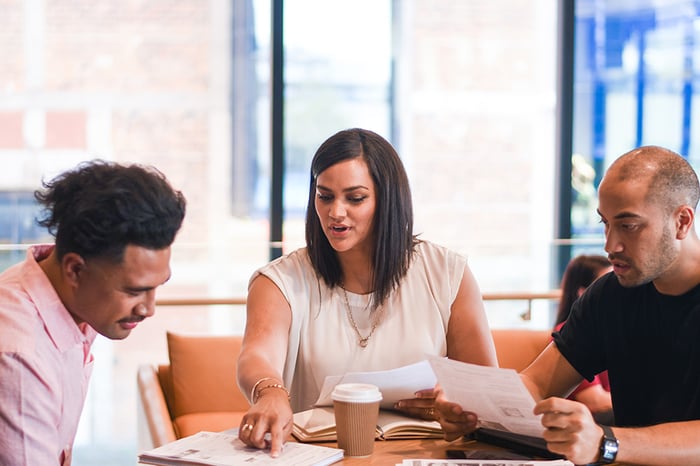 Marketing trends ebb and flow with technology, providing new and unique ways for companies to target audiences.
From newspaper print ads to today's digital media channels, the ways in which advertisers work to generate leads and convert them into revenue can vary greatly due to numerous factors, from location to industry standards.While New Zealand's role in the content marketing field may be in its infancy, more and more marketers are seeing the potential in a strategy that is proving highly successful internationally.
A Recent History of Content Marketing
Content as a marketing tool has existed for over 100 years in various markets around the world. In 1895 John Deere printed the first edition of The Furrow. Full of helpful information for the American farmer, its popularity quickly snowballed with circulation growing to reach more than 4 million consumers at its peak in 1912. Around the same time (but on the other side of the world) the tire group, Michelin, published a guide about good car care while emphasising the benefits of having Michelin brand tires.
After the advent of television and radio, content marketing faded away, replaced with catchy jingles and attractive actors. Today, however, content marketing has returned with a vengeance. In order to establish a foundation of trust, create a connection with readers and build a list of subscribers and continued users, companies are returning to content marketing as their go-to strategy on the digital marketing spectrum.
The US, Australia and Content Marketing
Content marketing has reigned supreme in the United States for over half a decade. Today, over half of marketing budgets go towards content, with in-house and outsourced content teams handling content needs for businesses of all scales and sizes. Over 83% of companies in the U.S. and Australia have content strategies in place, which range from significant investments to self-maintained blogs.
84% of brands identify as prioritising brand awareness, and 68% of marketers prefer original content over alternative licensed content. Across both the US and Australia, popular forms of content marketing include blogs, website articles and e-newsletters - all effective ways of targeting individuals in order to generate revenue. In the US alone, 50 billion dollars will be poured into content marketing this year, suggesting that a large investment in content creation is well worth it.
Content Marketing in New Zealand
Despite the encouraging statistics regarding US and Australian content marketing efforts, clear data about New Zealand's place in the movement is less available. While statistics abound for other large and influential countries around the world, New Zealand is still working up to the level of even its closest neighbour.
This is not to say, however, that content marketing isn't a growing force in New Zealand, much like it is around the world. Content marketing conferences and events are starting to crop up all over the country, including the New Zealand Content Marketing Summit for 2016, an event run by Conferenz designed to help marketers get in touch with local marketing resources and research. Indicating an interest in the field, these conferences demonstrate the intentions marketers have of continuing to embrace content as a way to connect with consumers. Another useful resource is the Think Content Marketing LinkedIn Group established to bring New Zealand Content Marketers together to share ideas and information.
While the growth of content marketing in New Zealand may be slower than elsewhere in the world, with an average of 30% of companies committed to consumer-targeted content, that doesn't mean companies are turning a blind eye. In fact, based on investments in native advertising strategies and the interest in content marketing events and conferences, the opposite is true. With a slow start and yet-untapped potential, Kiwi companies are facing a wealth of opportunities that can place them front and centre in the market, offering advantages over local competitors who are yet to catch on. Content marketing has proved itself time and time again in almost every major world market, and with this in mind, it's likely it's only a matter of time before New Zealand joins the ranks of the content marketing elite.