Content marketing, Inbound marketing, lead generation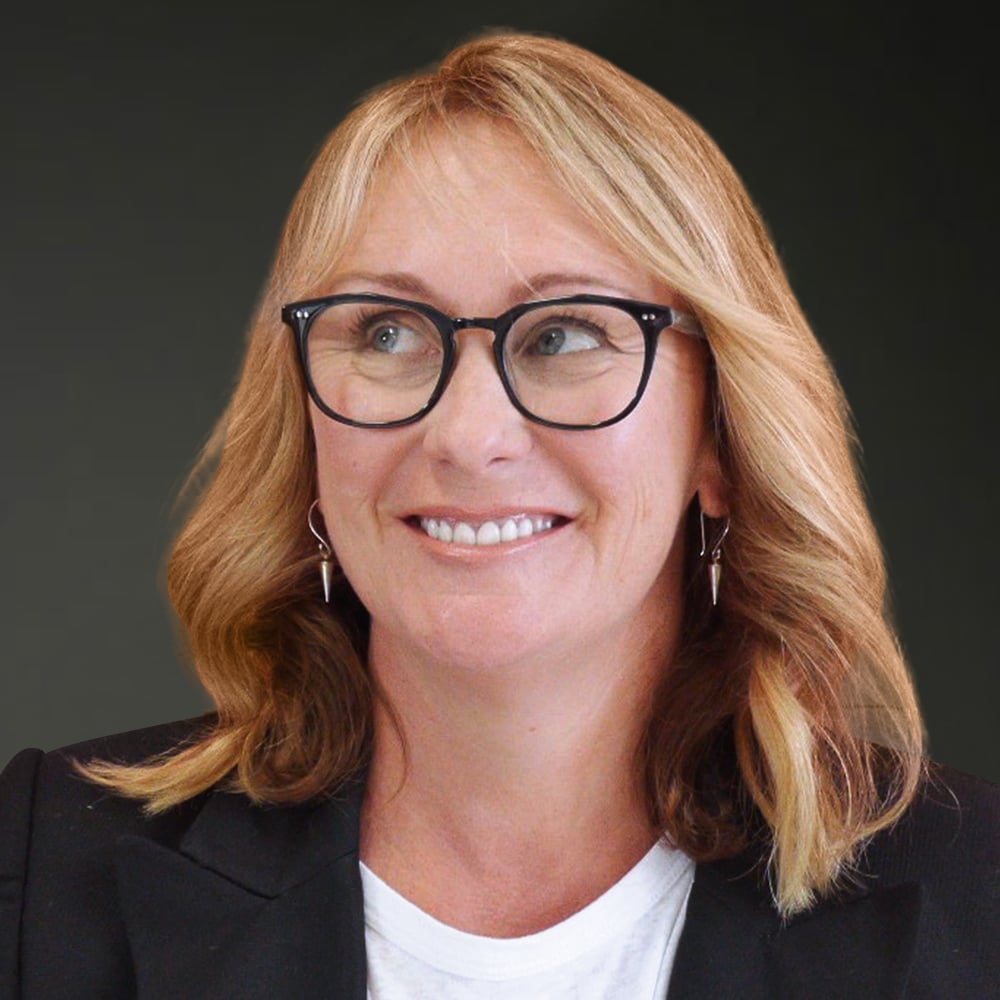 By Sonia Slattery 17 Dec, 2019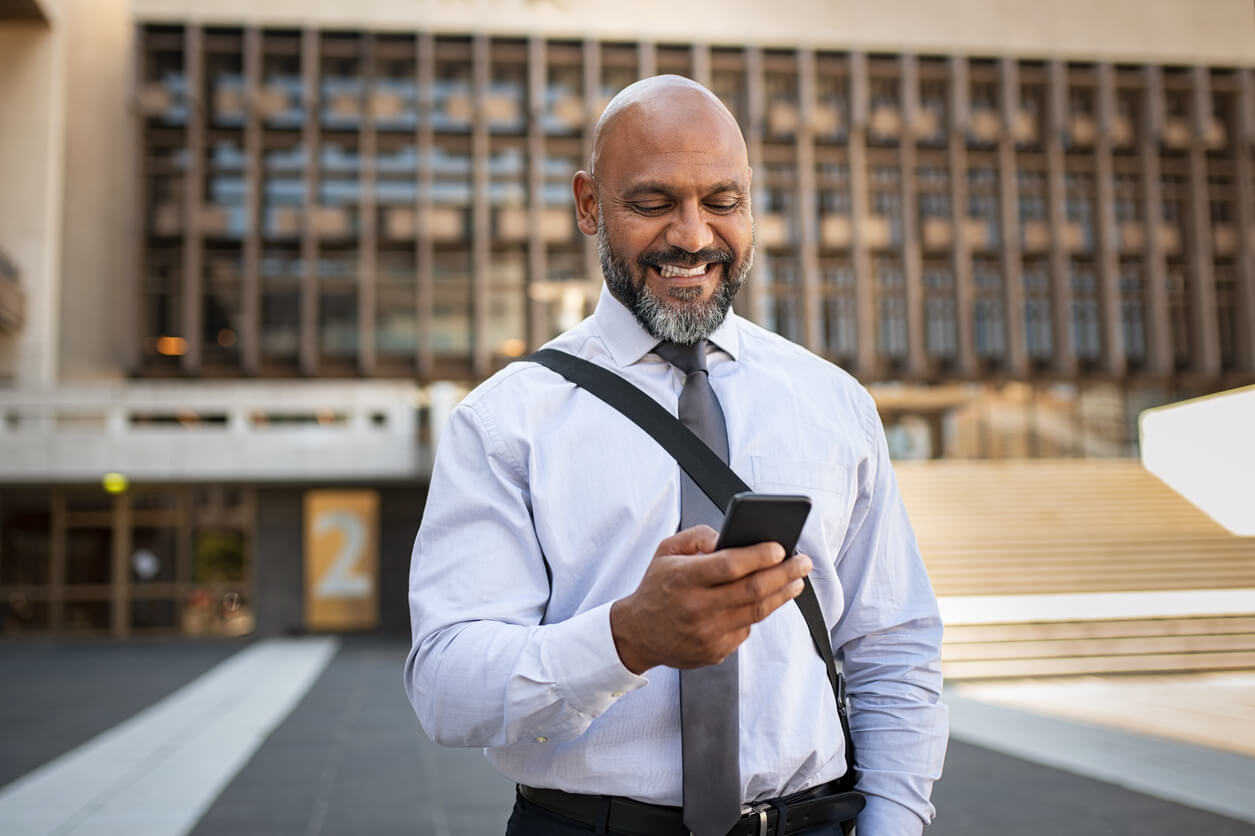 When you think of social media, lead generation is probably the last thing that springs to mind.
However, it shouldn't be and here's why…according to a recent study, 74% of people say they use Facebook for professional purposes and 40% of LinkedIn members visit the professional social network each day. Source: https://www.hubspot.com/marketing-statistics.
A well conceived content marketing strategy has the power to unlock the hidden potential of social media to generate leads. While users in social media are logging in to get social, smart marketers are logging in to generate leads, and in the process they are building and strengthening brand reputation and loyalty.
There's only one problem – how do you turn a 'like' button into a 'lead' button?
Over the last few years there's been some trial and error on the part of marketers around the world, which provides us with some learning's and best practice that we can either adhere to or to run from when approaching lead generation in social media.
Content marketing. Inbound marketing. Lead generation. Confused? Find out the differences and similarities here.
LinkedIn

The social media platform designed for professionals is where it's at for marketers in hot pursuit of B2B leads. When it comes to getting social on LinkedIn to generate leads, you'll do so through the art of socialisation and the (professional) written word. Once you've custom crafted and carefully created your user profile, you're going to want to introduce yourself to other site members.
A couple of easy ways to get social with LinkedIn members is by participating in group discussions and making comments that add value to posts other members make. To really up your game on this site, you'll want to publish robust articles that encourage readers to visit your blog posts. This is where you can use all you content marketing tools to convert new visitors into hot new leads.
What content works best for each social channel? Download our free infographic here.
Facebook

If you're going to utilise the social media giant, Facebook, to generate new leads, you're going to want to consider everything that people love to do when they're on Facebook. Things like contests, competitions and offers are great ways to increase page likes whilst increasing lead generation if you've developed the right conversion processes.
When choosing a competition or contest, you'll want to consider how you can develop a path from your cool promotion to an engagement with your brand that could generate a lead. Everyone likes a good offer, but the objective is leads. This path needs to be designed during strategy development and content planning.
Twitter

If you've never utilised Twitter before for anything, including lead generation, then you should know that Twitter has recently given itself an upgrade and upped its game for improving the way users interact. This upgrade was meant to eliminate spam and provide an overall more positive experience for both marketers and consumers alike.
The new platform has added more features making it easier than ever for marketers to connect with the right audience whilst avoiding unintentional spamming of content. With new features like its lead generation card, promoted account, and promoted tweets, Twitter has made it easier for your target audience to find you, and for you to promote valued content.
In addition to paying for your account and paying for promoted tweets, consider the power in asking a simple question to encourage engagement with your blog and premium content.
Instagram

This popular social media site is where it's at if you're ready to leverage the power of visual appeal. Using visually appealing photographs and masterfully crafted videos is a great way to attract and generate new leads. When you join Instagram to spread brand awareness, you can easily create special one-of-a-kind photos and videos that tell your brand's special one-of-a-kind story.
Use the power of the photograph and video to share both existing and new products, or services, and if your business is all about taking corporate responsibility, then share those experiences as well.

Before You Jump In - Test the Water

While you may be eager to jump right in and get started, test the waters of social media first. Get your feet wet by knowing precisely who you're talking to. To do this, you need to develop buyer personas (if you haven't already).
Personas, as part of a well-conceived content marketing strategy, will help make sure your contributions or comments are going to add value and work towards generating leads before you join the conversation.

Regardless of which social networks you decide are right to leverage as part of your content marketing strategy, make sure that your profile has been properly set up and fine-tuned before jumping in.
And finally, don't forget to seal the deal by making sure that you've created a clear path with calls to action and landing pages to ensure you can turn visitors into leads during their social media journey.
For more ideas check out our comprehensive guide to content and inbound marketing.