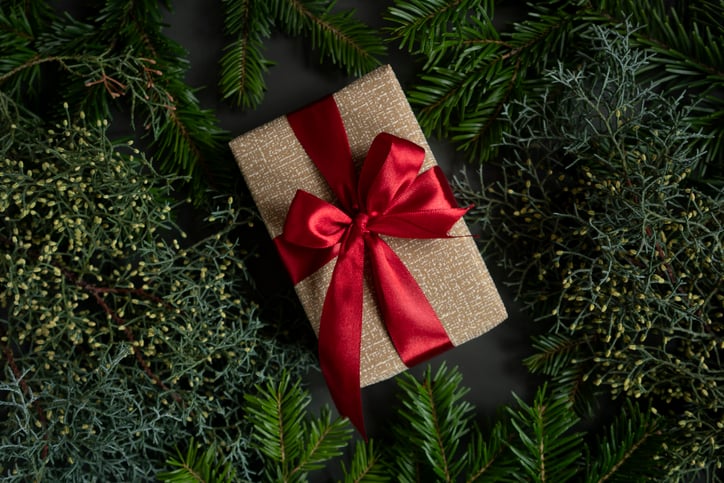 While festive cheer may be filling the shops, the pre-Christmas rush typically dominates the lives of marketing managers throughout Aotearoa – right up to the most wonderful time of the year. And while blasting Mariah's hit "All I want for Christmas" never fails to inject some festivity, slipping a thoughtful gift into your marketing manager's stocking is a surefire way to set their Christmas spirit alight.
We've handpicked six of the best:


1. Upgrade an essential - the laptop bag

With many of us now flitting between working from home and the traditional office setting, keeping a laptop safe (and stylish) in transit is more important than ever. And there's no better way to help your marketing manager keep their affairs in order than a covetable Deadly Ponies bag.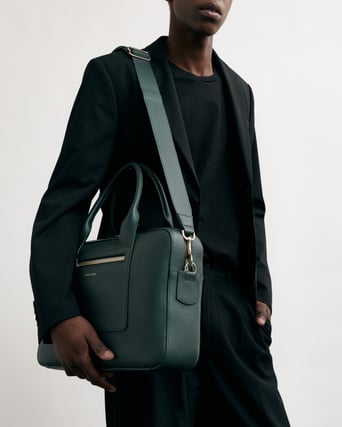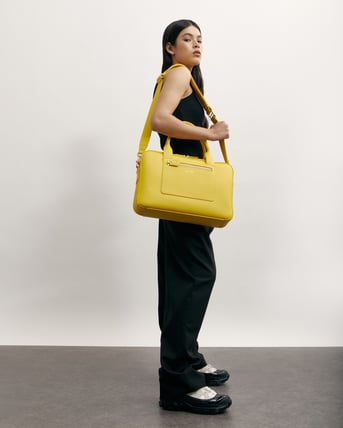 2. Work smarter with tech
Set aside the magic 8-ball and crystal ball gazing and upgrade your marketing manager's life with the smartest sphere out – the Amazon Echo. This fourth iteration of our dear friend Alexa has a built-in ZigBee receiver, making it easier to communicate with all your smart home or office gadgets, minus the bulky home hub. It also has audio improvements – perfect for cranking those Christmas tunes on repeat.
All the usual features remain with a quick 'Hey Alexa', so your marketing manager can sit back and soak up the festive vibe with their own personal assistant on hand.
Read more about the best Alexa speakers here.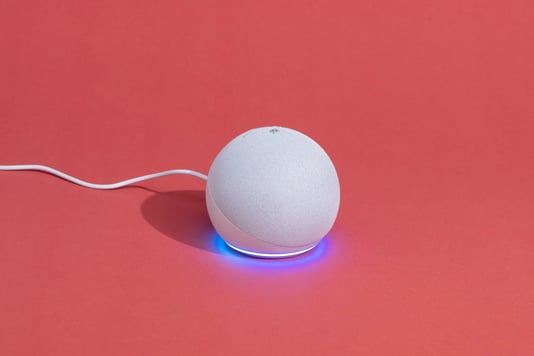 3. Get inspired - great summer reads for Marketers (and anyone really!)
The summer break is a time to switch off from work, switch off from devices (yeah right!) and get inspired. Our team at Engaging Partners have read the following books this year which have inspired us and made a huge difference to how we approach work and life in general. We're sure your Marketing Manager will love them too:
4. Functional and ridiculously good-looking – the Samsung Galaxy Ultra

From the four camera lenses (and a laser autofocus sensor), 10x optical zoom, a screen refresh rate higher than other models and a huge 6.8-inch screen, the Samsung Galaxy Ultra is big on features and physical size. But the standout feature has to be the built-in stylus. Aside from scribbling notes which easily transform into human-readable text, the S Pen can be used for photo editing, taking screenshots of any shape and size, and even waving it about in the air like a magic wand (aka performing 'Air Actions'). If your marketing manager is ready for a phone upgrade, put in a good word with Santa and pop this one on the top of their lust list.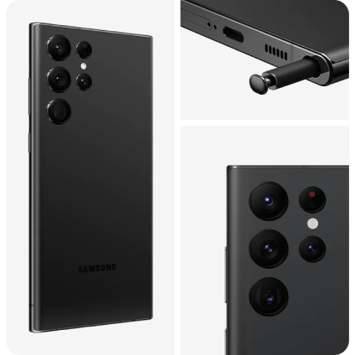 5. A good read for the beach (and beyond) - Denizen subscription

Put that podcast aside and give your marketing manager the gift of a good read at the beach this summer. Published quarterly, Denizen magazine piques the interest of a broad reader base with a common interest – the art of living well. Packed with inspiring content on gastronomy, wellbeing, travel, culture, art, design, and men's and women's fashion, an annual subscription is sure to delight your marketing manager as they sink into the sand this summer (and beyond).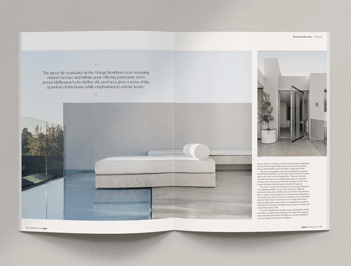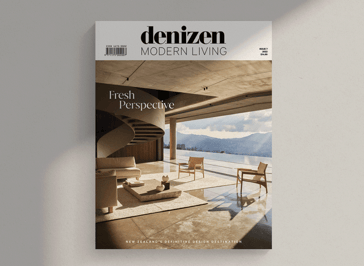 6. The gift that keeps on giving - a digital marketing consultation
Set them up for a merry, bright and productive 2023 with a complimentary, no-obligation digital marketing consultation with us before Christmas. Not only will you be helping them with their planning for the year ahead, but they'll also go in the draw for a 12-month subscription to Denizen magazine – and you'll skyrocket to the top of their 'nice' list.
Those are our top six Santa sack gifts for the Marketing Manager who loves to keep up with the latest technology and gadgets. Don't forget to get in touch for a digital consultation, to ensure you stay in the loop with the latest trends and insights in inbound and content marketing.