Content marketing, Inbound marketing, Marketing automation, How To...
By Kelsey Dinan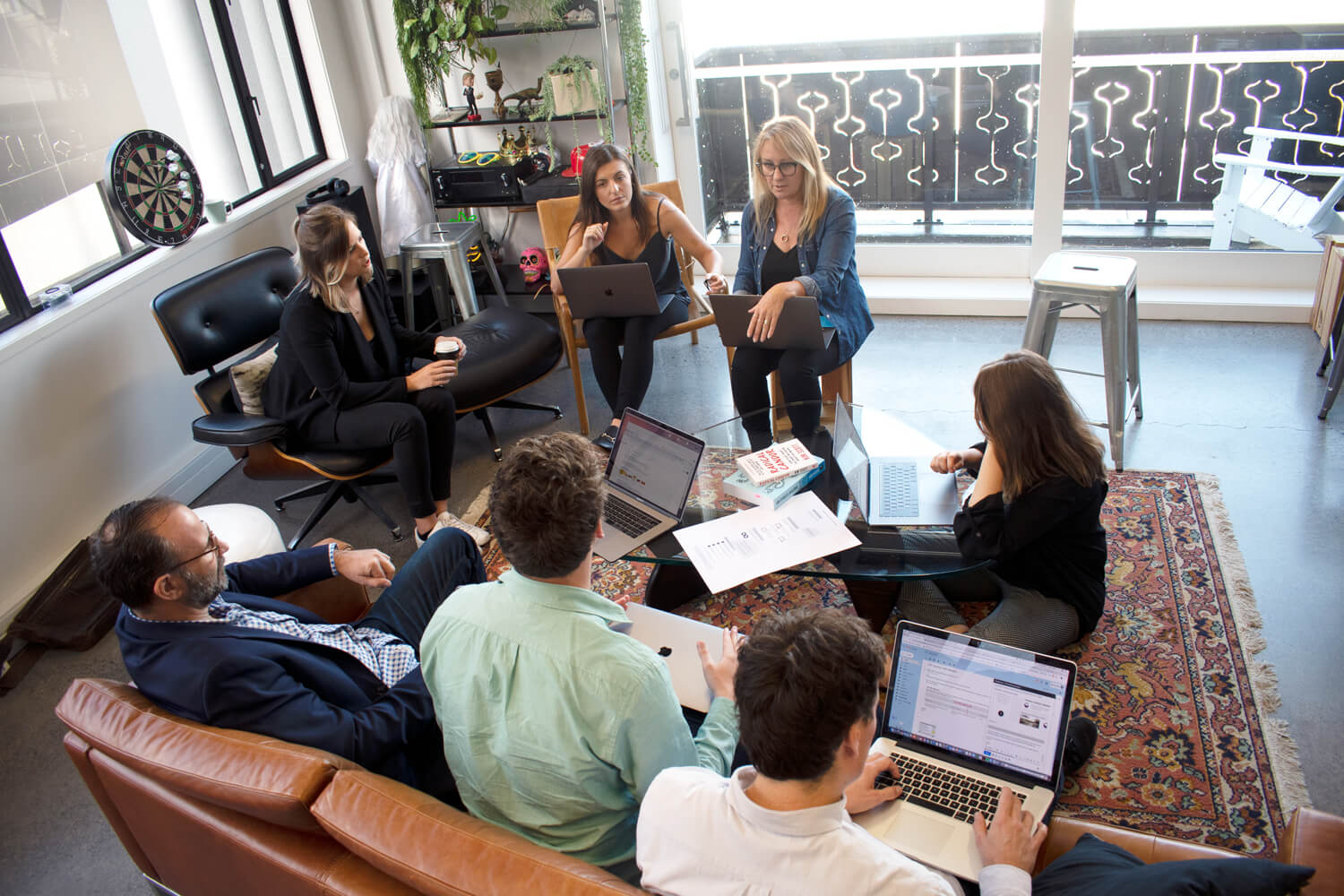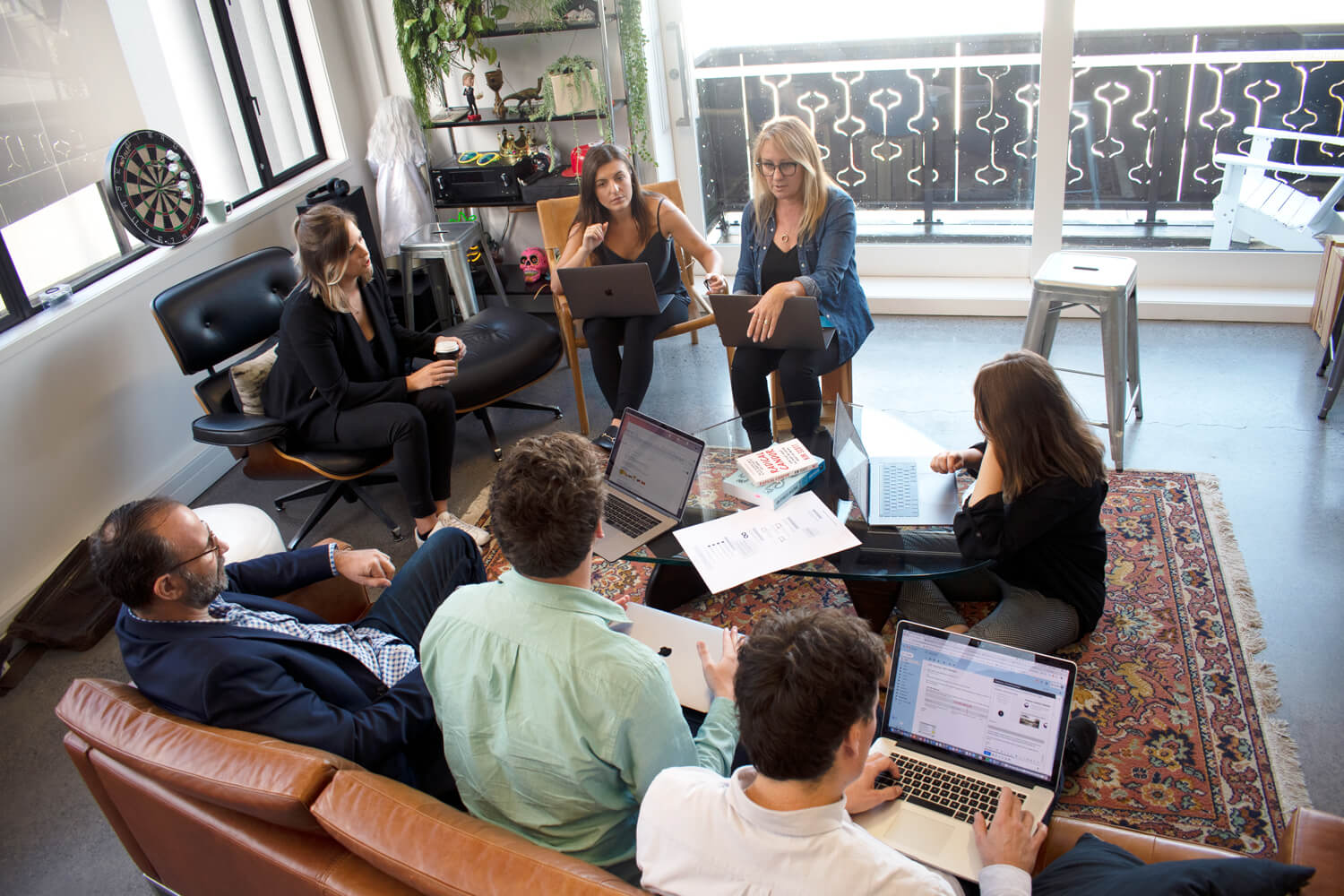 'We're experts in all-things marketing.' 'We're experts in digital marketing.' 'We're experts in all-things digital." Okay okay, we get it. There are a lot of experts. But how do you cut through all the hype and find out which expert is the right one for you?
Searching for an inbound marketing agency can quickly become a time-consuming task. As you research different agencies and their specialties, descriptions on websites will likely start blurring together and it can be hard to determine exactly what their strengths are.
Well, just like dating, there is a perfect marketing agency match for you out there. And luckily for you, we wrote this to help you sift through all the big promises and help you find the one agency who is seriously serious.
Want to find your perfect match? Download our new eBook on how to choose an Inbound Marketing Agency.
In this blog, we cover a few important questions to ask yourself before for you commit to your next marketing agency.
Question 1: Why do you need an agency?
Employing a marketing agency is just like entering a relationship - you need to be doing it for all the right reasons. To find the right agency for your business, you're going to need to understand why you even need one in the first place - what are you trying to achieve and what part do you expect them to play? Answering this will instantly help you dismiss those agencies with irrelevant skills and shortlist the ones that specialise in the areas where you need help the most.
For example, if you're interested in running an Inbound Marketing campaign but are still using traditional marketing strategies like direct mail or print advertising and are unsure of how to manage this mix, you may turn to well-seasoned experts to guide you through this new territory. Alternatively, if you're well-versed with your Inbound Marketing programme, but don't have enough people on your team to execute an adequate strategy, you'll want to approach an agency to help you fill in the knowledge and resource gaps.
Question 2: What are your expectations?
Now that you understand the why of why you need an agency, you need to identify the what around what you'd like them to achieve.
Do you have ambitious growth targets? Do you want to grow your Inbound leads through premium content? Do you need to improve your marketing efforts entirely?
Setting expectations from the get-go is an important part of any relationship. Having a mutual understanding makes it easier for the agency to build and suggest a strategy to meet your goals. Write this part down: Any agency worth investing time and money in should be able to demonstrate how they can make those expectations come to life and present them to you before you begin.
Which brings us to our final point...
Question 3: So how do you choose the right one?
There are a number of agencies out there who might promise you the sun, the moon, and everything in between. Most of the time, they won't be able to deliver because of a lack of a process or a lack of experience. And in this scenario, a mismatch can lead to more than just heartache - valuable time and resources can be wasted on initiatives that earn less than favourable results.
Don't be afraid to run a background check on your prospective agency partner and see if they really walk the walk and not just give all talk. Check the status of their previous or existing clients and see what the feedback is like. Remember that you'll be investing not just money but also time, so it's best to make sure the agency you choose has the best intentions and the skills to match.
Great. Now you know what you want, right?
Don't worry, we know it's not that easy. That's literally exactly why we wrote this blog about it. Do you ever walk away from a situation wishing you had thought of that witty comeback, thoughtful question or smart remark moments later? Well just like that, when you're searching for your agency match there are a lot of hidden factors that don't automatically come to mind and make you go "duh" as soon as you think of them later.
This eBook will not only help you understand those tricky questions. It'll also show you how to find the hidden pitfalls that few dare to tell you about. And most importantly, it will act as a valuable guide to ensure you find your happily ever after and get the best results possible from your inbound strategy.