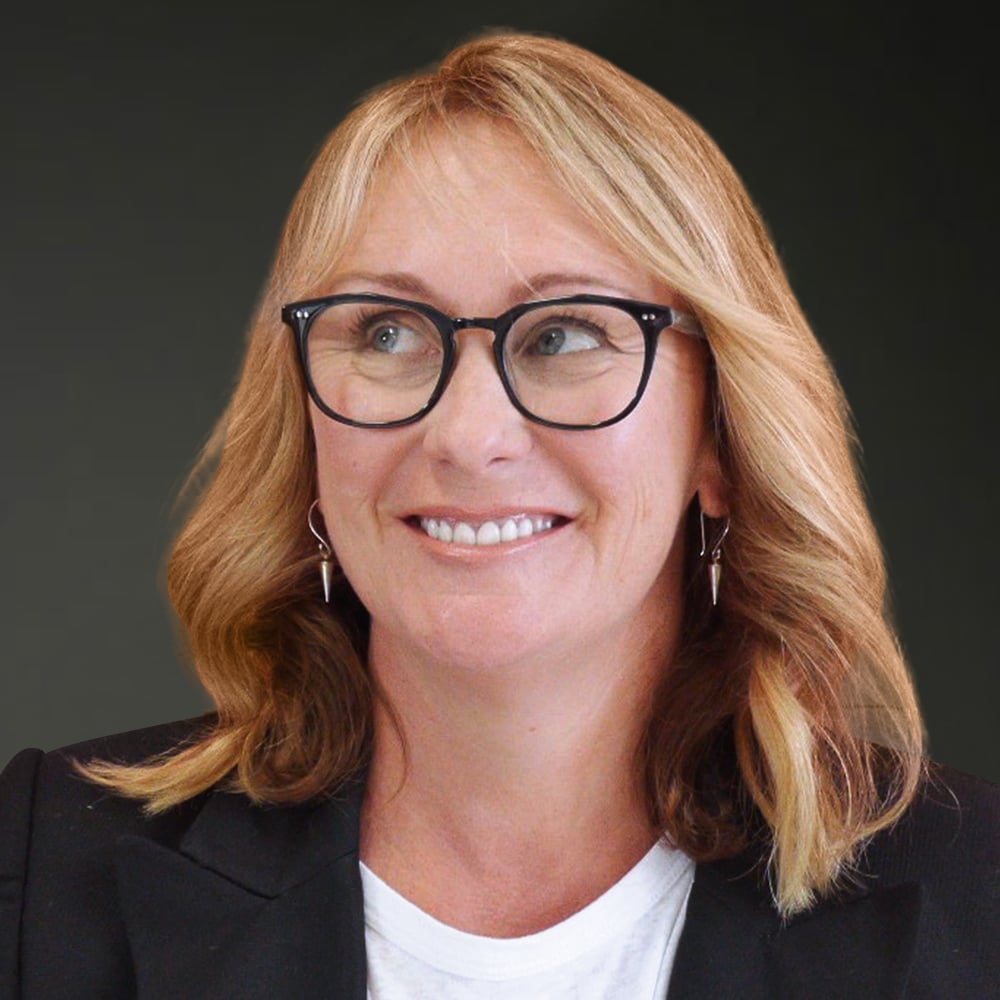 By Sonia Slattery 17 Dec, 2019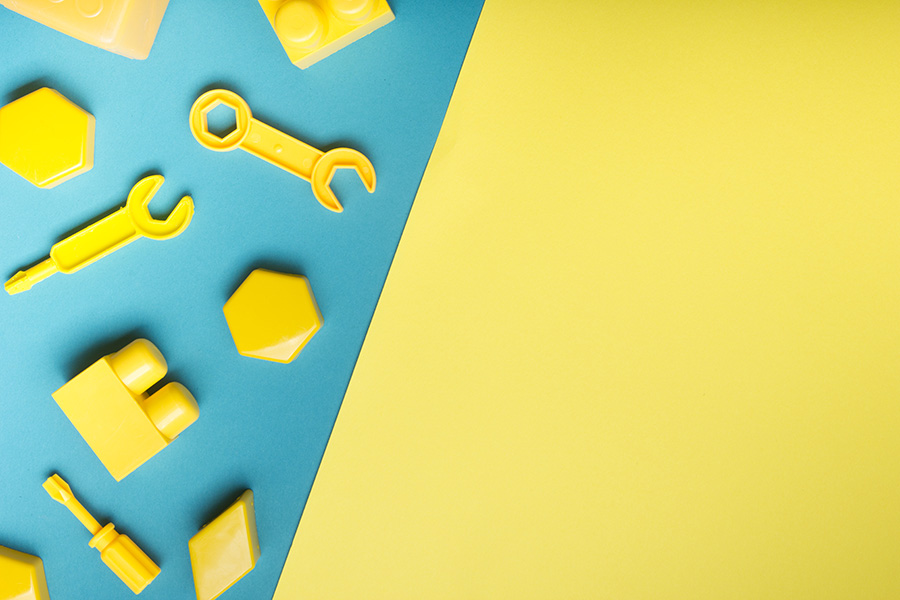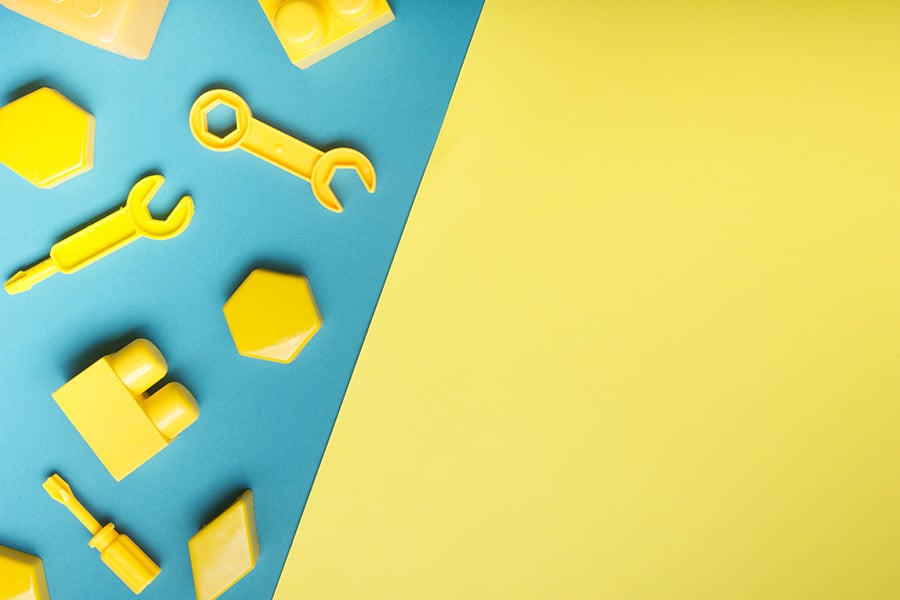 Every day the average salesperson juggles a hundred and one urgent tasks while facing constant pressure to deliver results. It can feel like there just isn't enough time in the week to deliver excellence.
As a marketer, your goal should be to assist the sales team to help them optimise their time and get results. Luckily HubSpot is absolutely packed with features that make this possible.
Here's everything you need to know about one of our favourite HubSpot features - snippets.
What on earth are snippets?
Snippets are pre-prepared, reusable text blocks that can be placed into whatever you're writing instantly using the # key. It's kind of like copy and pasting, but the difference is you can insert any snippet you've already created instead of just the last line you copied.
Think of it as having a fully customisable, instantly accessible arsenal of typing shortcuts at your disposal at all times, whether you're closing a deal with an existing lead, or reaching out to someone new.
How can I use snippets?
Snippets are quick and easy to create, and they can be used in so many different situations - the only limit is your sales team's imagination. Thinking about universal phrases that you use every day is a great place to start.
You can create a snippet using these common phrases instead of having to type the entire thing every time you use it. You can just insert it straight into the text - voila! The more common phrases you add, the more powerful the snippet feature becomes, particularly over instant messenger applications or email when quick responses are important.
What's so great about snippets?
Snippets offer countless benefits for time-poor sales and marketing teams. Let's break them down:
Snippets save time: Salespeople spend hours sending dozens of emails and messages every day. Snippets enable them to save small amounts of time during every interaction, which goes a long way when you add it all up.
Snippets preserve that personal touch: Snippets are generally universal text, but they're not limited in the way that templates are. They make it far easier to customise the message and add personal touches where appropriate.
Snippets help you build trust: Snippets optimise time and allow you to personalise your messages which makes it easier for your sales team to communicate promptly, effectively and accurately. This improved communication helps you build trust with your customers and leads, strengthening those relationships.
Snippets are a useful tool that can deliver several benefits for your sales team if they know how to use them properly. While they will take a little getting used to, you'll see the benefits quickly after setting them up.
If you'd like a hand fine-tuning your sales and marketing teams, snippets are just the beginning. Get in touch for a chat with an expert at Engaging Partners to find out more.