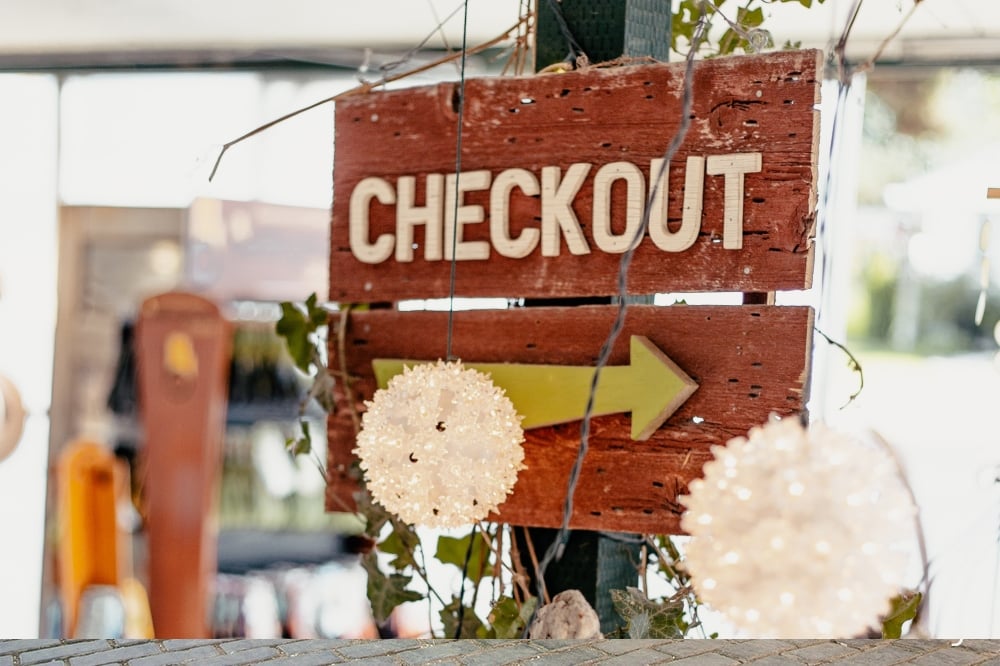 Since our last blog, New Zealand and the world is reeling from Covid-19 and businesses are being forced to shut their bricks-and-mortar doors. So our 'pivot' theme has extended to the basics - what and how you sell has GOT to change - fast.
In this blog, we share our experience setting up an online store for a client in one week. As a Shopify Partner, we're ready to help if you need us.
Step #1: Rethink your offering - what can you sell online?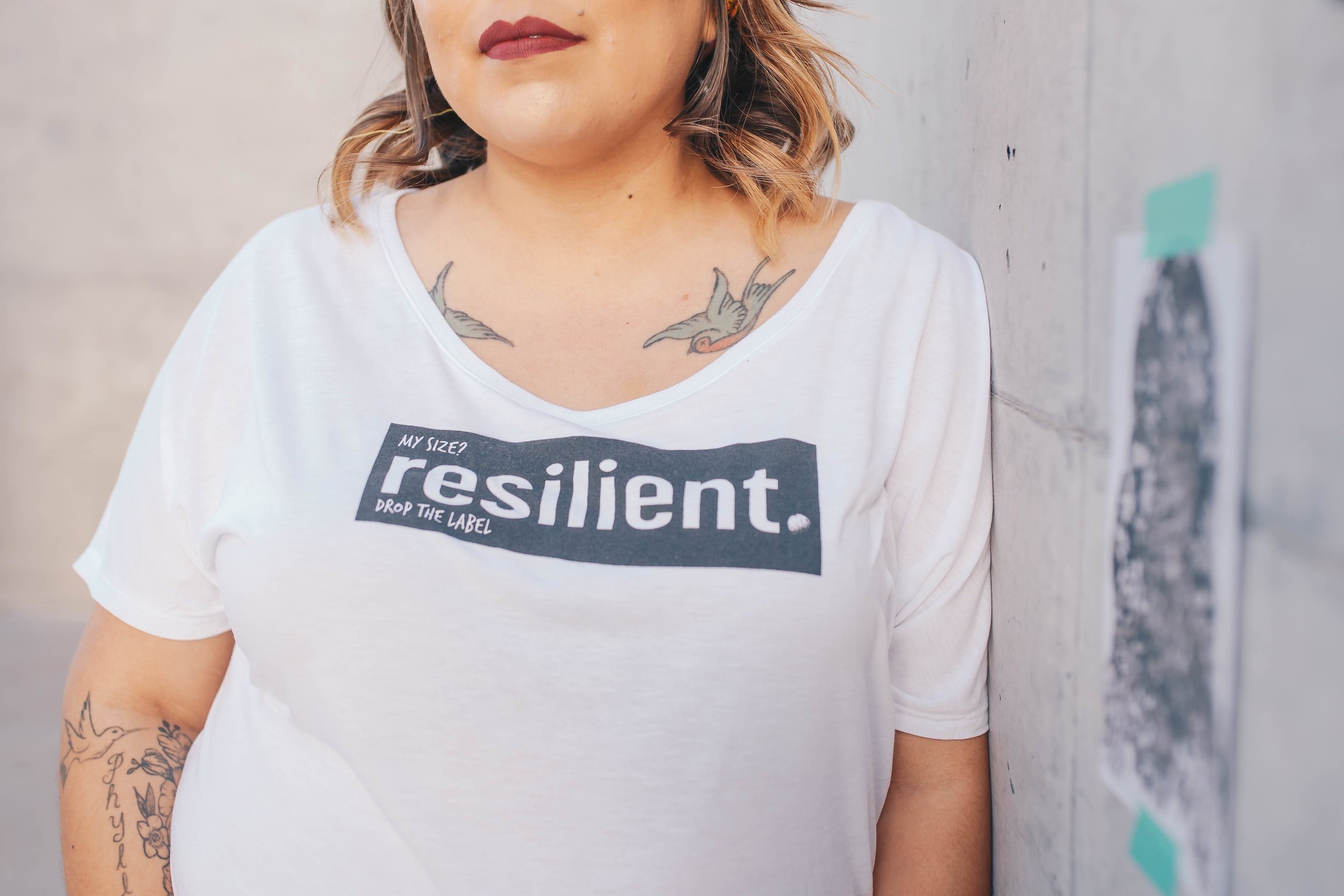 Once again, it's time to think laterally. If you've been forced to close your doors, can you move to taking orders online or offering supplementary services or products that could keep some revenue coming in the door?
Here are two examples of how we've helped clients pivot this week:
A beauty industry client has been forced to close the shop door. But not only is there product on the shelf, there's also a depth of expertise in the team for consulting services. And hey, four weeks is a LONG time without a beauty fix for many. Voila - a new product and service offering to sell online.

A startup about to go to market with a niche food offering now has to push pause. But wait...there's complementary products and services in the market that fit the value proposition. New revenue opportunity for online store emerges like a Phoenix from the flames.
Need help with pivoting your sales strategy and setting up an online store?
Step #2: Choose your ecommerce platform
Like with any digital technology, you've got a number of platforms to choose from. You haven't got time to muck around, so consider these important factors in choosing your tech:
Think about technology that is complementary to your existing tech stack. If you're on HubSpot already you're spoilt for choice - their app partner network has over 14 ecommerce native HubSpot integrations with ecommerce applications including Shopify, WooCommerce and Magento.

Consider ease of use - choose a platform that is100% focused on ecommerce and is geared to support you with online help, training and resources. You need to be able to self-manage your store. And if you're using a solution like Shopify, you can very quickly set up your store without the need for developer input.

Do the math - look at your anticipated volume of sales and look at the total cost of operating your store including monthly license fees, cost per transaction and any others who clip the ticket along the way.

If you need to get your shop up pronto, choose a platform that has a good range of off-the-shelf templates you can use immediately, or quickly customise for your brand. Once again, you can't go past Shopify for their template marketplace!
Step #3: Get your content ready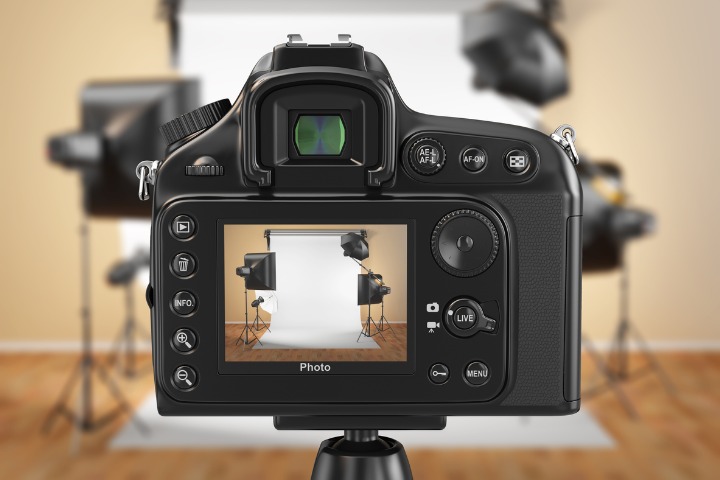 Setting up your products and services for people to buy online has two critical ingredients. Trust and quality. To do this prep your content as follows:
Prepare an inventory of products and services you want to sell and think about how to group these logically for people to navigate (Shopify refer to these as 'Collections')

Either shoot or source quality images for each product or service. Be consistent with the style of photography. The more professional your photography is, the more trust you will convey

Write your product and service descriptions so they demonstrate value for your customers and have the right key words for SEO

Include customer reviews, embed customer photos and offer money back guarantees - these things all build trust in your product and ecommerce service

Don't forget to add supporting pages such as About Us and a contact page specific to your online shop. These pages are vital to demonstrate that your store is legitimate.
Step #4: Get your shop live
There are a few other ducks to get in a row as you prepare your online store to go live. Here are some tips:
Think about your store name and in particular, your domain name. If you already have a website, a good idea is to put your store live on a subdomain as this helps contribute traffic and SEO-love to your parent domain.

Make sure you have processes and procedures in place to manage order fulfilment and customer service. You do not want to go to all this effort then fail your customers and damage your brand. Here's where your tech stack is so important. With a HubSpot-Spotify solution, the native integration between the two platforms ensures all customer data is centrally managed in the HubSpot CRM, ecommerce automated workflows can manage simple things like abandoned cart nurture, and customer support issues can be streamlined with HubSpot's Service Hub portal. Read more about the Shopify-HubSpot integration.

Think about your pricing and value-add strategy. Many online stores offer free shipping as this is becoming an expected offer that can make or break a purchase. Build this into your pricing strategy.
Above all - check your content, your design, your tech and your processes to look for ways to reduce friction for your customers at all steps in their journey with you.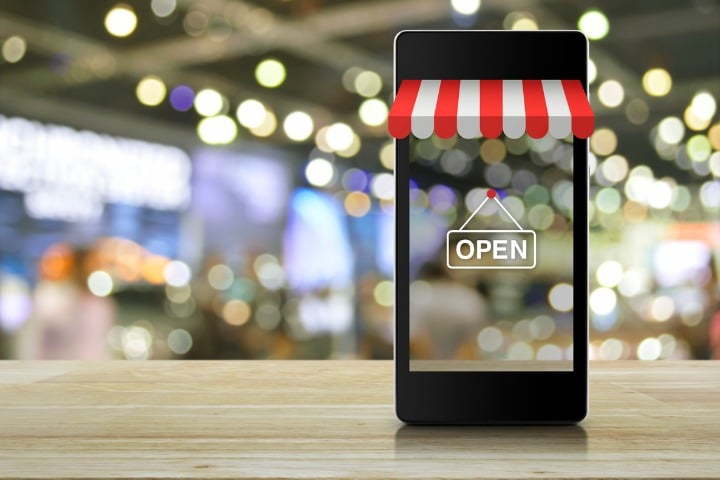 Step #5: Market your new offering
'Build it and they will come' has never been an option - ever. Now is the time to ramp up your inbound marketing - attract good leads, convert them into paying customers, and look after those customers so they tell more people. Today it is vital that your marketing includes a paid media strategy to be discovered online - which could include Google Ads, Facebook Ads, LinkedIn Sponsored content....and so on. The right paid channels for your store depend on your offering and where your ideal customers are likely to be found.
Now you may be asking, is all this really possible in a week? With the right help, willingness to get 'MVP' (minimal viable product) live fast, and a bit of hustling to get decisions made at your end - yes, it absolutely is. Watch out for case studies from two of our clients coming soon.
Need help pivoting your strategy and setting up an online store?