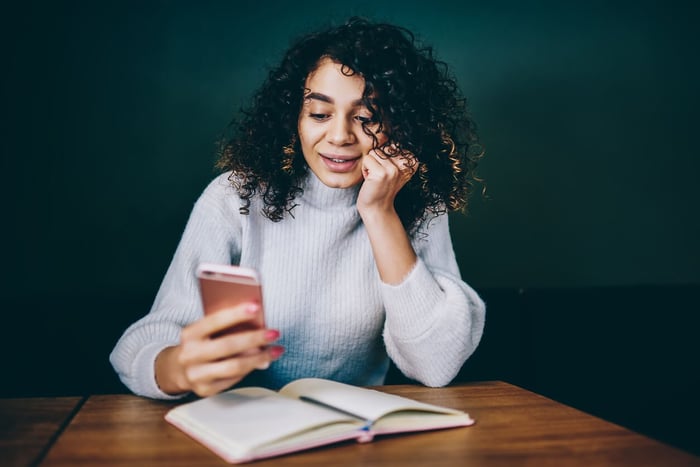 If the past has taught us anything, it's that video content should not be underestimated when it comes to inbound marketing. Even though video was once considered a costly endeavour, research indicates that it's more effective than ever for generating leads and increasing ROI. Read on to find out why you need video content, and how you can do it well.


Words from the whys
Here are four compelling reasons why you should consider increasing your video spend:
1. More than 50% of consumers prefer video content over other forms of content (Source: HubSpot). And having a video thumbnail in the search results can double your search traffic. (Search Engine Journal, 2018) (Source: https://www.hubspot.com/marketing-statistics)
2. Nearly all great writers will tell you to show not tell when it comes to telling a story, so it's no surprise that showing your brand, products or services through the medium of video is much more effective and engaging than telling through text.
3. And that's why 71% of marketing specialists say video content converts more customers than any other marketing content.
4. It's a beautiful thing, but there is just so much written content these days. Well-thought-out videos are a refreshing change, more engaging and capture an audience easier than blocks of text and imagery.
Leave the shaky cam for Jason Bourne
But wait, before you start planning your video content, shakily filming Pete from Accounts on an iPhone 4 won't cut it, and isn't likely to increase your ROI or conversions. Here are some simple tips to ensure your video content is polished, professional and effective.
Different strokes
What's the style? We're not talking movie genres here, but the most effective way to tell your story. Is it a tutorial for those top of the funnel leads, seeking a solution to their problem? Or a testimonial for when you need to begin nurturing the leads from your earlier top-funnel content efforts? Think carefully about the style of video content you'll be creating, and don't be afraid to experiment!
Be concise
Attention spans seem to be getting shorter, so be careful with the length of your video. As well as sitting at their desks in offices or at home, your viewers are aboard trains, buses, or walking down the street. Too long and they simply may not have the time to watch an entire video, no matter how good it is. Research by outbrain.com indicates that anything beyond 30 seconds, and audiences begin to turn off, especially if they're unfamiliar with your brand.
A 2001 brand odyssey
Get your Stanley Kubrick on and be original with your video content. Be creative in the way you present information- fun and quirky videos will always capture your audience better than a video that resembles a bland news reading.
Where, how, and when
Be sure you have a plan on how to present and distribute your videos. Whether you're going to use embedded links in emails, websites, or utilise social media, make sure it stands out, and clearly and professionally presents your message. Remember, social media is often viewed without sound, so ensure your social media videos are effective with and without audio. You may need to use subtitles, pictographics or moving type to ensure that all viewers will be drawn to your video.
Follow trends
The overall trend towards mobile over desktop continued in 2016, with 52% of videos being viewed on mobile devices. This is only going to increase in 2017, so be sure that your video content is compatible with both desktop and mobile platforms.
Is this the year?
So there you have it- the importance of video content has grown exponentially in the last few years, and its effectiveness has been proven time and time again. This could be the year that you increase your spend on video content, or implement video into your strategy, and do it well.
There is a lot going on in this space, so subscribe to our blog to stay in the loop with the latest trends and insights in inbound and content marketing.