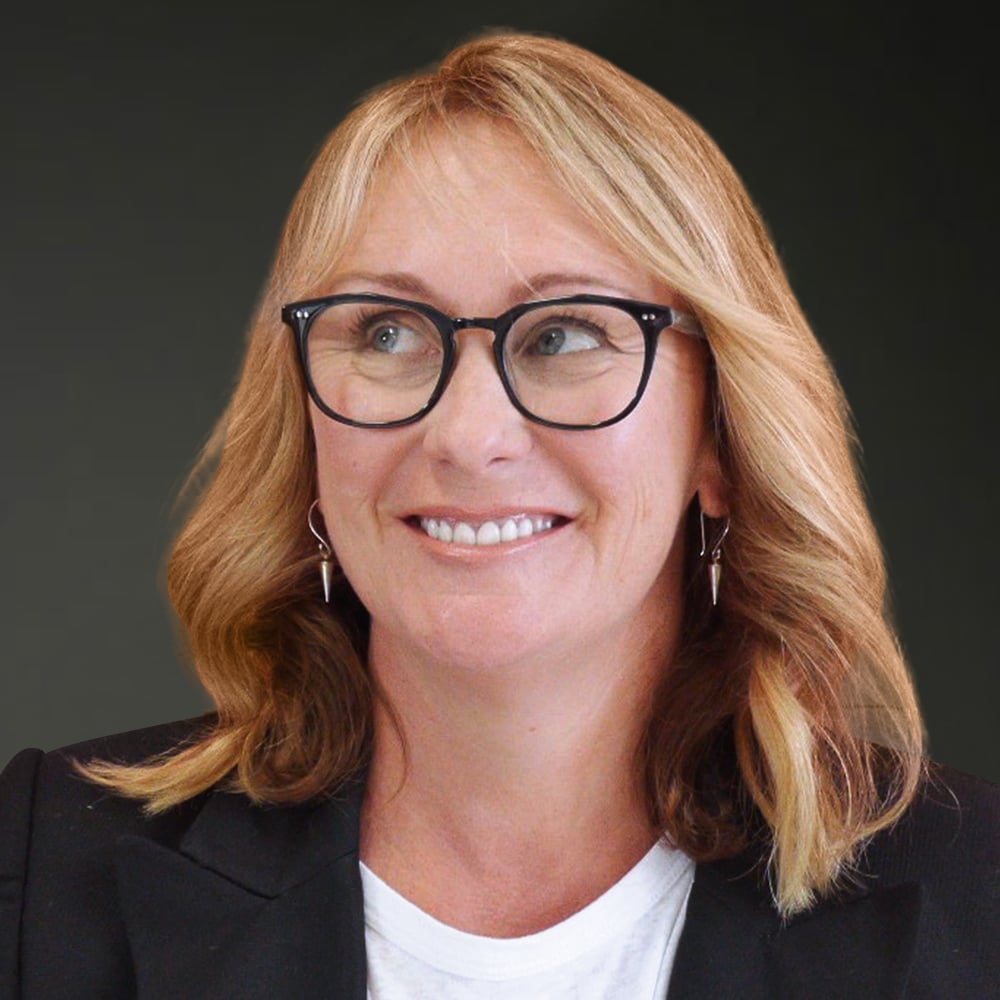 By Sonia Slattery 17 Dec, 2019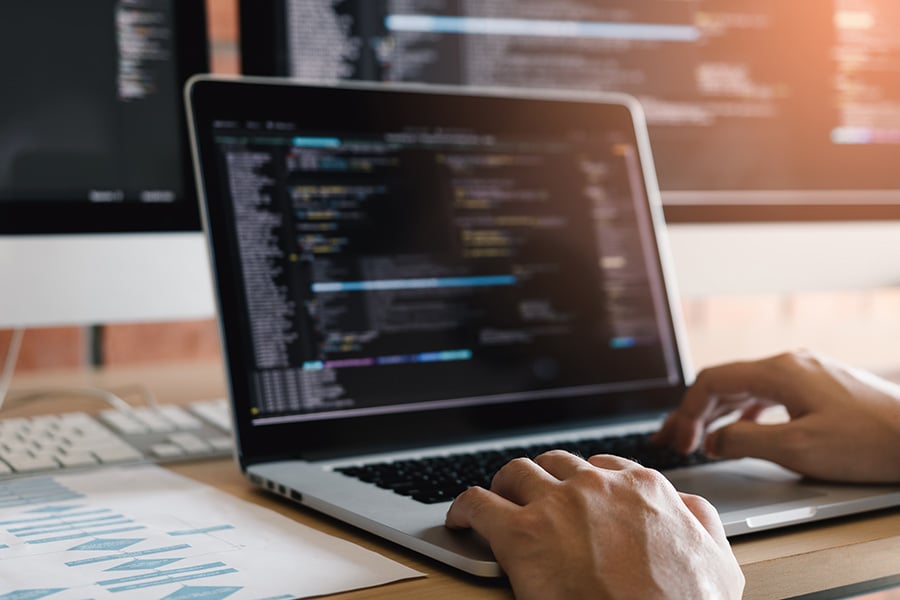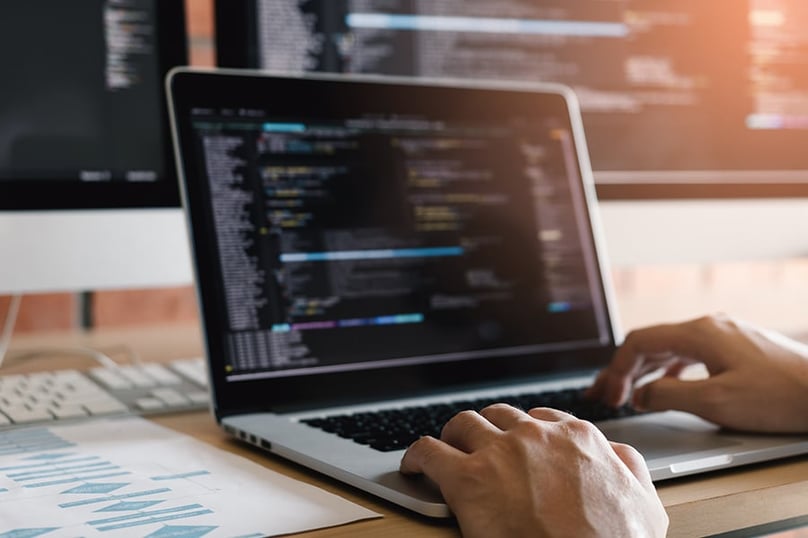 As an in-house marketing manager, you've got a tough job to do. You need to be a marketing Swiss Army Knife, organising everything from social media marketing to website design and copywriting, and you probably do it with a small, under-resourced team.
To help make one part of your job easier we've provided a quick guide to choosing the right platform to share your content. There are countless platforms available, and choosing the right one is the key to successfully engaging your target audience.
Get to know your audience using personas
Before you write a single post you need to understand the people you're talking to. The best way to do this is by analysing your personas (aka, a semi-fictional representation of your ideal customers) using metrics like demographics, location, preferences, interests, behaviour and more.
These persona profiles will help you hone your content and decide where it's posted by reminding you of who you're targeting and what they're looking for.
Understand buyer journeys
Every buyer goes through a decision making process before making a purchase - this is known as the buyer's journey and understanding this process is a useful way to help you craft and position your content. There are three stages to the buyer journey:
1. Awareness: Buyer identifies a problem.
2. Consideration: Buyer understands their problem and seeks solutions.
3. Decision: Buyer evaluates alternatives and chooses a solution - hopefully, your product or service.
Know that organic social reach isn't enough
In 2012, organic reach on Facebook accounted for 16% of total reach - fast forward to today and that number is closer to 2%, according to HubSpot.
While most marketers still use organic content, you won't get far at all without using paid media. Paid media is designed to cut through social media platforms and drive traffic quickly. That's because the promoted material will be sure to get to the right eyes, not to mention, it's much easier to track than organic social.
Delivery strategy: Bite, snack meal
During each stage, prospects like to consume content in different packages and formats. There are three categories to describe the different formats that buyers at each stage prefer:
1. Bite: Social and paid advertising that is eye-catching and gives personas a taste of the content to come. If it's flavourful, they'll want to move on to the snack.
2. Snack: Blog articles or short-form content that are easily consumed but informative. A snack is suitable for people who are quite hungry - hungry to learn more about your offering.
3. Meal: Premium content featuring in-depth information and a carefully crafted call to action that helps buyers choose your product or service. This content should satisfy a significant appetite.
Delivering channel-appropriate content
Many marketers auto-post the same content to Twitter, LinkedIn, Facebook and Instagram. This may be efficient but it's also a mistake since buyers interact with each social network differently.
To make the most of these platforms you need to craft different content for each one. Here's how you can do that for Facebook, LinkedIn and Twitter:
Facebook
Use high-quality photos and video to improve engagement.
Remove links from copy.
Write posts with 80+ words.
Publish after work hours and on weekends.
LinkedIn
Keep link titles shorter than 70 characters.
Share links if you're looking for engagement.
Share images to boost comments.
Share videos for shares.
Publish a new status once a day.
Send offers to followers.
Twitter
Keep tweets short so someone can retweet without deleting your content.
Include Twitter handles for RTs.
Don't overuse hashtags.
Don't force trending hashtags.
Upload photos 440 pixels by 220 pixels.
Place links in the centre of your tweet.
Useful as it may be, there's a lot of information packed into this blog. If your head's still spinning why not get in touch with the experts at Engaging Partners for a no-obligation chat about how you can choose the right platforms to improve your marketing results.