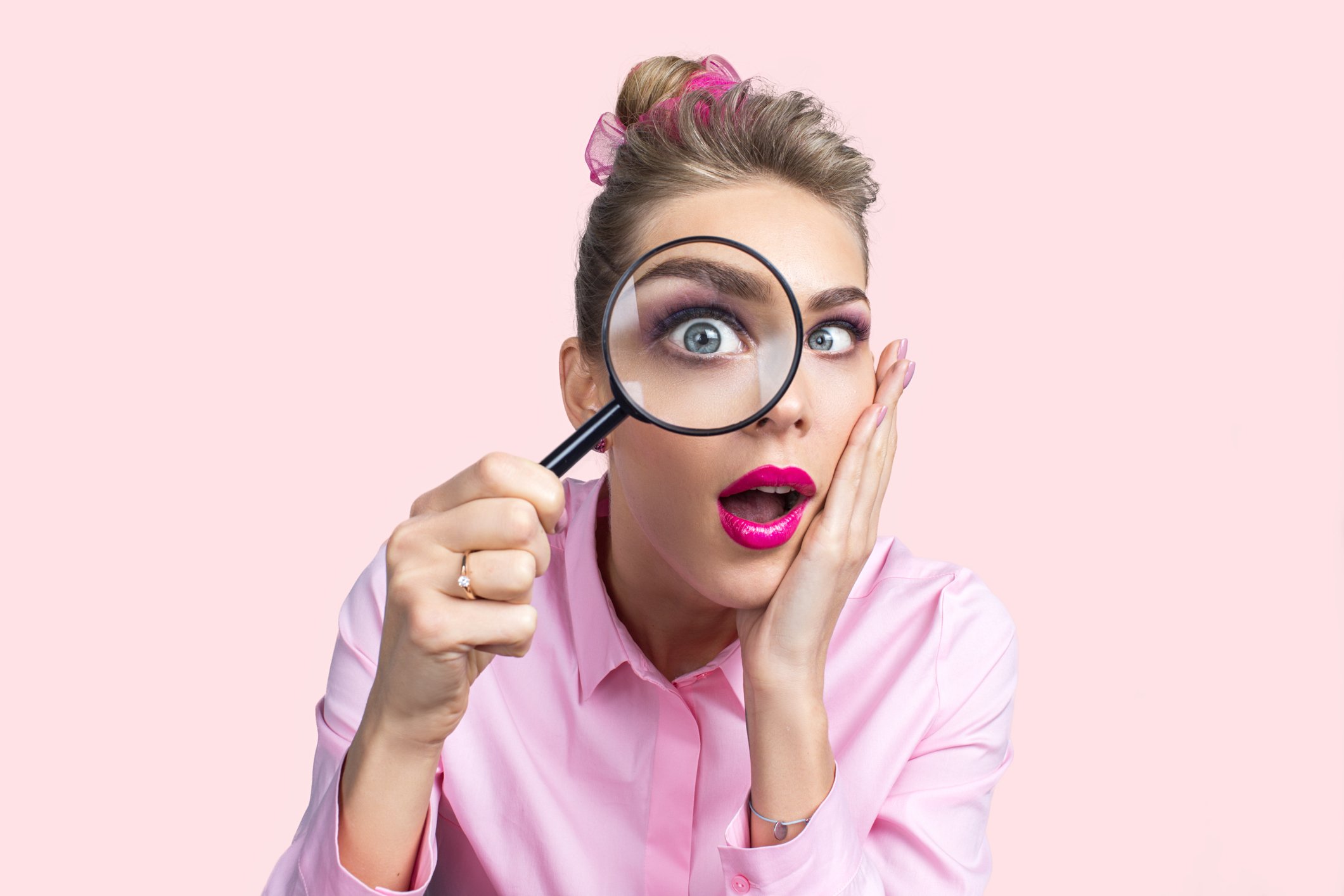 As an in-house marketing manager, you've got a tough job to do. You're an 'Inspector Gadget' responsible for generating leads and organising everything from social media posts to CRM implementations, and you probably do it with a small, under-resourced team. To help make one part of your job easier we've provided a quick guide to choosing the right digital platforms and channels to share your content plus some practical tips for social posting in 2020! We originally wrote this blog 12 months ago, and we know it's a popular one for all you busy marketers out there. So we've given it a 'joosh' for 2020.

As each calendar year ticks over, there are more and more digital content platforms and channels to navigate. So choosing the right ones to reach and attract your ideal customers is becoming harder by the day. But the good news is, a solid Inbound Marketing Strategy that guides the creation and distribution of your content is still, very much, in fashion. Here we share some fundamentals of inbound strategy, practical tips, and some recent updates in the world of social to help you with planning and refining your content programme.
Planning strategy: personas and buyers journeys
Before you produce any content you should first take the time to intimately understand the people you're wanting to attract. The best way to do this is by developing personas. Personas are a semi-fictional representations of your ideal customers and they tell you vital information such as their goals, pain points and what is triggering them to take action and research content online. Good persona profiles will help you hone your content and decide where and how to share it because your persona research will tell you about their lives and where they hang out online.
Every persona goes through a decision making process before making a purchase - this is known as the buyer's journey - and understanding this process is a useful way to help you craft and position your content. There are three stages to a typical buyer's journey:
Awareness: your persona identifies they have a problem

Consideration: your persona understands their problem and is now seeking solutions

Decision: your persona is now evaluating alternatives and will choose a solution - hopefully, your product or service.\

Delight: your persona is now a customer and it is your job to continue to delight them so they continue to be a customer and spread the good word!
The nature and format of content that appeals to your personas will most likely vary at each stage in their journey - and by each persona. So it's so important to do the work to understand their journey and create a map of what content is relevant to them at each stage. This will in turn inform the relevant channels and platforms to place that content so it is discovered at exactly the right time and place they are searching for it.
Delivery strategy: bite, snack, meal

As people discover content, they're prepared to consume different volumes and formats of content based on their level of interest and engagement. We use a food analogy to describe this...
Bite: When first exposed to a piece of content people only need a taste to see if it's right for them. This is where paid and organic social content that is eye-catching and teases your personas with what's to come really works. If it's flavourful, they'll want to move on to the snack...

Snack: If they liked the bite, they'll move on to the snack. This is where landing pages, blogs, videos or short-form website content that is easily consumed but informative comes in. A snack may be enough for some, but those who are really excited by your content will move on to the meal...

Meal: You've got them hooked! Your content attracted their interest (with the bite), confirmed it was right for them (the snack) and now they are ready to dine. This is where premium, longer-form content, interactive tools, webinars and content that they are willing to exchange their email address for comes in. This content should satisfy a significant appetite!
Distribution strategy: organic social reach isn't enough

While most marketers still use organic content, you won't get far without using paid media. All the digital platforms are adept at changing their algorithms and making it hard for businesses to have their content discovered without paying for it.
Paid (social) media is designed to attract targeted new people and drive traffic to your content quickly. We're having a lot of success with Facebook Lead Ads and LinkedIn Ads due to the power of look-alike audiences and matched data.
Download our free infographic that illustrates the best content for each social channel
There is still a place for Google Ads - typically at the consideration and decision stages of the buyers journey. And YouTube pre-rolls are being used extensively internationally for advertisers looking to attract people at the awareness stage.
Quick tips for social posts

Many marketers auto-post the same content to LinkedIn, Facebook and Twitter. This may be efficient but it's also a mistake since buyers interact with each social network differently.
To make the most of these platforms you need to craft different content for each one. Here's how you can do that for Facebook, LinkedIn and Twitter.
Facebook:
Use high-quality photos and video to improve engagement

Remove links from copy

Write posts with 80+ words

Publish after work hours and on weekends.
LinkedIn
Keep link titles shorter than 70 characters

Share links if you're looking for engagement

Share images to boost comments

Share videos for shares

Publish a new status once a day

Send offers to followers.
Twitter
Keep tweets short so someone can retweet without deleting your content

Include Twitter handles for retweets

Don't overuse hashtags

Don't force trending hashtags

Upload photos 440 pixels by 220 pixels

Place links in the centre of your tweet.
Visual social platforms demand great imagery and eye-catching, cleverly crafted copy. Instagram is fast becoming the B2C social channel of choice for product offerings that can appeal emotionally to the right personas. But authenticity is critical. Be sure to be armed with a solid strategy, great content and careful targeting!

Useful as it may be, there's a lot of information packed into this blog - and we could keep going! If your head's still spinning why not get in touch with us for a chat about how we can help with your content marketing strategy. We'd love to help.