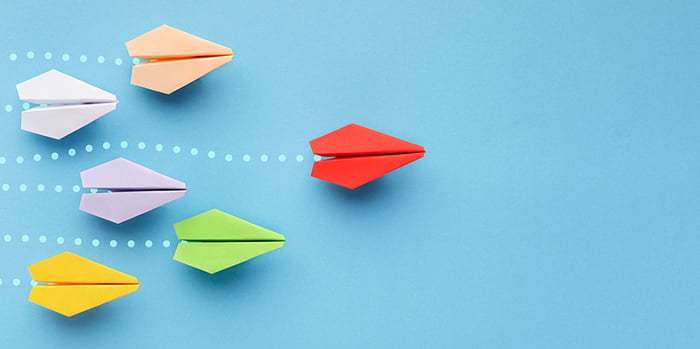 Many of our clients use events and conferences to promote their products and services locally and internationally.
Did you know you can leverage your HubSpot platform (or other marketing automation platform), to capture interest from leads who visit you at events? And, did you know that by capturing these leads, you can then nurture them with relevant content just like you do with any other Inbound Marketing activity?
And even better, this approach can be replicated for every event you attend. 

There are two ways to capture leads at your event / on stand:
Option 1: Business card reader app integration with HubSpot
With this option, your reps can use an app on their phone or mobile device that allows them to scan attendee business cards to capture their details. This app can then be integrated with HubSpot, pulling through lead details into your portal for nurturing.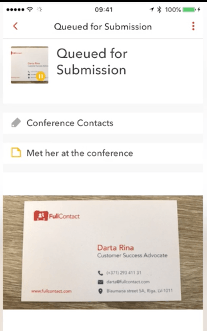 Prior to the event, the integration and related workflows should be set up to ensure that the minute a business card is scanned, the lead is captured and communicated to within minutes of interacting you with at the event.
With the lead captured, you can then continue to nurture them using the smarts of marketing automation, combined with your helpful content.
An example of this functionality is FullContact. This particular integration uses human transcription, rather than optical character recognition (OCR) which, although may take longer to process, results in a much more accurate transcription. FullContact can also be easily integrated with HubSpot through Zapier.
Option 2: HubSpot incentive form completed at the event stand
With option 2, prior to the event, an incentive is determined to encourage people to give you their details – for example, a competition prize, the offer of a free eBook or any other premium content that is relevant to your event personas. A HubSpot form is then created to capture their basic details, as well as any other helpful information (such as persona qualifying details).
As with option 1, workflows and nurture emails should be set up prior to the event, utilising automation to deliver on the incentive promise. The visitor can be also be sent an immediate 'thanks for registering' email, or even better - delivery of the offer (e.g. eBook, video link). Imagine how impressive it is for someone to receive your content while they're wandering around your stand!
The act of entry qualifies the visitor as a lead who can then be nurtured over time with your helpful content.

An important note to keep in mind for both options however, is privacy requirements.Your lead should clearly understand that they will be contacted with future marketing material, and your reps should ensure they agree to this. This can be done by adding a check box to the bottom of your forms that declares they agree with your privacy policy. Both options also require internet access, but depending on the app selected, option 1 may be able to work without internet.
So in a nutshell, events are a great opportunity to connect with new contacts and prospective customers, and with marketing automation, the process of nurturing them through the funnel is simple. With the right processes in place prior to your event, and an effective nurture strategy, you can ensure that no leads slip through the cracks.