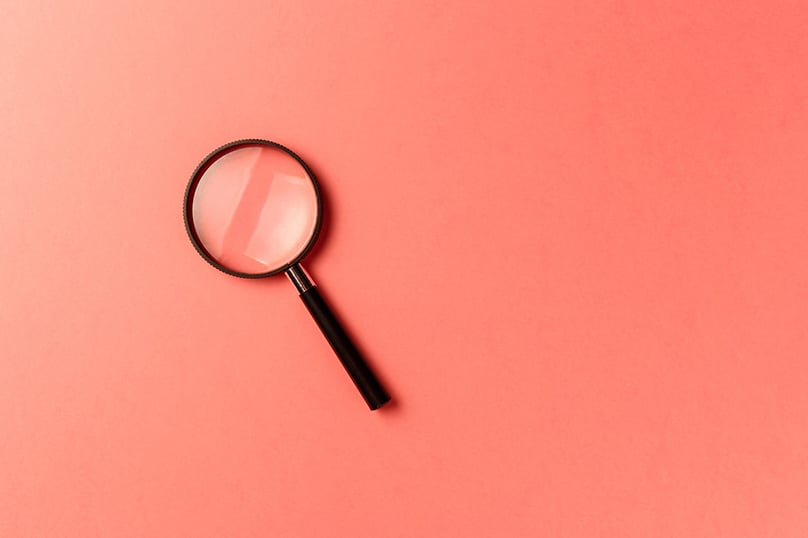 The beginning of a new year is the perfect time to revise your content marketing strategy - and the best place to start is with a full audit of your company blog. After all, your blog posts are usually the most common entry point to your website (and your brand). In this blog we share three steps to follow to tidy-up your blog content to make the best use of your precious time.
Today most blogs exist as 'evergreen' content - meaning they stay there forever to be discovered by your prospects, leads and customers as they research their problems and your business offers. As we all know - a lot can happen in a year - so it's important to conduct a regular audit of your blog so you know what posts are there, which are working well, which are not working, and which need updating to be more relevant to your business and target personas.
We marketers know that conducting a blog audit is time-consuming. Yet the wealth of insights you get from doing it are just so valuable. So here's Engaging Partner's 3 steps to follow to conduct an audit efficiently and to get the insights you need (fast).


1. Make a list of all your content

If you're using a content management system like HubSpot, compiling a list of all your digital content is quick and easy. You can simply export all of your published blogs into an Excel spreadsheet to get started. If you're not on HubSpot check with your blog / CMS provider if there's an export option, otherwise, manually go back through all of the content you've created to pull together a list, including basic information about each blog post such as:
Page views

CTA clicks

Time spent on page

Bounce rate

How many shares the content received

Details of any comments or interactions

And most importantly, any new contacts leads or converted customers who viewed or interacted with each blog.
All of this information helps you gain an insight into how each blog post resonated with your personas and performed for your business.
Not working with personas for your business yet? Download our guide to creating buyer personas


2. Analyse and understand

If you haven't already, you should have a gauge on benchmarks to determine what good and bad results look like for your blog content. Keep industry average metrics in mind when doing this - if your product or service offering is very niche, then your numbers will naturally be lower than other industries - so this is where good conversion rates are more important than overall views.
Next look for trends. Look closely at the engagement that each post received including page views, clicks, time spent on page, bounce rate and interactions. With these in mind, consider the context of the most successful posts:
Were you running a promotion?

Is your business seasonal?

Are the keywords included relevant to the post? Are there particular topics that resonate more than others?

Is there a specific day of the week when content performs especially well?

Do longer more involved articles lead to a lower bounce rate and better click through for your business?

Or does your audience react better to bullet-pointed or more visual content that they can skim?
Assess any factors that may contribute to good or bad results and record them for future reference. You'll use these insights in your spring clean (coming up next!).


3. Spring-clean
Next, take a look at your blog posts that aren't meeting your benchmarks. Consider how you can improve those results by either rewriting or repurposing the content to be more effective and update your list with actions for each post. See our editing tips below.
Then look for gaps in your content - the topics your personas are interested in - and focus your immediate efforts on filling those holes.
Finally, be sure to align blog performance with your business proposition - there is no point producing blog content that gets high views but bears no relation to the business you are in. Your blog posts should position your business and brand strongly in the minds of your personas so when they are in need of your products or services, you are top of mind.
Tips for editing old blog posts:
Republish old posts using the same URL so you don't duplicate content on your site (duplicate content is a big SEO no-no)

Republishing old posts with a more recent date is a great way to 'refresh' high performing content in the eyes of Google

Consider creating variations of successful blogs as 'snippets' or 'how to' posts - these are having a 'moment' in Google and if successful, appear above-paid ads

If you're considering decommissioning old, irrelevant blogs, remember to 301 redirect the URL to a related more relevant post, or to your blog home page to avoid 404 errors

Don't forget to check the optimisation of internal links, page titles and meta descriptions when you tidy up old blogs.
We hope this blog helps you swing into action with a blog audit for your business (and, yes, we'll be checking this blog was actually helpful!).
In the meantime, if you have any questions about your blogging or content strategy - we're here to help. Check out our content marketing resources or get in touch with us any time.