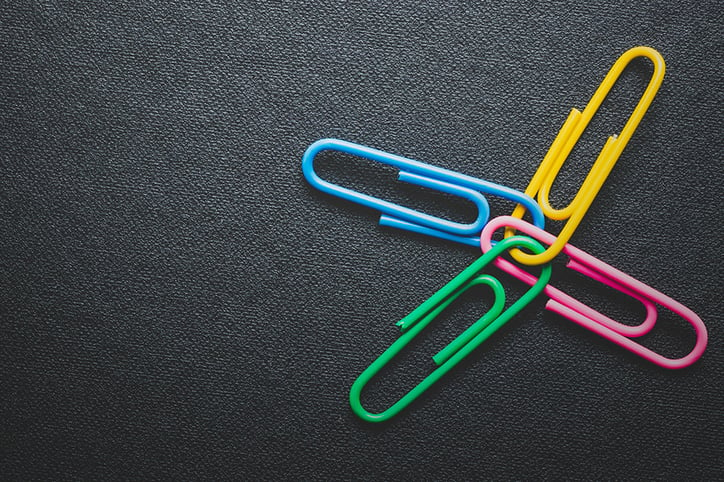 Just like any other marketer, you have probably dreamt about your site ranking #1 in Google search results. However, after investing sweat, tears and money in SEO optimisation, you might have realised that even appearing in the top 10 is not easy.
The problem is that Google algorithms are always changing. What ranks #1 today might not even appear on the first page of search results tomorrow. The good news is that you can now rank top in Google with featured snippets, without worrying about changes in the algorithm.
Also known as 'direct answers', 'rich answers' or 'ranking #0', featured snippets are extracts of content that are displayed in an answer box above the search results. For example, if you search for 'how to choose marketing automation software', a featured snippet will appear first followed by other ranked pages. Featured snippets were created by Google in 2014 to help users find helpful and relevant content in the shortest time possible.
So why should you care about ranking #0? According to an article by HubSpot, a page could have twice the amount of clicks if it appeared in the featured snippets than if it was ranked #1. Snippets will improve your visibility in Google's SERPs (search engine result pages), attract more web traffic and build your credibility. In this blog, we share some tips that will help you rank for your first snippet:
Want to stay up-to-date with the latest trends and insights in inbound and content marketing? Sign up to our monthly blog.
Find snippet ideas using Google
Google can give you great ideas of the kind of questions people are asking. For example, you could type in a query like 'what is a buyer persona'? Below the featured snippet, you will see a 'people also ask' section that has more queries related to your search. You can then click on each of the related questions to see the full snippet. This can be a very effective strategy for keeping track of your competitors and generating content ideas.
Get more ideas on 'Answer the Public'
Answer the Public is an awesome tool that generates numerous why, who, when, how, what and where questions that people are asking about specific topics. For example, the term 'baking' produces 198 suggestions of related questions that you could answer with your content. You can also get content ideas from the prepositions and comparisons generated by the tool.
Answer questions comprehensively
Your content, which could be in the form of tables, lists or paragraphs, should answer questions in a clear and comprehensive way. According to a SEMRush research, the usual length for a featured snippet is 40 and 50 words. Make sure all the sections of your content are within this optimal word count. You can use headers or bullet points to break up the different sections.
Add high-quality video
The State of Video Marketing Report (2018) report by HubSpot reveals that 72% of people would prefer to learn about a product or service through video. Therefore, including videos in your content can help you improve visitor engagement and enhance the chances of appearing in a featured snippet. Make sure your videos are accompanied by a keyword-optimised transcript to boost your SEO efforts.
Improve your metrics
You will need to boost your website metrics to enhance the chances of Google selecting your page for a featured snippet. Some of the metrics to look out for include bounce rate, page views and average session length. If people are spending very little time on your site or leaving immediately, it could be an indication that the content is not engaging or useful for your visitors. In such a situation, you might need to revamp your pages to improve your metrics. Don't forget to use clean code on your pages that Google can understand.