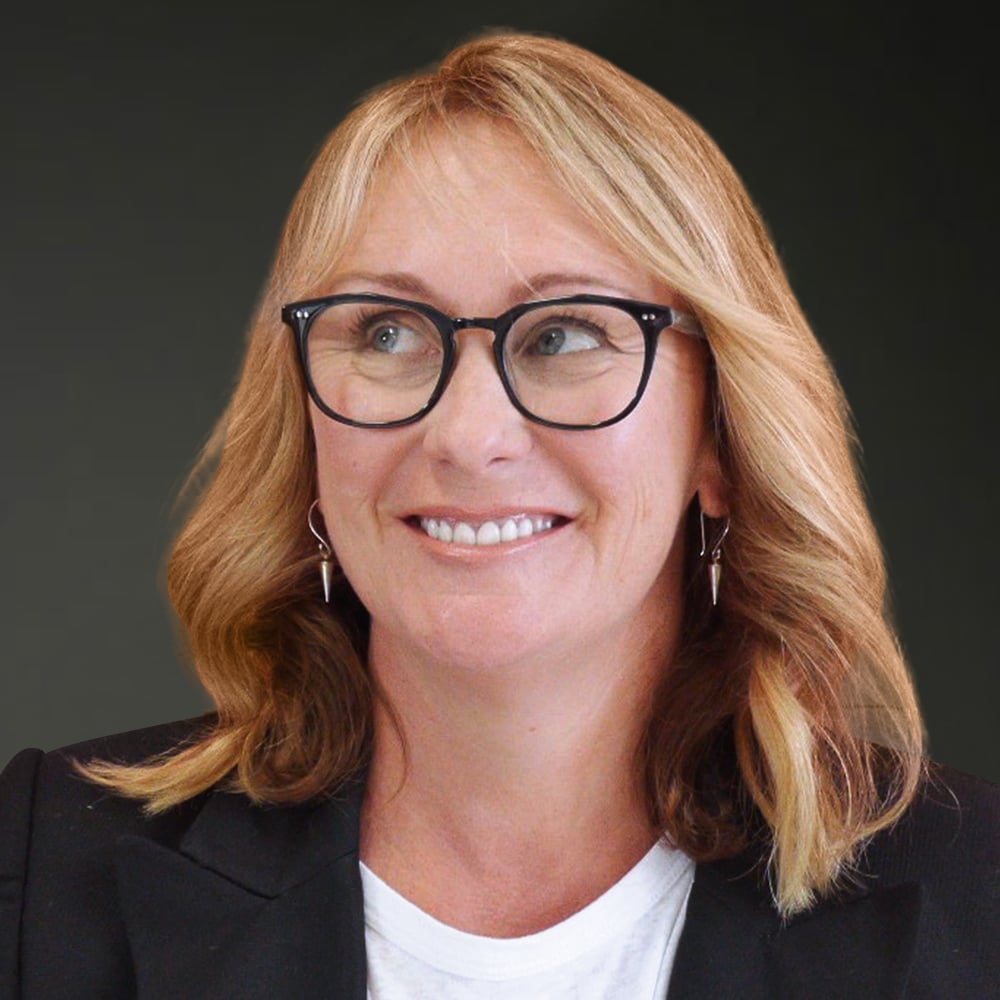 By Sonia Slattery 17 Dec, 2019


Done by Friday has joined HubSpot as a Certified Agency Partner.
HubSpot is the world's leading inbound marketing and sales platform and works hand-in-hand with Agency Partners to provide inbound software, services, and support.
"Engaging consumers and leading them along the path to purchase to a point of sale has always been at the heart of the digital marketing work we do. So the opportunity to work with the world's leading inbound marketing platform provider strengthens our ability to devise and quickly deploy inbound and content programmes," said Boyd Wason, Managing Director at Done by Friday.
Speaking from Sydney, HubSpot Channel Account Manager, Thomas Moin said, "We are thrilled to welcome Done by Friday to HubSpot's Partner Program. Their savvy, sophisticated and innovative approach to digital marketing makes them a company that businesses everywhere can learn from."
Done by Friday will be introducing existing clients to the benefits and advanced features of the HubSpot inbound marketing platform over the next few weeks, but sees the real value of the Certified Agency Partner programme in the way it will be able to more effectively onboard new clients and manage their accounts.
"In today's digital world the difference between success and failure is often what YOU understand (that your competitors don't) and how quickly you can adapt. The HubSpot platform provides us with a level of programme analysis that is almost impossible to achieve with multiple Social Media, Search Engine Marketing and Analytics tools. And not only can we better understand programme performance, the HubSpot platform also enables us to react and refine programmes in market."
About HubSpot
HubSpot is the world's leading inbound marketing and sales platform. Over 10,000 customers in 65 countries use HubSpot to transform the way they attract, engage, and delight customers. HubSpot is headquartered in Cambridge, MA with offices in Dublin, Ireland, and Sydney, and has been recognized by Inc., Forbes, and Deloitte as one of the world's fastest-growing companies.
To find out more, please contact us.