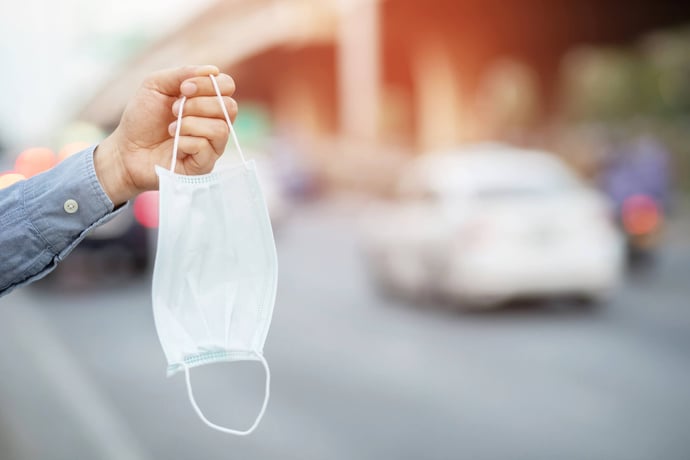 Coronavirus is causing businesses world-wide to rethink their daily activities - including marketing. If your business has relied on common marketing approaches such as conferences, trade shows, events or even coffee catch ups to reach your target audience, then it may be necessary to change tack - asap!
In this blog, we share three tactics to help you replace face-to-face marketing initiatives with digital alternatives that could not only help your business get through the current pandemic, but may also change the way you approach marketing, forever.
Tactic #1: Turn events into webinars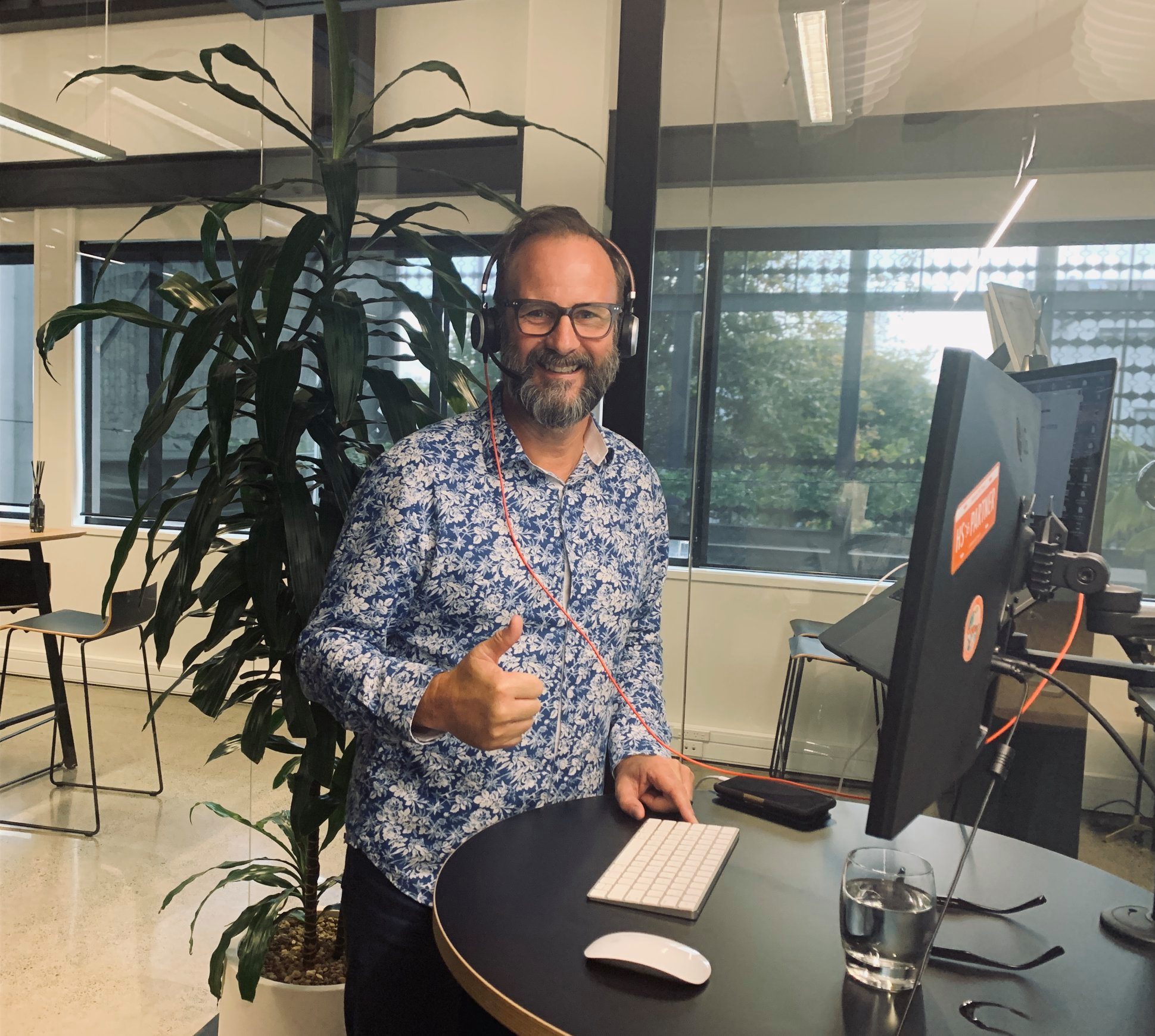 It's time to think laterally. Here at Engaging Partners, we're great fans of conferences and events to attract and engage people with live event content. And you can't beat a good networking opportunity to build relationships. But if current circumstances don't allow you to go ahead with planned events, then why not take your event to the people from behind the safety of their screens?
Webinars are a great way to deliver your content to a live (or on-demand) audience. They are super easy to organise and set up. And, best of all, they're a fantastic inbound marketing tactic.
Here are some tips to get the most out of webinars:
Webinars are best kept to under 60 minutes and put effort into your presentation - just like a live event, you need to capture people's attention and keep them engaged.
If your event was intended to be a conference involving a lot of speakers, then break it into a webinar series featuring a different speaker per episode (also a great way to keep people engaged over a longer period of time).
Live webinars are great if you have enough lead-time for promotion to build your audience (this is where paid social ads can be used to capture new registrations).
Turn your live webinar into an on-demand webinar to use as ever-green content on your website. Here's one we've done for Engaging Partners.
Remember, the effort you're putting into events (face-to-face or digital) should be underpinned by a solid inbound marketing strategy to ensure you generate leads for your business.
Select good webinar tech that integrates with your marketing automation platform to ensure you efficiently promote the event, run it successfully on the day, and follow up leads in an appropriate way post event - at Engaging Partners we use Zoom Webinars integrated with HubSpot Marketing Hub to run our webinars efficiently.
Finally, be sure to ask for feedback via a short customer experience survey. That way you can measure your success and relevance to your audience, and flow those learnings into future events.
Do you have the right marketing automation technology to automate your events - face-to-face or digitally? Read our How To: Guide to marketing automation for an intro into how the right software can save you time, and delight your customers.
Tactic #2: Implement live chat (and a bot)
If you haven't already experimented with live chat or a chatbot on your website - now is the time to start!
If you can't get out and about chatting to prospects or customers as much as you used to, make yourself (or your team) available online via a website live chat widget and/or chatbot. Live chat and bots help people get the support and answers they need, on their time - and by combining both in your conversation strategy, you can be always-on without physically having to be online 24/7.
Here are some tips to get started with live chat and chatbots:
Start by implementing live chat and/or a chatbot on website pages that have the highest purchase intent (like a pricing page) or the greatest amount of traffic (like your homepage) - you need enough engagement volume to test it properly and in order to make decisions about how you apply it beyond these pages
Experiment with the placement, welcome messages and experience of your live chat or bot widgets
If you're trying out chatbots, be sure to define a specific goal of the bot and make sure you communicate this to users - managing people's expectations of how a bot can help them is key
Personalise your live chat and chatbot experiences to suit the subject matter of different pages.
Need help developing your conversational marketing strategy? We'd love to help. Get in touch with us to find out how HubSpot technology implemented with Engaging Partners can take your marketing to the next level.
Tactic #3: Get creative with video content
Video is now the #1 form of media used in content strategy, overtaking blogs and infographics (Source). And video marketers are said to get 66% more qualified leads a year than those who don't focus on video. (OptinMonster, 2019).
Well that's all well and good, but if you can't get your crew together for a shoot, how do you still create engaging video content? Here are some tips to think laterally about video content from the remote confines of your home office:

Case Study: Girl Boss Rally


If the horse has bolted and you need to run with an event, but without the crowd, then take a leaf out of team #girlbossrally.com. Moving quickly, they made a call to live-stream their event, not only allowing the event to continue, but also creating a new opportunity to open the event up to a global audience. That's what we call a smart pivot!
In summary, if anything, we hope the tactics above have inspired you to incorporate fresh ideas that are easy to implement into your marketing strategy. Regardless of whether Coronavirus has a direct impact on your business or not, these tactics are all great inbound marketing initiatives that will create brand impact and generate results for your business.
Stay safe out there.