Are you ready for Google's Mobile-First Indexing?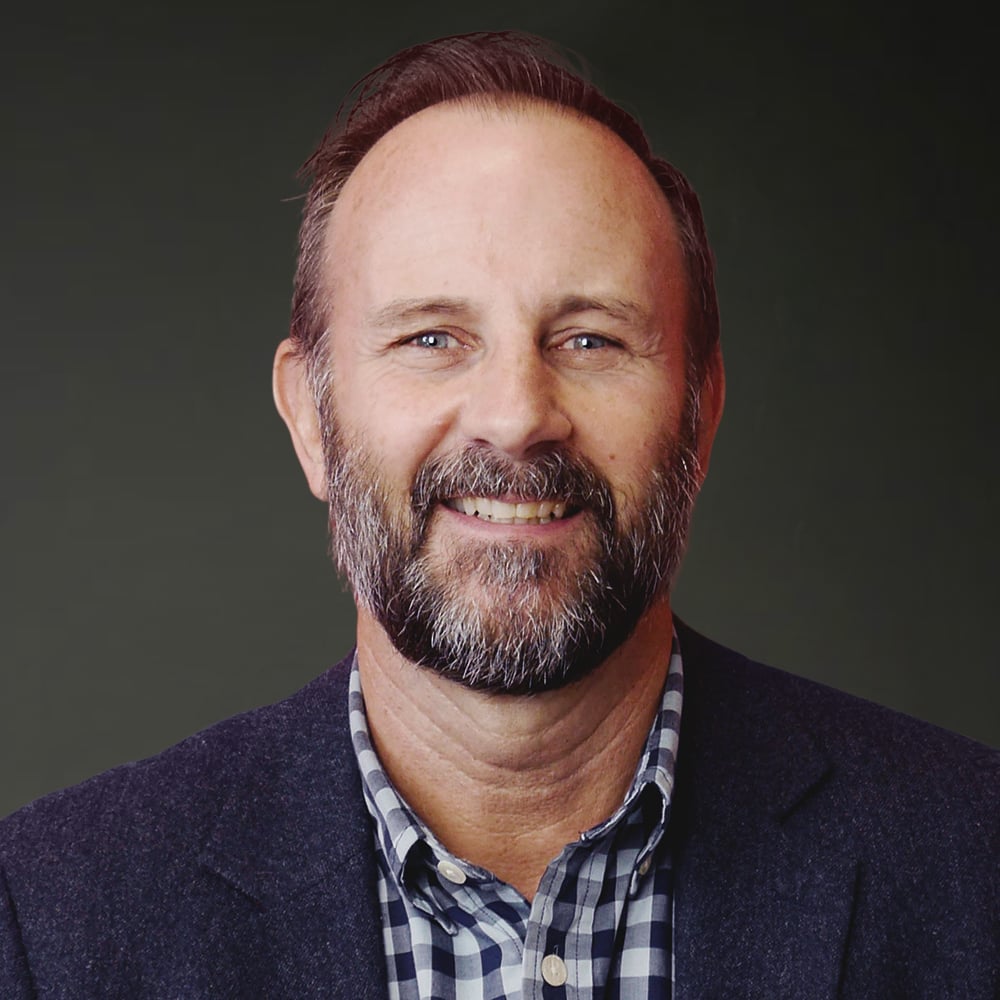 By Boyd Wason | 17 Dec, 2019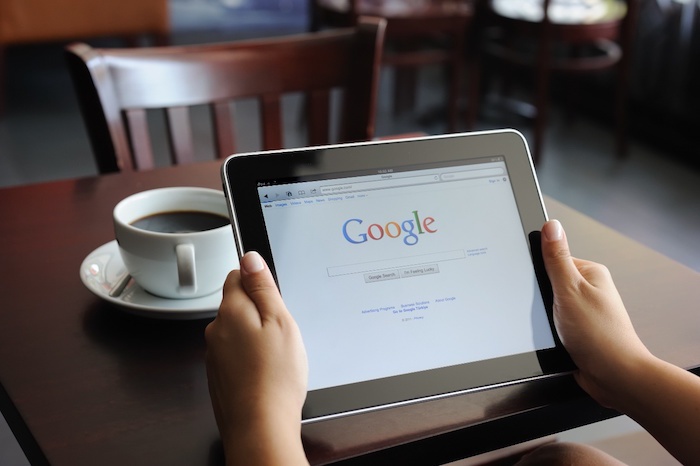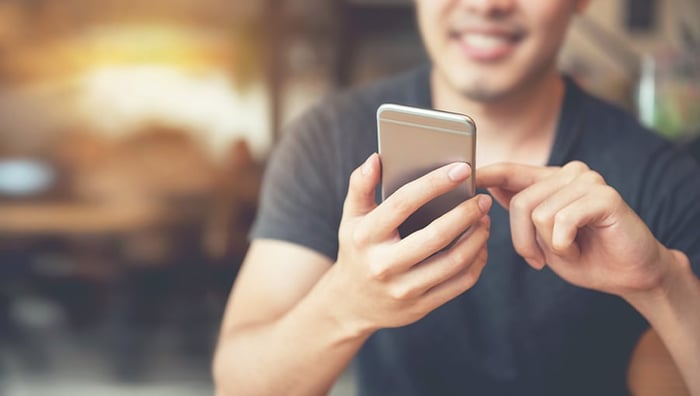 Good news. If you've invested time and energy into your mobile site lately, then you should be in good shape for the latest change that's about to hit us from Google.
Google's mobile-first indexing is on the way. Acknowledging that the majority of searches are now happening on mobile devices, Google is changing its algorithm to index mobile pages BEFORE desktop website pages.
In this article we explain why, how and what this means for marketers and business owners who want to ensure their sites stay at the top of the Google game.

Why the change?
Up until now, Google has been indexing pages on the web that are accessible via desktop over and above pages that can only be found on mobile. However, the trend to mobile-first has finally tipped the scales. So starting now, Google will actively promote mobile content in search results OVER desktop pages.
Naturally, this is good news for users who are searching on mobile devices. Not only will the content they get in their search results be optimised for mobile and deliver a better result, Google will also be checking for the PERFORMANCE of mobile pages. The faster a mobile page loads, the better it will rank. Therefore the overall experience for users will become exponentially better.


How will this affect your current mobile and desktop sites?
Thinking about it practically, if your desktop and mobile sites contain exactly the same content and your design is responsive, then you shouldn't have to change anything (other than keeping an eye on page load times on mobile).
However, like many companies, if your mobile site is a cut-down version of your desktop site, then we recommend you review your strategy and look at switching up the emphasis on mobile. Your desktop pages will still be indexed, but your mobile pages will be favoured. For example, if your desktop page has two juicy pages of text for a given topic or keyword search, but your mobile page has one short paragraph, then Google will index the mobile paragraph over the richer, more valuable desktop pages.
If you're reading this and don't have a responsive, mobile friendly site, then 2017 is a really good time to make the change and adopt a mobile-first strategy for your rebuild.


Watch out for lightning strikes!
To help users select the best performing mobile content in a Google search result, Google has partnered with a number of key players in the land of the web to introduce 'AMP' (Accelerated Mobile Pages). AMP enables content to load incredibly fast by removing JavaScript from the page. It prioritises text-based content, then loads additional content after the remainder of the page has rendered. Read more about AMP enablement here.
Here's an example of what an AMP enabled search result looks like.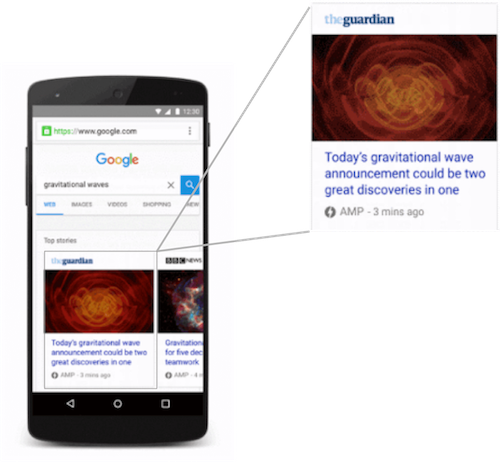 If you're planning enhancements to your site in 2017, put AMP enablement on the top of your requirements list. And if you're a HubSpot customer – great news! HubSpot will be taking care of this for you by automatically AMP enabling all COS and blog pages in their platform from early 2017.

Your 2017 Google checklist
Here's a quick run down of the things to check to make sure you keep up with this latest Google change:
1. Verify
Make sure your developer has verified both your desktop and mobile websites in your Google Search Console. Do this now.

2. Do a mobile content audit
Put yourself in the shoes of your audience and google yourself on mobile. Are the right pages being indexed? Are the topics you want to be found for being covered by your mobile content? Conduct an audit comparing your mobile and desktop content. If the balance needs to shift, look for ways to add/ boost content for mobile.

3. Speed test
Try pagespeed and mobile friendliness tests to find out how well your mobile site is optimised, and where you can improve. The faster your pages load, the better they will perform in Google searches. Ask your developer to recommend ways you can improve the load time of your site if you think there's an issue.

4. Is it time for change?
If a site update is already on your radar – great. You know what to ask for. But if it's not in your budget for 2017, then don't rush changes to your mobile site at the expense of quality. Desktop indexing will continue and a functional desktop site is still a heap better than a half-done mobile site.

5. AMP it up
Ask your developer if it's possible to AMP enable your pages.

Is it out with the old then?
Not at all. Google mobile-first indexing is a great step forward for all web users, and desktop indexing won't be tossed on the trash heap—it simply won't be as up-to-date as the primary mobile index. Also, Google has promised to "continue to build a great search experience for all users, whether they come from mobile or desktop devices."
Engaging Partners is New Zealand's leading inbound marketing agency, and is proud to be rated in the top 10 HubSpot agencies in Australasia and a Gold Certified HubSpot partner. Subscribe to our Content Marketing newsletter to stay in the loop about the latest Inbound Marketing trends and 'must dos' for Marketers, CEOs and business owners.