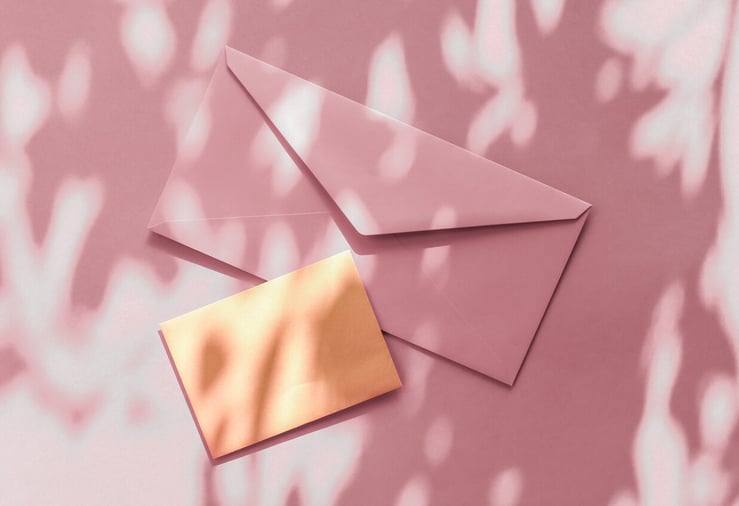 E-newsletters are one of the most common types of emails to send, but they are actually some of the hardest to do right. Their traditionally low open rates and even lower response rates have many digital marketers predicting that e-newsletters will go the way of the dinosaurs. And that will be the case – if we don't evolve our strategies.
Newsletters have a time and a place – and that may mean no place at all.
Before you decide whether or not e-newsletters are right for you, do some investigation. In your industry, are there successful email newsletters that people like to subscribe to? What's in them? And with the resources you have available to you (budget, time, and internal support) is it achievable?
Next, re-examine your business' goals. Are you trying to increase the number of leads? Better qualify leads to speak with salespeople? Close more deals? Retain more customers?
After all that, if you find your industry isn't really interested in email newsletters, or if your goals don't line up with what a newsletter could accomplish, your time might be better spent creating something else like a lead nurturing email workflow or content for your blog.
Batch and blast emails don't work, but segmentation does
A typical newsletter is a collection of unrelated information: industry news, product updates, upcoming events etc. How much of this information is actually speaks to all of your recipients in a compelling way?
A recent APAC survey found 65% of their respondents were more likely to unsubscribe from emails if the content didn't align with their interests. So while casting a wide content net to your email database may seem like a good way to reach a large audience, without a clear goal in mind you limit influence and the ability for recipients to find content that is relevant to their needs.
Instead, segment your recipients based on what would be useful to them. You'll be able to break your newsletter up and distribute the content to those who will truly appreciate it via a drip or lead nurturing campaign. You'll see your open, click and conversion rates heading in the right direction quickly.
If email isn't right for you, look to social media
Email isn't the only way to get your content out to people. Through social media, it's now easier than ever to grow your brand via word-of-mouth. Post your content on Facebook, Twitter, Google+, and LinkedIn – if your followers like what they read, they'll share it with their own networks, which could end up sending you hundreds or even thousands of new visitors for every article you publish.
Even if you do implement an e-newsletter strategy, make sure you have social sharing capabilities on every piece of content. Make it easy for your readers to spread your gospel!
Sometimes less is more.
So you're not doing a e-newsletter but you've got a blog. And people like your blog. Ask your readers to subscribe via email for notifications when you post a new article.
And when they do, don't spam them with advertisements for your products and services. Just give them what they asked for – an email that lets them know when there's a new blog post available. And keep it short and sweet: a brief description of what your content is about and a link.
The bottom line? E-newsletters can work – if done correctly. And if the strategy isn't right for your business goals or your industry, there's still plenty of great ways to get your content out there.
Want to be a part of our change? Subscribe to our blog here!