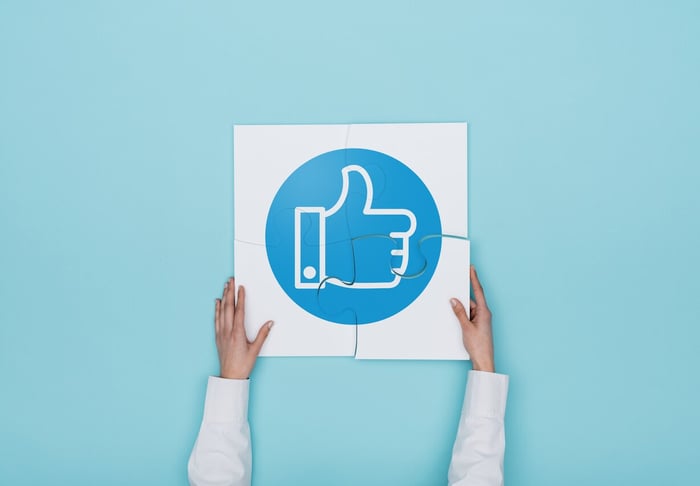 You're bound to have heard numerous strategies and theories about how to build a social media following for brands - content is king, it's a two-way conversation, don't be salesy, etc.
These strategies are all correct, but how do you turn these ideas into practise? Here are a few tactics you can start implementing today to build upon these fundamental strategies.


#1 Five seconds of Fun
When people are browsing Facebook, they're often looking for something that will simply give them a good laugh. Something that will make their day, something good enough to share with their friends so that their friends experience that same amusement. Regardless of what your brand tone is, ensure that your fans are actually enjoying the content you share.

#2 Pictures work
90% of information transmitted to the brain is visual, and visuals are processed 60,000X faster in the brain than text. Those two stats are pretty telling of the visual content revolution occurring on social media. So you need to think about visuals on every social level. What image are you including in your blog posts or website that will eventually be shown on social? What images are you creating to share on your Facebook page? How are you scripting tweets to tell people you're sharing an image? Invest time in ensuring your images are as great as your messages.

#3 Make people look Smart
Even though people are browsing for something quick to understand, they love retweeting or re-sharing content that makes them look smart. If they learn something valuable from a piece of data or a quote your business posted, they will gladly repost it and show off their newly gained expertise to their own networks. That, in turn, will extend the reach of your content.

#4 Enlist your Employees
Your employees have networks that you can use as a means to increase your own. Social media users are following your employees purely because of the content they share, industry they're in, or company they work at. Send your employees "lazy tweets," pre-crafted tweets that they can simply copy and paste into their own streams. If they're handed the message, they'll be more willing to share, which will result in a more streamlined effort and help new followers discover the original curator of the message: you.

#5 Respond to the right people
Failure to respond via social channels can lead to up to a 15% increase in churn rate. Problem is, who actually has the time to respond to every social message? Luckily, there are tools, such as the HubSpot-HootSuite app, which allow you to create filters based on user types. This app lets you create a feed of people using certain keywords, thus enabling you to cut through the clutter and respond to the right people.

#6 Get to know your Influencers
One key ingredient in amplifying the rate of follower growth is the people sharing your content. Spend time researching who your influencers are, and find ways to mention them in order to incorporate their Twitter handle or Facebook Page in your message. That gives them a reason to re-share or retweet your content and broadcast your brand name to their following. In this way, influencers spread the word about you, helping you earn new followers and possibly leads and customers.
To learn more about building a social media following to support your Content Marketing strategy, get in touch with us, we'd love to help out.