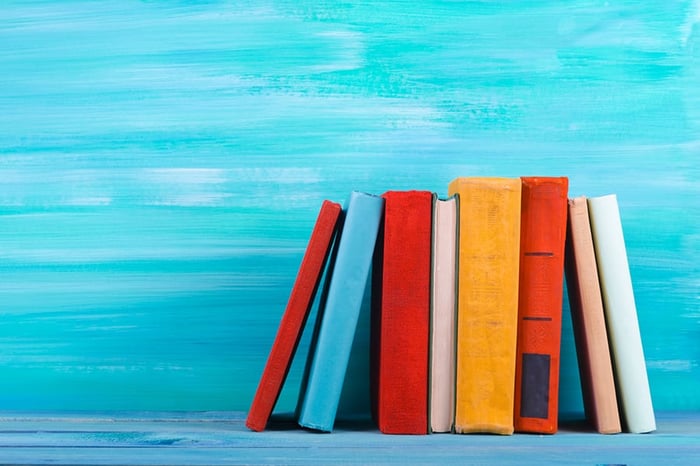 If this is your year to tackle Inbound Marketing, then you've come to the right place. In this article we share our 5 fundamentals of Inbound Marketing - a starting point to get you thinking about what you're doing, or not quite doing right to attract visitors, nurture leads and convert customers for your business.
This blog is a great start. If you're serious about Inbound Marketing, check out our comprehensive guide here: How to do Inbound Marketing.
Understand your ideal customers
Content is the cornerstone of Inbound Marketing, but if what you're writing isn't hitting the right notes with your ideal customers, there's a good chance you'll fall flat. In order to avoid this, it's vital to have a good understanding of your buyer personas. Personas are archetypical representations of your ideal customers, and a persona-led strategy is the key to Inbound Marketing success. You can learn more about buyer personas here.
Want to have a go at creating buyer personas? Check out our free buyer persona templates here.
Create compelling content - that works!
Are you writing a lot, but not seeing a return on your investment? Stop spinning your wells. With a persona-led strategy and an intimate understanding of your persona buyer journeys, your content suddenly has meaning. Developing the right content and delivering it to your personas at the right stage in their buyers journey will help you attract visitors, nurture leads and convert customers into raving fans!
Blog more!
If your website doesn't yet have a blog - get one! Done correctly, blogging is the number one way your personas will find your precious content, interact with it, and become even more precious leads. The most successful Inbound Marketing programmes include a calendar of blog activity - posting at least weekly. And it's not enough just to blog - your blogging must be driven from a persona strategy and be set up on a platform that can facilitate the conversion of blog visitors into leads.
Optimise landing pages for lead conversion
If you've ever clicked on a link only to find yourself directionless on a company's homepage, you'll be well aware of why landing pages matter. When you're sending potential customers to your precious content, the landing page the content resides on is the make-or-break place for lead capture. By providing a compelling call to action, easy-to-use forms, and a simple design, you can position your content in the best possible light for lead collection.
Ramp up your social media
With an Inbound Marketing strategy, social posting now has real purpose - and ROI! A continual calendar of social activity equates to Inbound Marketing success. But it's not just funny cat pictures or client events you'll be posting about. Done right, your social posts will promote your compelling content, driving vision to your site and being directly attributable to lead conversion.
Ready to learn more about what inbound can do for you? Engaging Partners can provide the guidance necessary to elevate you above your competition. Check out our ebook, "How To Double Your Lead Generation in 30 Days," and explore what our expertise can do for you!