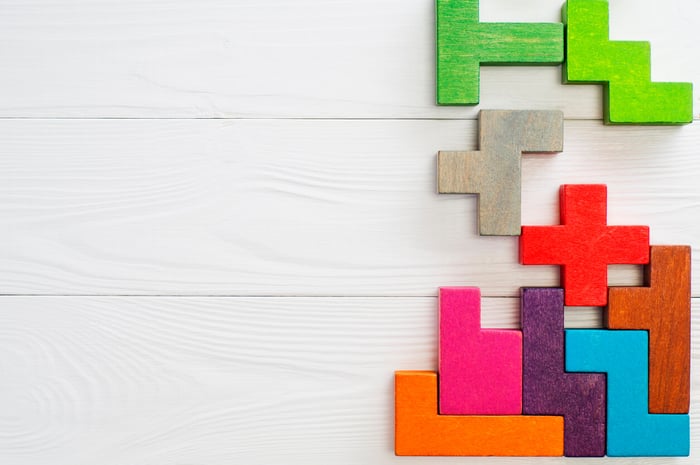 Content is an important part of your marketing strategy. Driving what your customers see on your website, learn about you via your blog, and form first impressions and ongoing opinions, what you have to say can quite literally attract customers or drive them away.
Want to make the most of your content? These five key tools should be at the front and centre of your planning, no matter what you have on the horizon!
HubSpot
Effectively the gold standard in inbound marketing platforms, HubSpot, offers a wealth of comprehensive resources, ranging from white papers on content marketing tactics and templates for crafting winning blog posts to automation support to distribute your posts across social media with the click of a button. With a full suite of analytics and customer support tools, this integrated resource can transform your campaigns and handle much of your organisation and distribution for you. After all, why do yourself what HubSpot can do for you?
Zapier
With Zapier, an API integration tool, there will never be a need to multitask again. Allowing you to automate tasks between countless online apps, like Gmail, Salesforce, iFormBuilder, and so many more, you can benefit from faster, smoother operations promoted by one simple app. Rather than waiting for programmers to develop integration functionality or hiring interns to keep every facet of your marketing calendar straight, Zapier can handle automation with ease.
Fullcontact
If manually entering details from business cards to build up your CRM is too tedious to have a place in your calendar, FullContact can streamline the process and simplify the effort required to ensure your databases are up to date. Available for both iPhone and Android, this innovative app interprets snapshots of business cards, extrapolates valuable details, and enters them into your chosen CRM software in one simple photo upload.
Outbrain
Write great content but can't manage to distribute it properly? Outbrain can create the connections you need to put your content in the spotlight, making sure more eyes than ever are on what you have to say by promoting your published pieces, including blog and vlog posts, articles, white papers, and infographics, on major platforms side by side with big name players in content. Outbrain isn't free, but the benefits can significantly outweigh your investment.
Crowd Content
Writing doesn't come naturally to everyone. When you want to work with someone for whom it does, Crowd Content is an incredibly valuable resource. A content platform connecting businesses and entrepreneurs around the world with educated, experienced copywriters, Crowd Content pairs those in need with access to professional-calibre content at a reasonable per-word rate. Unlike most freelance platforms, Crowd Content's qualification process is especially arduous, guaranteeing writers who can always meet your quality requirements and turnaround times.
Crafting a successful approach to your content marketing takes a lot of time and effort, but these pro tools can make it much easier. Whether you need time-saving automation or could use a professional resource for crafting custom content, the right resources can make all the difference.
Want to learn even more about how to wow with your content? Check out our Inbound Marketing Guide, and see what you can accomplish with a few simple tweaks to your strategy.