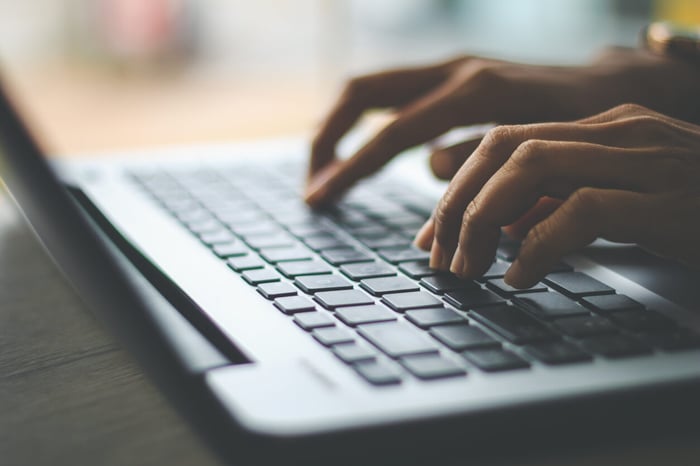 Your content plays a huge role in your business' success, helping you expand your reach and enhancing your visibility on the Internet.
Many companies employ various optimisation techniques, but with the changing algorithms running the world's biggest search engines, staying ahead of the curve can be essential to drawing in your target audience.
If your current blogging strategies aren't bringing in the leads you're looking for, it may be time to expand your reach and put extra effort into your blogs search engine optimisation ambitions.
Put Thought Into Meta

Think those meta descriptions are just for show? In reality, the amount of time and effort you spend on the construction of meta titles and descriptions can have a huge influence on how and where your page shows up in search engine results. Many businesses see these little details as a hassle rather than an asset, leaving potentially valuable tools completely unused.

Instead of overlooking your meta descriptions or winging your titles, leverage your buyer persona in order to effectively tap into your target audience. By using past experiences and pain points to identify key search terms and keywords that relate to your industry, products, and services, you can enhance the data available to web crawlers and boost where your blog ranks, letting you tap into the users you're missing out on.
Don't Stop Linking
Some people love links as resources, and others hate the time commitment that unearthing links can entail. Many marketers don't see the utility but for search engines, there's extreme usefulness in external and internal links. Rather than simply offering support for arguments and ideas throughout an article, linking can provide relevant information necessary to increase search engine visibility.
Both internal and external links can serve a strong purpose in your search engine optimisation strategies. Internal links can help search engines identify primary keywords and phrases, expanding the relevant pages that will show up in a search. External links perform in roughly the same way, assisting search engines in locating relevant content and making it more likely your site will show up in rankings when linked articles are searched.
Switch Up Your Formatting
Who says that content can only be used once? If you have a few successful blog posts that your followers loved, it doesn't have to end there. One of the best ways to come up with compelling videos, webinars, and infographics is to use the ideas and concepts in which your users have already demonstrated interest, growing your content and expanding the information you know matters to your audience.
Offering content in different formats can be a significant asset, giving search engines more opportunities to display what you have to offer. Take a look at your existing content for key ideas your ideal customers want to know, and evaluate whether there is potential to grow, expand, and evolve your current approach to content.
When it comes to SEO, the little details can be the most important. Embellishing your metadata, improving your linking, and enhancing your formatting can all be important elements in optimising your blog for search engines, making it easier than ever for your ideal customers to find what you have to offer.
If your organisation is ready to revitalise their content SEO strategy, download our eBook for more on how to optimise your content offering and increase your lead generation.