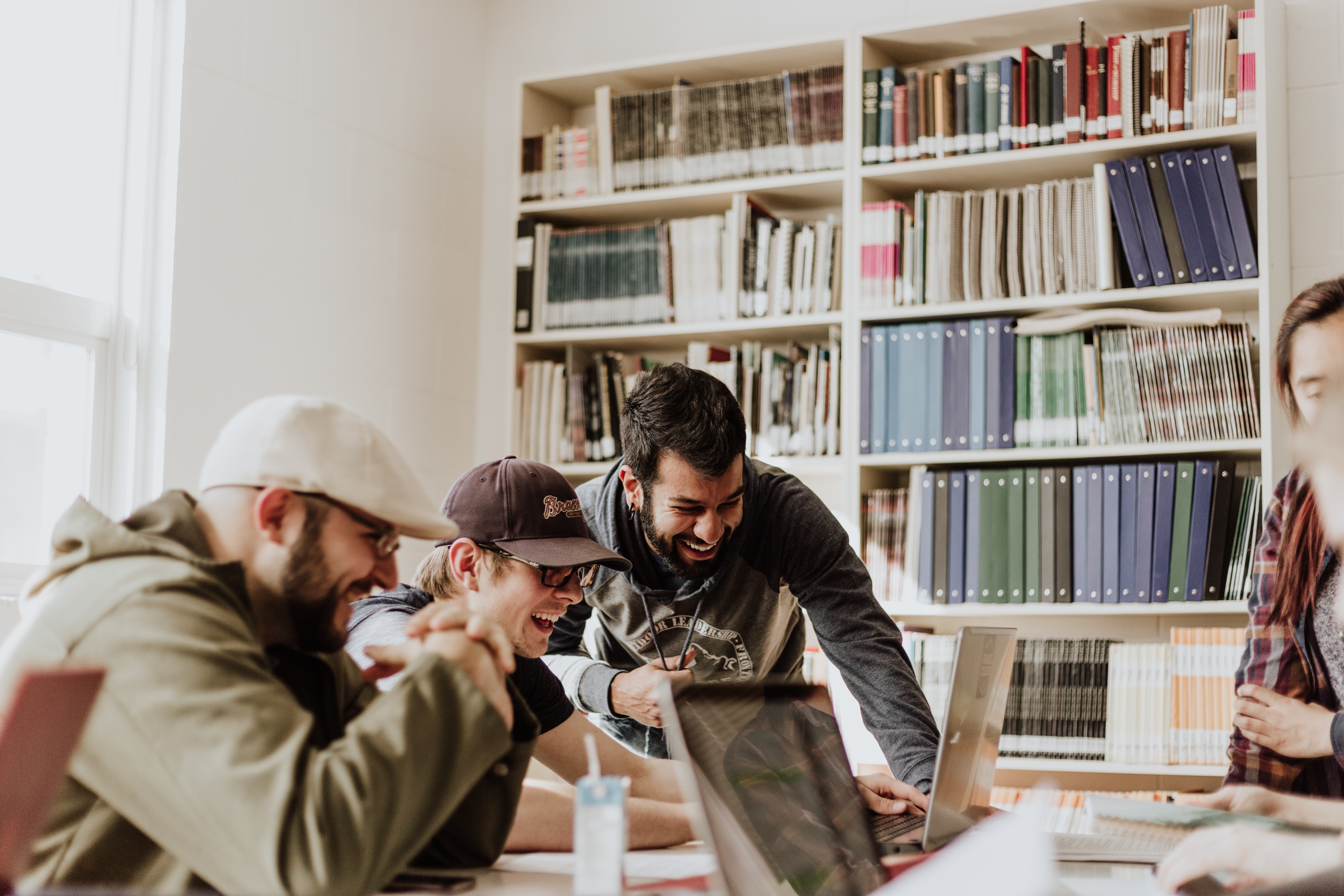 Welcome to a new year... and a new decade! Hopefully, you've come back well-rested and ready to hit the ground running - especially if you have big business goals for the year. In order to achieve those goals, you might need to reassess your marketing systems and processes. Are they helping propel you into 2020 and beyond, or holding you back in 2019?
To help you evaluate if your marketing automation software can handle the opportunities of a new decade, in this blog we highlight the key things to consider when looking at your current (or new) marketing software options. We also take a look at where the HubSpot Marketing Enterprise product is going - and it's looking good. In just the first few days of 2020, we've already seen major news and product updates that are making Enterprise the obvious choice for businesses with big ambitions. Take a look…
Ready to upgrade to HubSpot Marketing Enterprise and take advantage of more features to accelerate your Marketing? Get in touch with us for a demo.
Enterprise marketing software… it (usually) sucks
Kipp Bodnar, HubSpot's CMO, is sick and tired of enterprise software providers ignoring the pleas of their users to make their products more user-friendly. In his latest blog, he explains what makes enterprise marketing software so bad, and how to determine which software is best for your business.
But how can you tell if you've outgrown your enterprise software? Kipp outlines the following tests to help you find out:
1. The Speed Test
Great enterprise software should reduce the amount of time it takes marketers to well, market.
2. The People Test
Can everyone on the team use the software (and use it well)? Enterprise software needs to set the team up for success.
3. The Customer Test
If the product is so good, the reviews will reflect that. Jump on G2.com and Capterra to see if they can walk the walk.
4. The Window Test
If you have multiple windows open to complete a standard marketing task, the software was not built with the user in mind.
5.
T
he Extensibility Test
Is your enterprise software evolving as your business does? As your needs change, your software should be able to support you.
Check out Kipp's blog to learn more: Marketers Deserve Enterprise Software That Doesn't Suck!
Case study: Farewell Marketo - Hello HubSpot!
HubSpot's veteran partner TSL Marketing migrated a global US$22B technology company from Marketo to HubSpot Marketing Enterprise - a move that said, "Multiple divisions? No problem - we'll integrate them all and more as you grow!"
If you're a medium-large sized business wondering if HubSpot Marketing Enterprise can support your needs, this migration should answer your question.
Best of all? They built a process guide. Learn more here: From Marketo to HubSpot: An Enterprise Success Story
Latest adaptations to the HubSpot Marketing Enterprise product:
And what about the updates to the HubSpot Enterprise product? Well, along with doubling the limits across workflows, lists, and more, HubSpot has added the below features:
Keen to learn more about how you could benefit from the new HubSpot Marketing Enterprise features? Book a time with Boyd who'd be happy to run you through a demo of the new features.