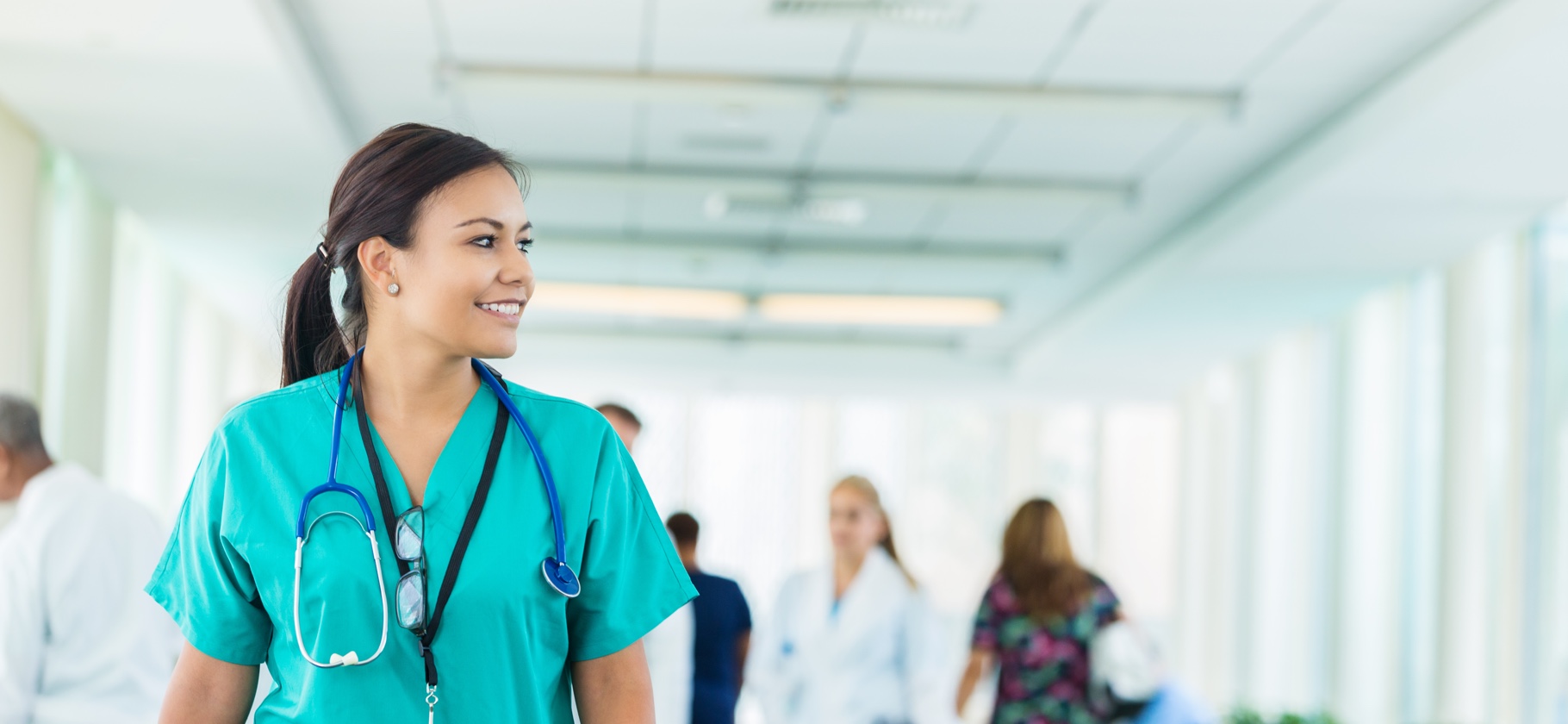 This project was the first phase of work to transform the digital sales, CRM and marketing processes for one of New Zealand's largest medical providers, Pinnacle Midlands Health.
The practice support team manages relationships with 87 medical practices spread across the central north island. But the organisation was struggling with legacy systems and processes that were inefficient and making the job of the mobile team difficult. The old CRM was hard to use, so people naturally created their own processes and methods of collecting data.
New CEO, Helen Parker, was quick to address the issues. "The lack of a good CRM and shared processes was not only holding us back, but was an area of risk that needed to be resolved quickly." says Helen. "We needed help selecting and implementing not only the right technology, but to create new processes that everyone would use."
Engaging Partners recommended and implemented HubSpot Sales and Marketing Hubs to provide the 'single source of truth' and automation tools that the organisation desperately needed. We ran a series of meetings with the practice support team to workshop and create new processes that map to the new CRM configuration. To ensure the team embraced the new technology and systems, we implemented 'quick wins' so people could start using the platform immediately - using templates and snippets, connecting their outlook inbox to HubSpot so they can use the log and track feature; setting the team up with the meetings tool to book practice appointments automatically etc.