Content marketing, Agency news, Lead generation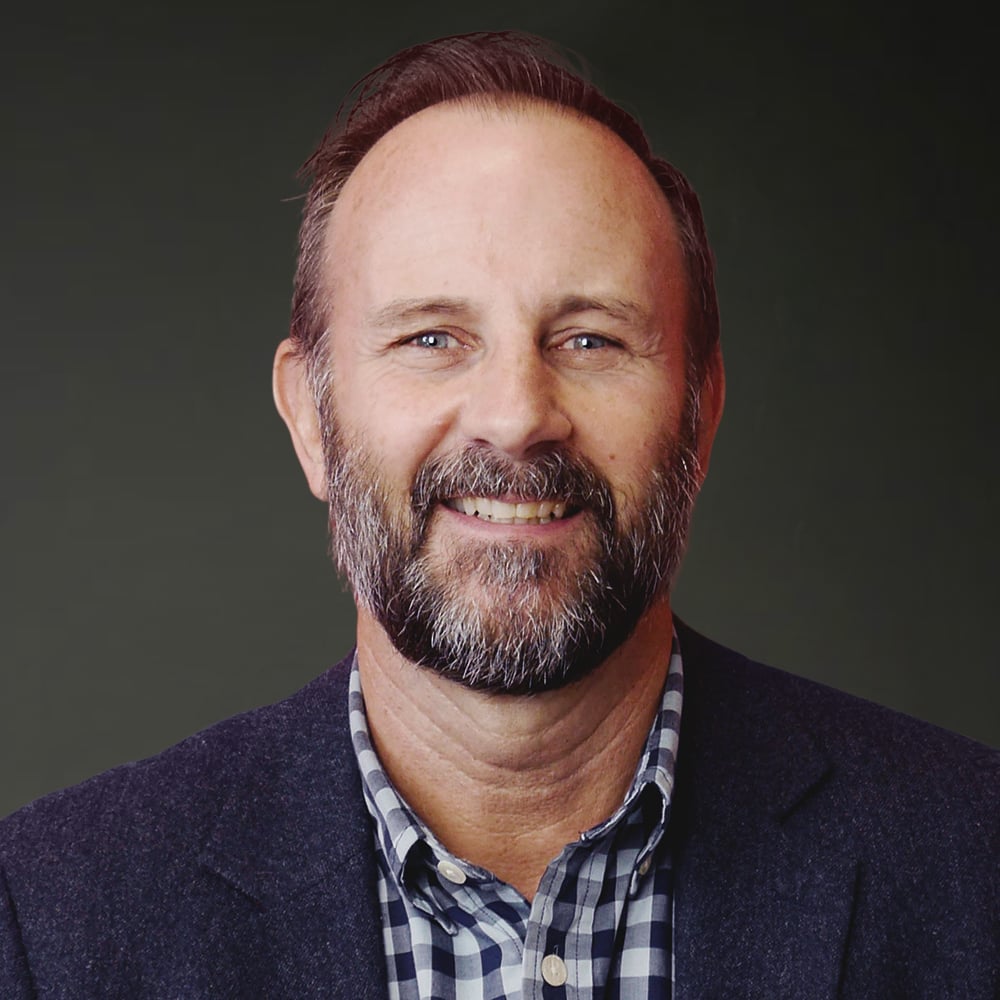 By Boyd Wason 14 Feb, 2017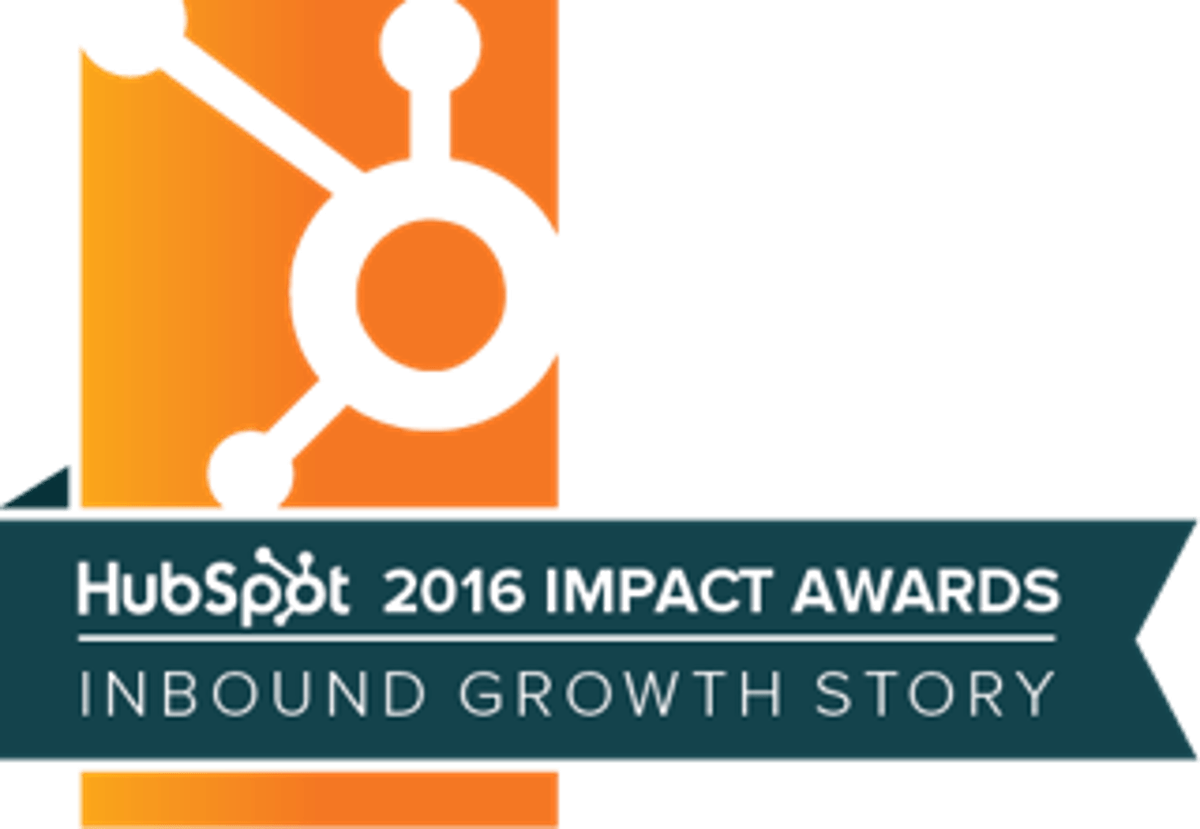 HubSpot's Client Growth Award recognises an agency's inbound marketing success by highlighting how they helped New Zealand financial services provider, Kiwi Wealth experience rapid growth with inbound and content marketing practices.


Kiwi Wealth is a New Zealand owned and operated investment management business. They needed a better way to get their Private Portfolio and KiwiSaver scheme messages to the right audience, and produce more quality leads for the business. So, they approached Engaging Partners (formerly Done by Friday) to help them develop an Inbound Marketing Strategy to reach and convert a bigger audience. This programme enabled Kiwi Wealth to shift from a traditional marketing approach to an always on Inbound Marketing one. The results were so spectacular that after just 3 months, all promotional activity for the campaign was paused due to the high influx of leads!

So, how did we do it – in a nutshell?
We developed sophisticated nurture programmes that used a combination of:
Carefully configured out-of-the-box smart lists with unique CTAs for each tool
Lead scoring to prioritise content offers
A small amount of custom code to overcome in-branch technical challenges
Well thought-out nurture plans for every possible lead journey
The result was a truly omni-channel campaign that was able to exceed original lead goals by 1,154% -- and the campaign is on track to exceed original KPIs by over 5x the goal!

The client was so impressed with the success of the first campaign that they adopted Inbound Marketing as 'the way of the future' for the business and they now drive all their marketing and sales activity out of HubSpot.

Want to find out more about what went into the phenomenal success of this programme? Read the full case study here