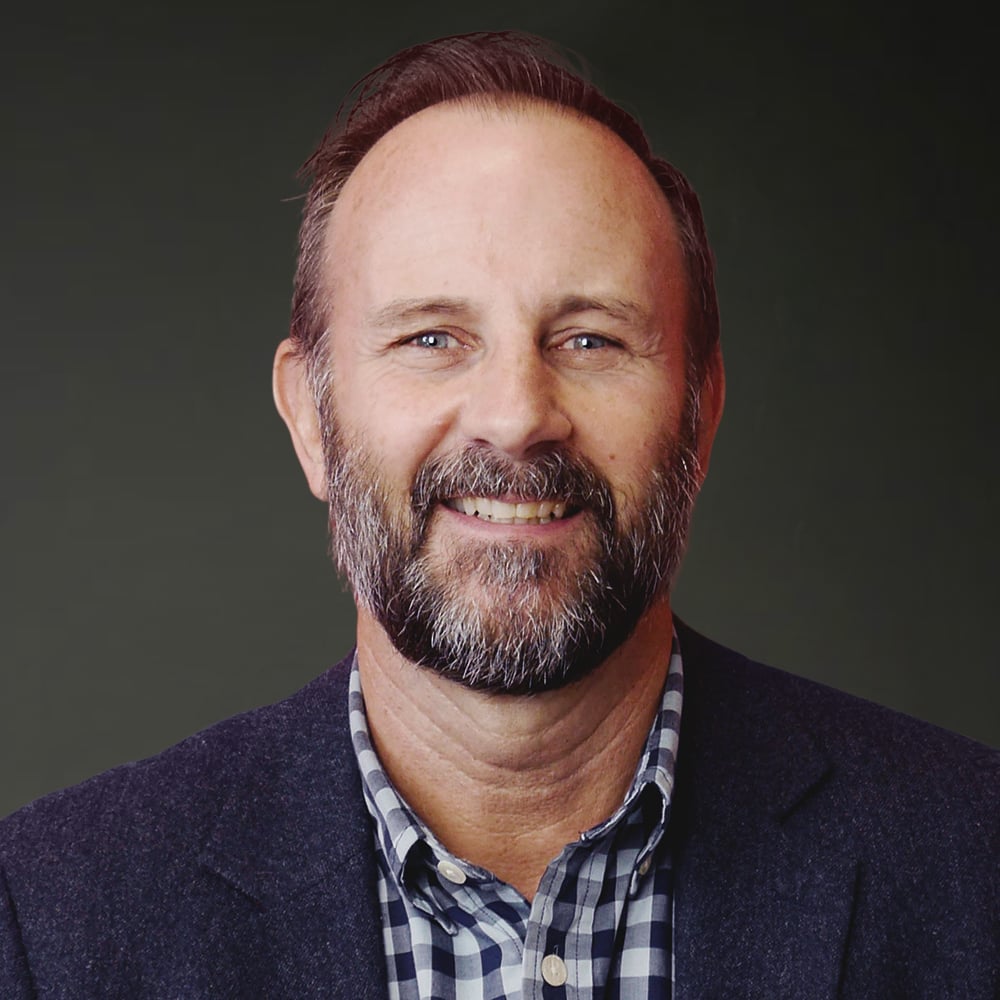 By Boyd Wason 18 Sep, 2014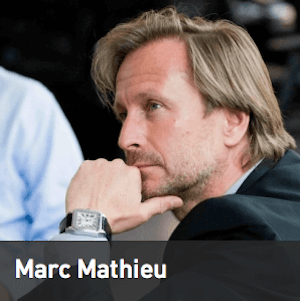 Speaking on a panel at Cannes this month Marc Mathieu, Unilever's Senior Vice President of Marketing, said he believed the marketing industry is still putting too much emphasis on digital as a separate category, rather than integrating it across the business and 'marketing to people in a digital world'. We think he has a good point. Digital is not websites, banners or Facebook campaigns produced by an agency or web developer. Digital is about business performance, growth and competitive advantage. The challenge is developing a single view across an organisation so that the business can take advantage of the digital world.
Unilever's Marc Mathieu: People think too much about digital marketing
By Russell Parsons | 17 June 2014
"We need to start thinking about marketing in a digital world, a world gone digital. We think too much about digital marketing, which is applying thinking we have learnt to marketing digitally, as opposed to marketing in a digital world in which people will eventually get rid of banner ads. I don't see them and I guess most people will find a way to eliminate them. It's a lot about embracing this multitude of sources of relevance of message otherwise people will just get rid of it," he adds. His comments come as new research from YouTube and TNS unveiled at Cannes shows that digital branded content is now having an impact "all the way down the funnel", not just in awareness but also in purchasing behaviour. The study found that to tap into this, brands need to be creating content that has purpose and focuses on the experience, with brands such as Dove, Evian and Procter & Gamble showcasing how to build brands in the digital world.
Read the full article here: www.marketingweek.co.uk