Content marketing, Inbound marketing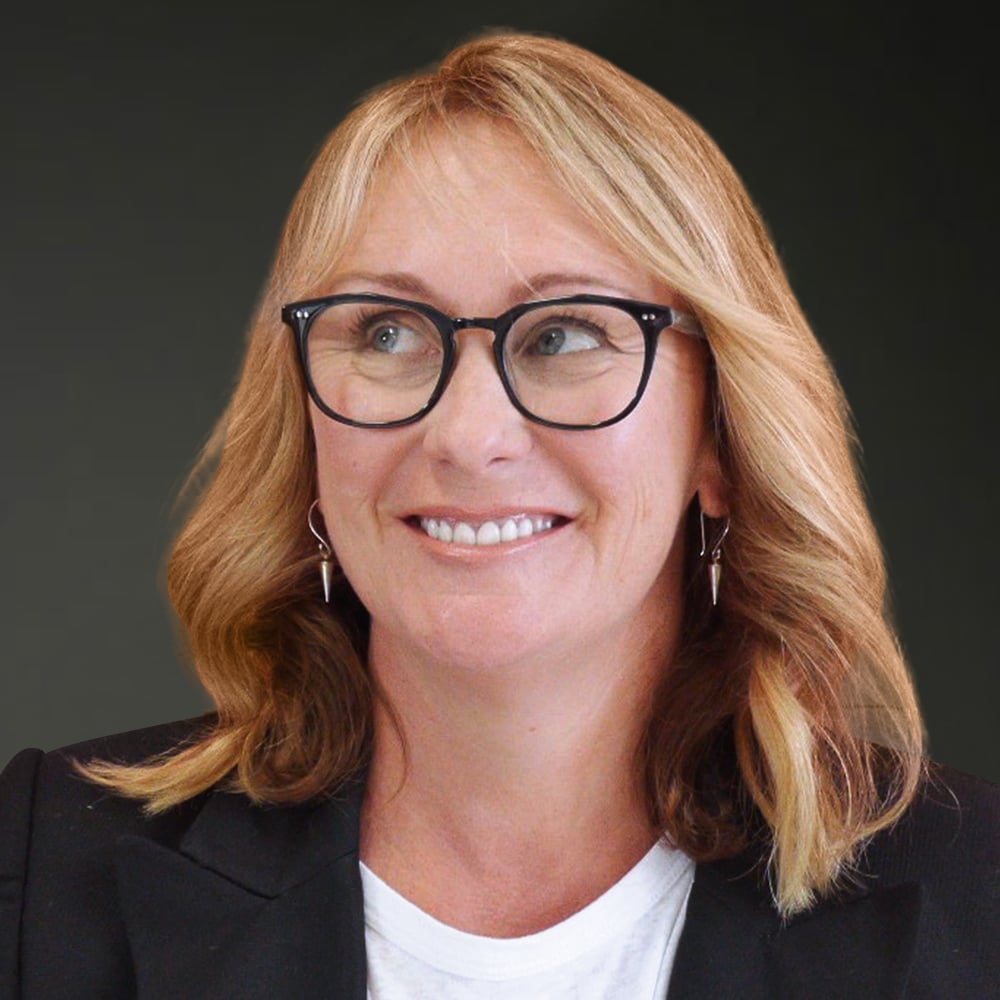 By Sonia Slattery 17 Dec, 2019
Jayson de Mers makes some very good points in this article on forbes.com with his list of the top 7 Content Marketing trends.
The statistic that stood out the most for me was that 91% of B2B marketers in the US are now using content marketing - up from 60% only a year ago. I think he's correct when he puts some of this down to marketers bringing disparate elements already in use in their marketing activity (such as sales generation and social media), together under a content marketing plan or strategy. I also think he's on the money with his comments, in particular the quote from HubSpot about marketing automation not being a 'once and done' proposition.
If your organisation isn't ready for a content marketing plan or doesn't have the resources to manage a programme, then I recommend you wait until you can make the ongoing commitment needed to make it a success. However, I do think Jayson's missed two very important trends and opportunities for NZ marketers - content curation and owned email media. Content curation is on the rise and there are a growing number of tools now available enabling marketers to quickly and easily curate content rather than just share it via social media. The Wordpress plugin we're using here is a good example of one and Scoop.it is a great example of a content creation software platform.
I believe content curation is important because it allows marketers to swiftly create conversations around relevant news and information.
The other trend I've seen is 'Owned Email Marketing' where marketers use day-to-day outbound business emails as a form of brand and content promotion marketing. Black Pearl, a kiwi start-up, has developed a SAAS tool that enables marketers to apply brand styles and banners over the top of outbound business email. This is the best example I've seen to date and I expect more businesses to make use of owned email marketing given the low cost to implement and huge marketing impact.
If you're interested in seeing what owned email marketing looks like just email me and I'll send you a email from Engaging Partners showing you how we're using Black Pearl and where to get more information.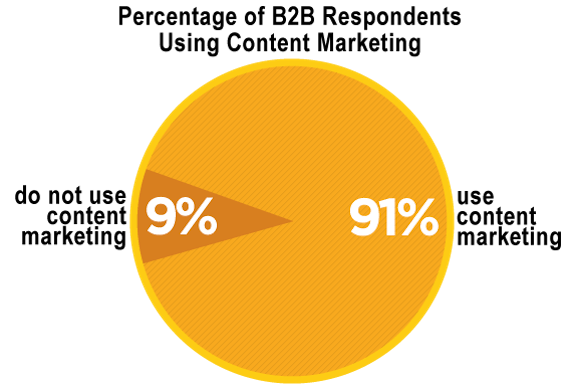 With businesses creating and promoting more content than ever, it's no surprise they would be looking for ways to streamline and automate the process. With 78% of the most successful marketers creating more content than they did a year ago, it only makes sense that the popularity of marketing automation would rise significantly simply in order to keep pace. However, many argue that automating content isn't without its problems; unrealistic expectations of what marketing automation can accomplish may be one of the biggest hurdles. Obviously, the idea of having a system in place that captures and nurtures leads, moves them through the online sales funnel and ultimately converts them to customers, is an extremely attractive one.
However, according to HubSpot, a leading content marketing automation provider, content marketing isn't a 'once and done' proposition: "Marketing automation needs constant care and awareness for it to work effectively. Too many companies skimp on these details and think they can let their automation do all the work—not exactly the best way of accomplishing your goals. Marketing automation works as a supplement to your sales strategy, allowing you to strategize the path ahead. It's not meant as something you can set and forget."