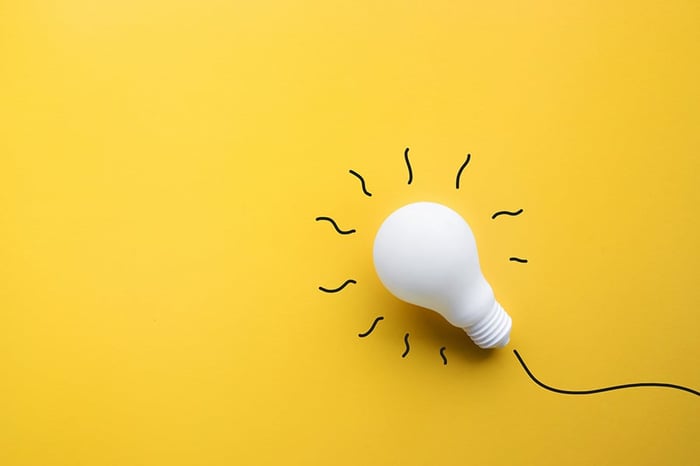 Marketing Automation is much more than just a trendy buzzword — it's here to stay and is destined to become the status quo for any successful inbound marketing strategy. We're so impressed with the potential of Marketing Automation that we've written an eBook to showcase its bounty of benefits.


More Than Just a Fad
Why Marketing Automation? Modern marketers have their fingers in all kinds of pies when it comes to the tools they use day in, day out. As well as their web CMS, CRM system, email and newsletter management tool, and all the treats that Google Analytics serves up, you have the smorgasbord of social media channels — whether it be Facebook, Twitter, LinkedIn, Instagram, Twitter, TikTok, or *insert next social media fad*.
Your pockets aren't bottomless, and the reality for your business is you need to maximise ROI with the generation of lead after lead — Marketing Automation software makes that happen. Technologies such as HubSpot, Marketo, Oracle Marketing Cloud, and InfusionSoft make it easy to attract, convert, and close leads.
Death to Admin — Long Live Automation!
How can Marketing Automation transform your business? It's about your precious time and what you can do it with it. The key benefit of the automation (and optimisation) of your content marketing is the efficiency it creates for you and your business. As ever, we know you would rather be generating — and nailing — your sales leads than pondering the intricacies of reaching insomniacs that are awake and browsing at 3am in the morning.
Reach Your Personas
Speaking of reach, we'll never stop emphasising the importance of reaching your well-defined personas. Once implemented, a Marketing Automation programme will allow you to get the perfect message to the right persona at the ideal time, fully automated of course, and easy to monitor giving you data you can do something with. This translates into more quality leads and, oh, did we mention your ROI will be a lot easier to measure? We thought you'd like that.
What's Inside?
Marketing Automation isn't rocket science, but there are still plenty of ins and outs to learn before you go ploughing headlong into the bright future. In our new eBook, we answer all your questions, including:
What's the relationship between Marketing Automation and Inbound Marketing, and why do you need to get it right?

What specific challenges will Marketing Automation solve for your business?

Which marketing tasks can be automated?

How do you select a Marketing Automation platform?

And how do you implement your chosen platform?
Of course, there are loads of little tips, tricks and insights into inbound marketing along the way too.
Get Ahead of the Trend
In short, anybody who wants to get the most out of their inbound marketing strategy should be considering Marketing Automation. When paired with the right strategy, it has the potential to transform your business.