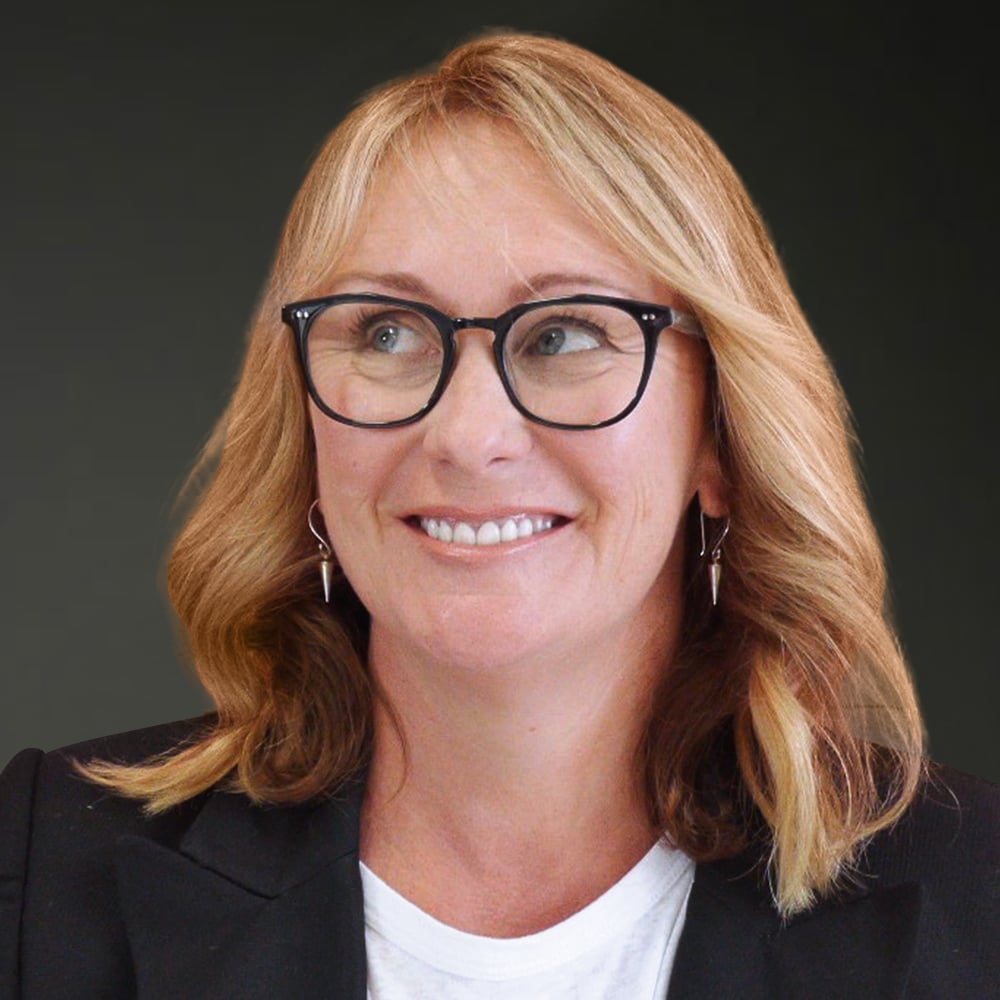 By Sonia Slattery 17 Dec, 2019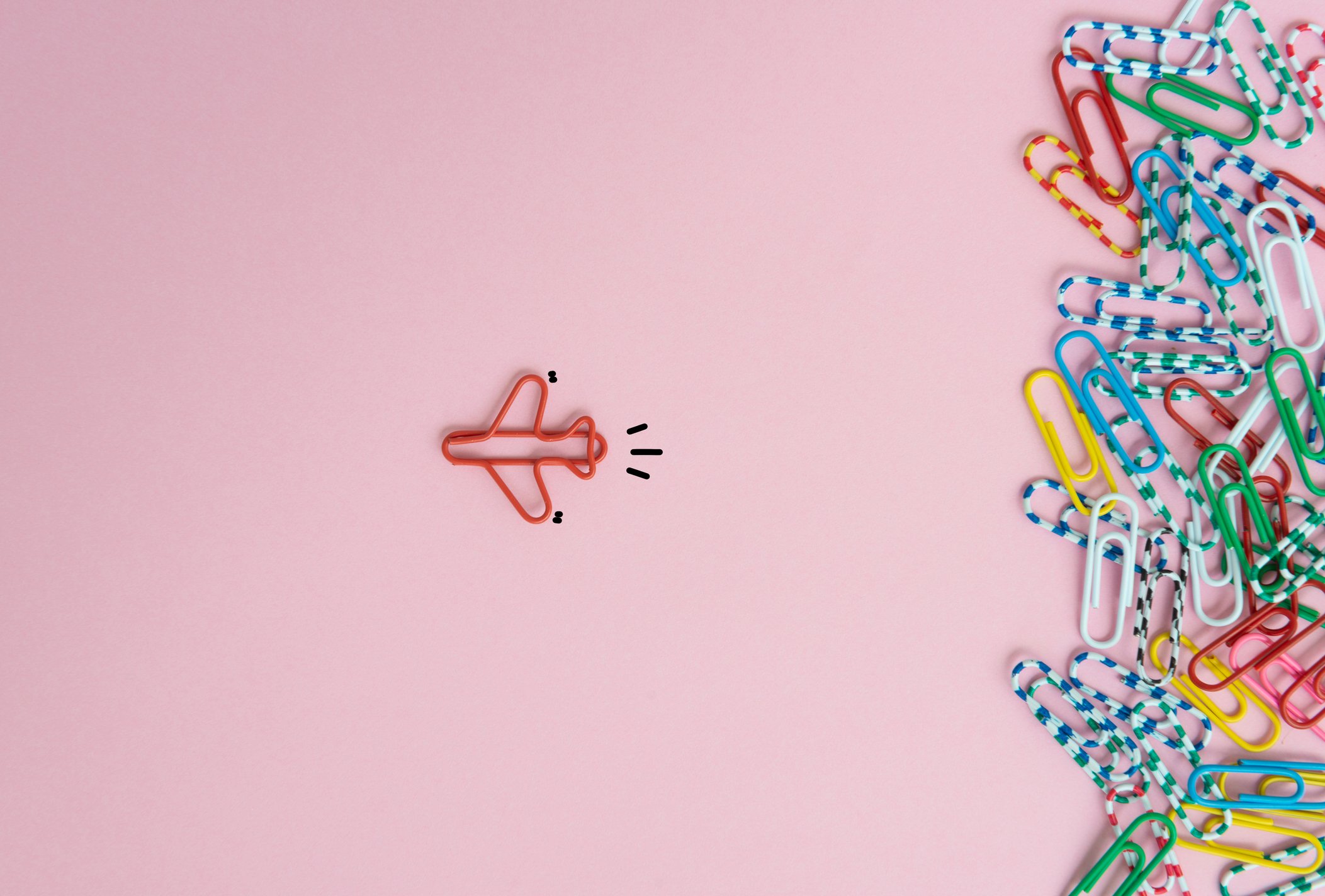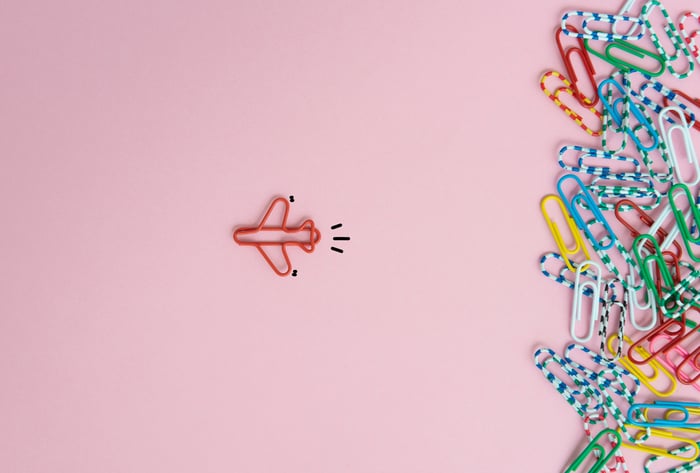 Sales enablement describes the technologies, processes and strategies that allow sales teams to sell faster, better and more efficiently. In many organisations (larger corporations in particular) sales enablement strategies and technologies are the keys to unlocking the business's full potential and resolving frustrations between sales and marketing departments.
The problem is so many big businesses are stuck using legacy sales systems and old strategies and are reluctant to update due to the time and cost involved with doing so. Updating may take considerable time and effort - but if you can prove ROI in the long term it's all worth it.
Increasing revenue, sustainably, over the long term
Sales enablement isn't a quick fix that'll send your revenue skyrocketing in an instant. It requires a long term dedication to a culture of enabling and improving sales by acknowledging the need for ongoing training, personal development and consistent company-wide direction.
Training is particularly important. We're not talking about a quick session once a quarter, but regular training that ensures your sales team is always following industry best-practice and acting in line with company values and goals.
Making the sales process customisable
Sales teams need to understand the reality of selling in 2019. A wide variety of different consumers may approach at any point during the buyer's journey with their own unique questions and needs.
The success of any sale is often reliant on your sales team being able to quickly understand where the customer is at in their buyer journey, then tailor their approach to best meet their needs and nurture them towards a purchase. Sales enablement processes, including continuous training and smart CRM software help sales teams to understand this process and adapt their processes to ensure the best results.
Increasing collaboration between departments
When sales and marketing aren't working together, the same problems always arise: Poor quality leads from marketing, slow follow-up from sales and marketing material that promises too much or too little.
Sales enablement helps to solve these problems by re-aligning sales and marketing with shared strategies and metrics of success. The ultimate goal here is to:
Improve the quality of marketing leads.

Boost sales training and effectiveness.

Encourage inter-departmental feedback and collaboration.
This collaboration helps ensure that your customers are getting the same message whenever they interact, as well as boosting revenue by improving the productivity of both departments.
Building longer lasting relationships
Sales enablement gives your sales team what they need to build long-lasting relationships with prospects. Instead of delivering a one-off standardised pitch, your sales and marketing teams will have the skills and support they need to personalise their approach to each customer, nurturing and helping rather than selling. This approach creates life-long customers and even if every relationship doesn't result in a sale, the positive word-of-mouth that comes as a result definitely will.
If you're ready to increase marketing ROI, boost revenue over the long term, improve collaboration between your marketing and sales teams and build longer-lasting relationships with customers - you need to consider a sales enablement strategy.
Want a hand getting started? Get in touch with the experts here at Engaging Partners and let's chat!