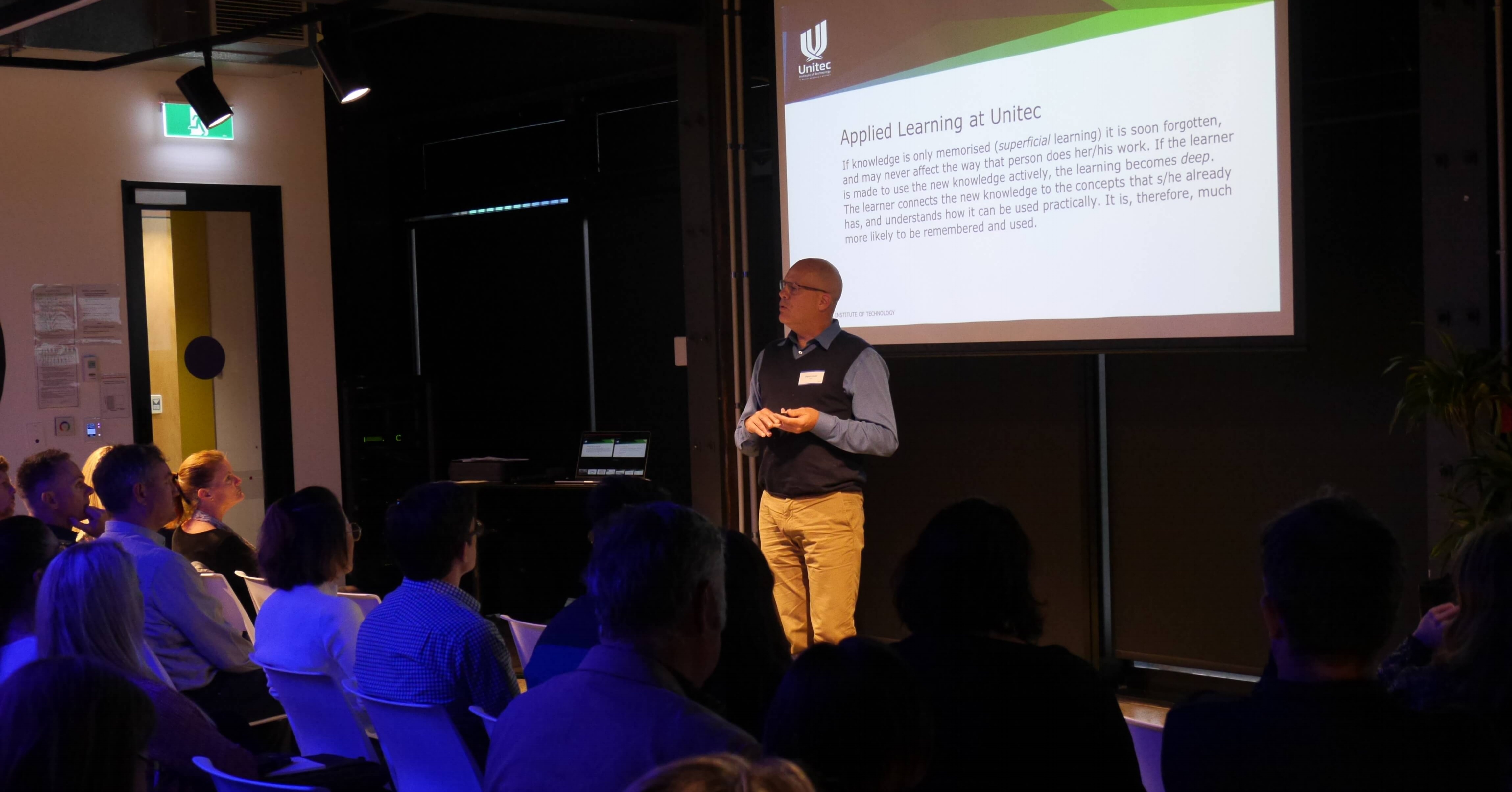 Engaging Partners and Unitec have joined forces to bring you an Inbound Marketing course that will give you real-life experience using key marketing automation software HubSpot and the latest Inbound Marketing theory. Learn more about this programme.
Marketing as we know it has drastically evolved in the past decade and the movement of Inbound Marketing is at the forefront of this change. With such rapid development in the marketing space, and the dramatic advances coming from automation, many marketers have been caught not having the talent or skills to manage their new platforms. There's a need to arm marketers with digital marketing skills and knowledge but, until now, there hasn't been a dedicated tertiary course to deliver it.

As New Zealand's leading Inbound Marketing agency we have stepped up to this challenge. We want to support the development of talented Inbound Marketers and share the capabilities that marketing automation can bring. So by teaming up with Unitec, we're offering New Zealand's first tertiary course to focus on Inbound Marketing and the use of marketing automation software.

As you're likely to know, Inbound Marketing is all about getting the right message, to the right people, at the right time. It's also about providing solutions to problems. The same can be said for this course, a solution to the need for savvy new Inbound Marketers in New Zealand, at just the right time.

Want to become a digital marketing guru? Here's everything you need to know.

Who
Unitec with the helping hand of DBF have designed this course for people looking to join the Inbound movement!

What
With the combination of cutting-edge marketing theories and the HubSpot platform, you'll get hands-on experience that will enable you to enhance your digital marketing programme.

Where
Auckland Unitec Campus

When
The next course is currently being rescheduled for late 2020. G

Interested in learning how to organically attract inbound traffic that you can then convert, close, and delight? Find out more about the FIRST Inbound Marketing and HubSpot credit-bearing tertiary course recognised in New Zealand.