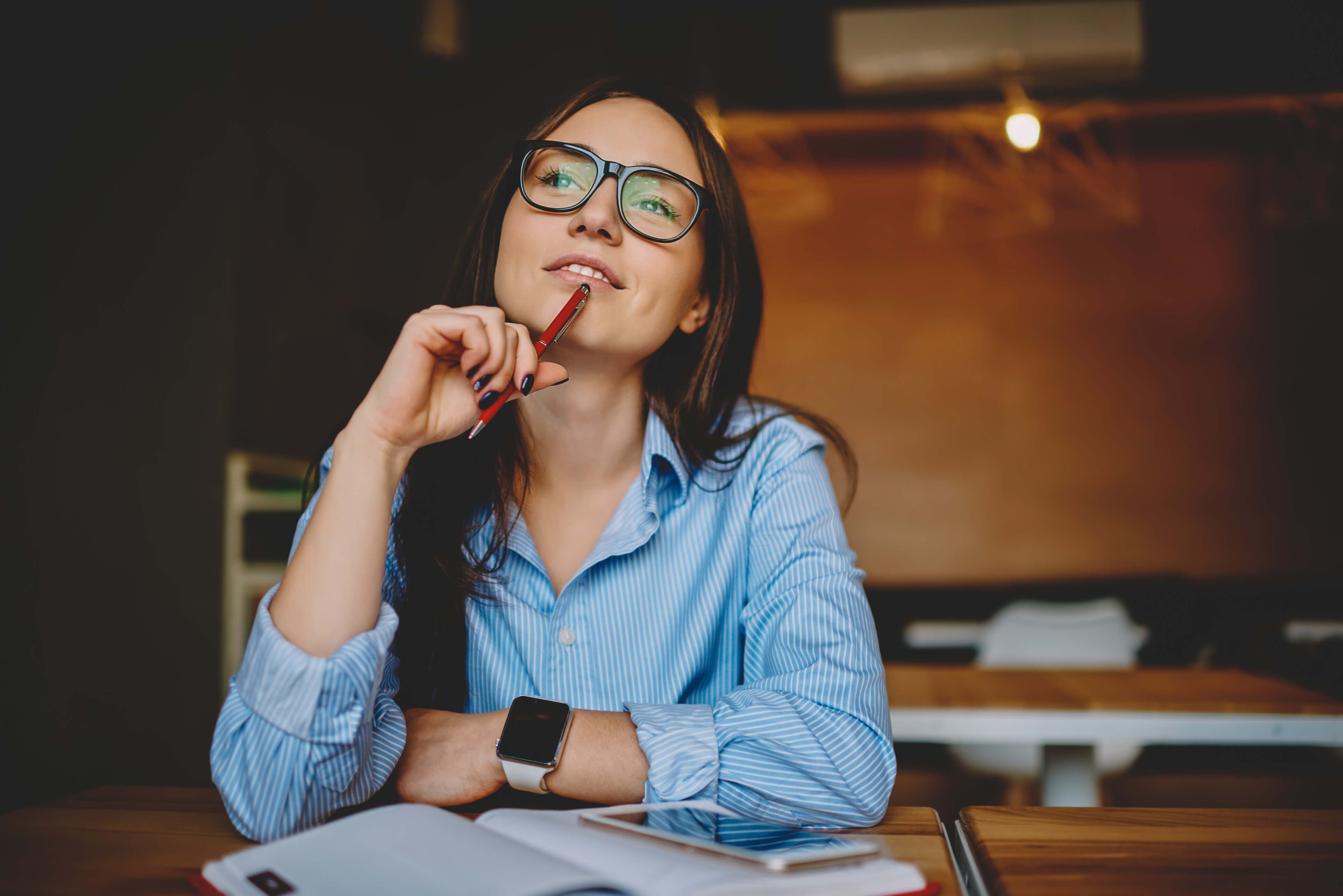 The biggest barrier to improving the performance of most digital marketing programmes or platforms is complexity. And the best results are usually achieved when you simplify things.
So how do you overcome the barrier of complexity and improve performance?
The first step is to identify what areas can be simplified. Over the last 20 years we've been fortunate enough to work with a range of businesses on projects large and small. In our experience complexity seems to raise its ugly head at 3 key points on the path to purchase. These are areas where digital is used to interact with consumers. And rather than being the nirvana it's promised to be, digital is often creating the complexity rather than making things easier.
The vast amount of choice we present consumers with is the first key point where digital marketing complexity creates barriers. In the year 2000, behavioural scientists discovered some surprising insights when they conducted what is now commonly referred to as the Jam Experiment. In this experiment researchers set up a sampling table in a supermarket with a display of jams. In the first test they presented consumers with a range of 24 different jams; on a different day they presented just six. Shoppers who took part in the sampling were rewarded with a discount voucher to buy any jam of the same brand in the store. It turned out that more shoppers stopped at the display when there were 24 jams, but when it came to buying afterwards 30% of those who stopped at the six-jam table went on to purchase, against just 3% of those who were faced with the selection of 24.
It's simple. Too much choice is off-putting. How can Digital Marketers apply the lesson of the Jam Experiment? Limit your offers and calls-to-action to those that are most relevant to your consumer. And, the beauty of digital is that you can use your platform to gain insight into what they want and to generate relevant communications and campaigns. One example is to analyse your customer data to determine which groups of products are more appealing to certain segments of consumers. Then instead of just repeating the products you've promoted in your brochure or mailer, promote relevant products to consumer segments online. If you're already using this tactic, look at how you could extend this thinking to operate with your remarketing campaigns or programmatic media buying.
The second point where complexity can create barriers to purchase is sales conversion. Online buying has grown exponentially over the last decade as online retailers have made it easier to purchase with better checkout functionality, automated logistics, and offers such as free shipping. IBIS World research predicts revenue in the Online Shopping industry to increase by 14.6% over the next year. I believe this may be conservative given the level of innovation that's occurring in mobile commerce, and no doubt the COVID pandemic will be causing this to rise greatly too.
If you want to start selling online or improve online sales its vital that you carefully map user journeys for all your key customer segments and look at ways you can remove complexity in the purchase process. Look at things like how many purchase stages the user has to step through and how much you can automate the process using data you already have or may have just collected.
Finally, digital complexity is creating barriers with customer service. With so many new channels now available to consumers like Facebook and Twitter it's become increasingly difficult for businesses to effectively manage customer service. Everyone has a story about how they've contacted a company via a website or Facebook page and haven't received a response. In today's digital world there's no reason why inbound digital customer communications can't be managed and channelled to an appropriate customer support person. There is a range of products on the market that can be integrated into a digital marketing platform to help make managing customer service easier.
If you're looking for easy ways to improve business performance and sales results I suggest you investigate the complexity in your path to purchase to work out how you can enhance your digital marketing platform or programme to make it easier, not harder, for your customers to do business with you.
Editor's Note: This post was originally published in 2019 and has been revamped and updated for accurate relevancy.