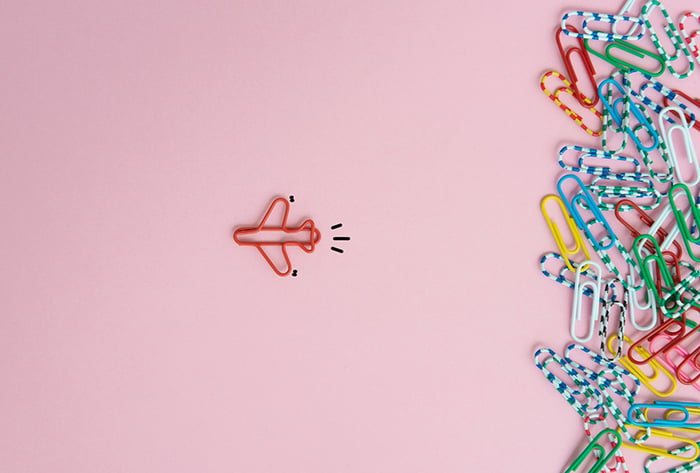 In the last 6 weeks, two of the biggest names in marketing automation have published reports on the state of Content Marketing in this part of the world.
First came the State of Digital Marketing in Australia and New Zealand promoted by Marketo, followed a couple of weeks later by HubSpot's annual State of Inbound, which for the first time reported data on Australia and New Zealand.
To save you the time of having to read through over 130 pages of research, we've summarised the key take-outs for you in this article.
Both reports emphasise the importance of technology in marketing today, and how switched-on marketers are developing programmes and leveraging technology to achieve a variety of marketing objectives. This is witnessed in the Econsultancy Report, where almost all respondents were in unanimous agreement (96%) that 'a good understanding of marketing technology is critical for senior marketing leaders'.
For nearly a quarter (24%), digital budgets exceeded half of their annual marketing investment. Compared to last year, the proportion of companies spending over half of their marketing budgets on digital has increased by 33%, while the proportion of those spending over 70% has increased by 56%.
Comparatively, 28% of company respondents (in-house marketers) and 38% of agency clients, indicated that between 21-40% of their annual budget was allocated to digital marketing this year. This indicates that while both in-house teams and agencies are equally excited about exploring the intricate world of digital marketing, companies looking to maximize on digital opportunities tend to turn to agencies for support and knowledge.
Regardless of which industry you are in, we should all be looking towards sharing knowledge, innovation and creativity amongst ourselves in order to develop long-term digital solutions for our customers. If you don't know where to get started, don't be afraid to develop strategic relationships with digital experts if you have an interest in marketing automation.
So what does this all mean for the future of marketing? Well, we know what WE think, but we'd love to hear your thoughts on this. So have a read of our following 'Top 10 takeaways' and come back to us with some comments and tweets.
Our Top 10 Takeaways
Three out of four marketers across the globe prioritise an inbound approach to marketing.



Both inbound and outbound marketers rank paid advertising as the #1 most overrated marketing tactic.



Proven marketing ROI unlocks budget. But you have to be tracking ROI in the first place, which not everyone is doing.



Leading marketers recognise that inbound is a long game. Both past success and past failure with inbound correlate with an increase to inbound marketing budgets.



Inbound is the preferred marketing strategy regardless of company type. B2B, B2C, nonprofit - everyone's implementing inbound tactics.


Inbound campaigns achieve higher ROI than outbound. This holds true across different company sizes and budgets.


Establishing a Marketing-Sales service level agreement (SLA) leads to higher ROI. The presence of an SLA also correlates with budget and staff increases.


There are indications that a knowledge gap between technology and how to successfully use it to support marketing efforts, is influencing how proactive businesses are with digital marketing.


60% of company respondents and 72% of agency clients, best described their digital marketing budgets as increasing for 2015.


Company respondents rank content, customer experience and data as top opportunities for their 2015 marketing efforts. Agencies also list these highly however, personalisation and analytics were recorded as more prominent opportunities for their clients.