Digital marketing, Technology, HubSpot product updates
HubSpot's Adapt 2020 Survey: Key Insights for Kiwi businesses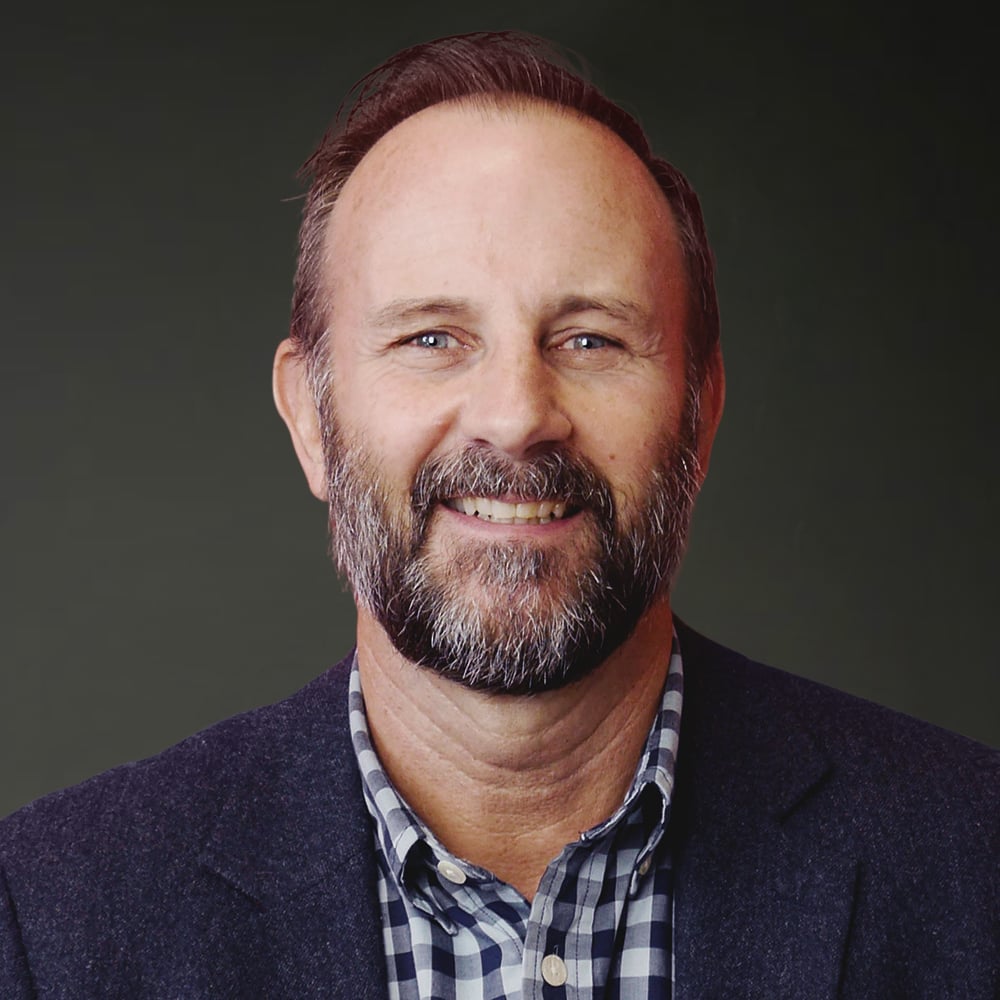 By Boyd Wason | 22 May, 2020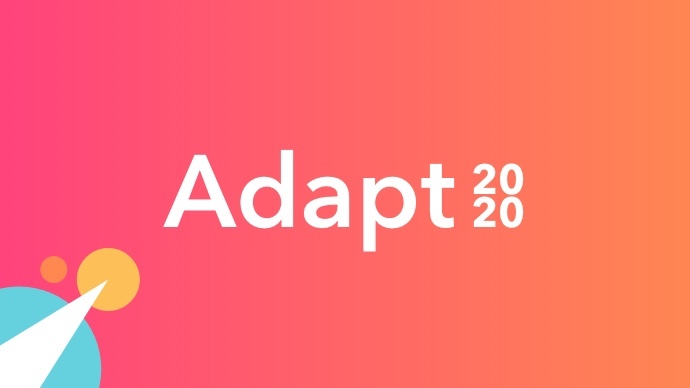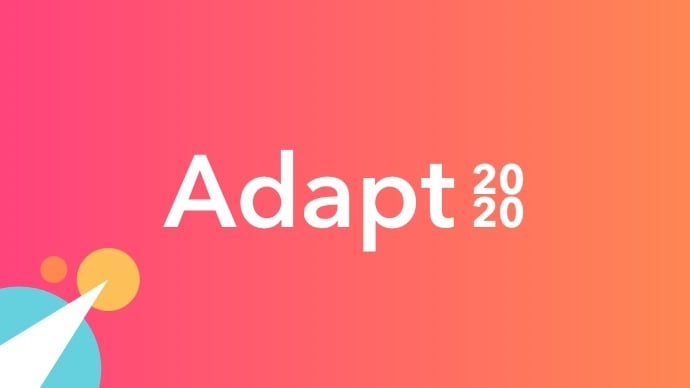 2020 has certainly had more than its fair share of ups and downs. All the turmoil has created much distress and disruption for Kiwi organisations trying to survive in these uncertain times. One thing's for sure. It's time to adapt. In this blog, we share data from HubSpot on the latest digital marketing and sales trends emerging out of lockdown, so you have benchmarks to monitor your own activity as we all move into the new normal.
About HubSpot's Adapt 2020 Benchmark Survey
To help businesses make sense of the disruption to usual marketing and sales patterns they're experiencing as a result of Covid-19, HubSpot has begun drawing insights from aggregated data from over 70,000 customers on their platform globally. By comparing the trends and data you are experiencing with the survey data, you can sense check your own metrics, identify new trends and take advantage of these insights to evolve your marketing and sales strategies.
HubSpot started the tracking survey on 11th March and have been updating the insights weekly. The analysis is broken down by region so it provides excellent insights into how APAC is trending compared to other regions.
Here's a snapshot of what the most recent data is saying:
New deals creation dropped globally in March but is now stabilised and has come back slightly in APAC.

Website visitation is significantly up across all regions and with it, prospect interactions on channels such as Live Chat and Messenger.
Marketing outreach, open rates, and database growth have all increased.
Sales outreach has increased, but responses are declining.
This report is updated weekly. View the full weekly report here.
As HubSpot has outlined in their report, these insights present opportunities. Some are quick wins like implementing live chat, and others are more strategic such as introducing more educational based content in your sales process.
Insight #1: Your website is your most important sales channel

The report highlights that website visitation across the HubSpot platform is going up and up. Now is the time to make sure your digital shop-front is doing its job. Your website is your most important source of new business. Is it as good as it can be?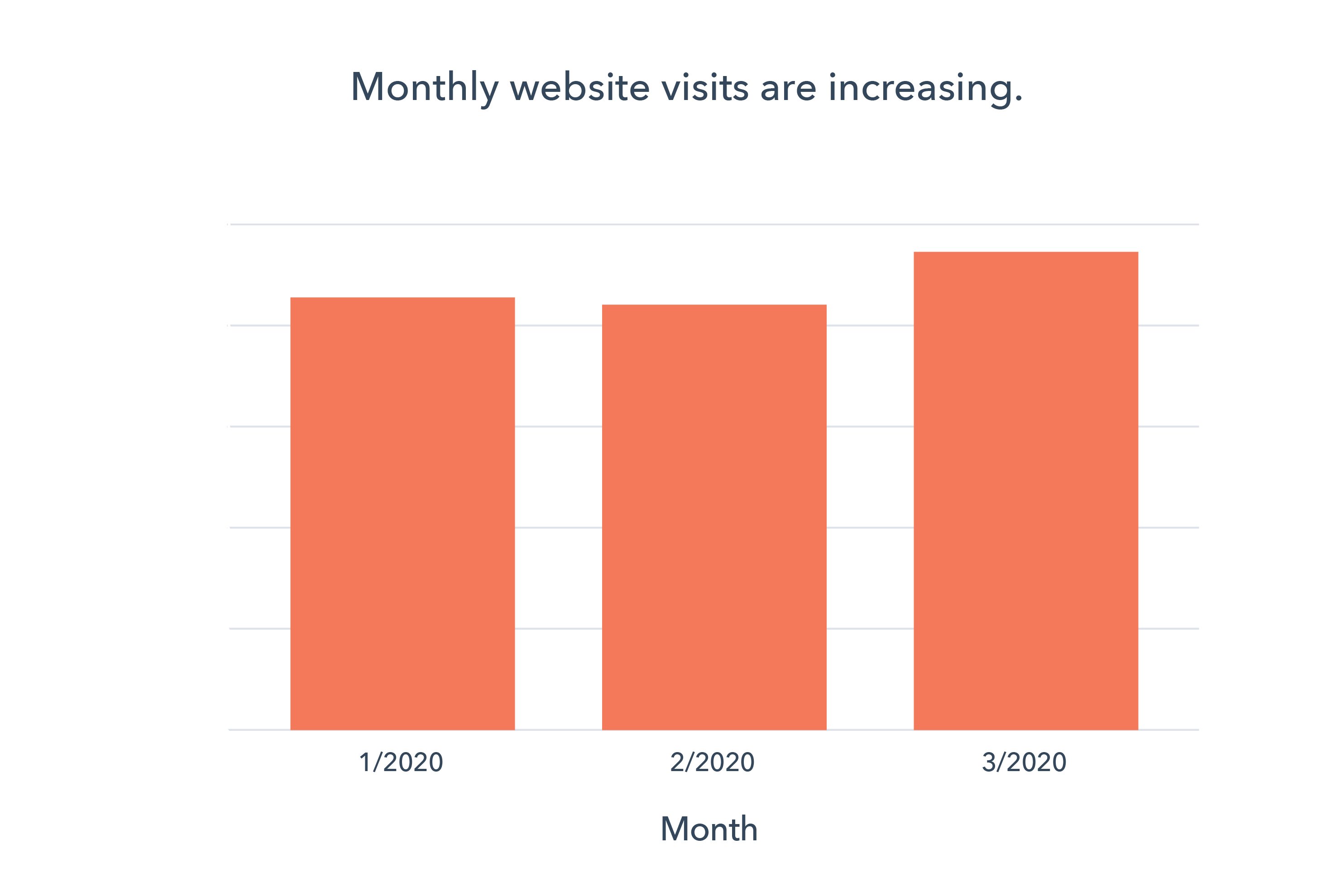 Insight #2: People want to 'chat'
Customers are initiating conversations via messaging and chat apps now more than ever, with weekly 'conversation' volumes on the HubSpot platform showing a s steady increase since Covid-19 sent us all home. If you haven't got live chat on your site or if you're not checking your facebook messenger notifications, it's time to rectify that. Consider this: 64% of people across generations said they prefer messaging to a call or email. (Facebook, 2019) and the number of messages sent to businesses on Facebook has doubled in the past year. (Messenger, 2020). It's simple and it's all about speed of response. People prefer to ask questions via a chat if that channel gets them to the answer, faster.
Here's a great blog on why customers want live chat.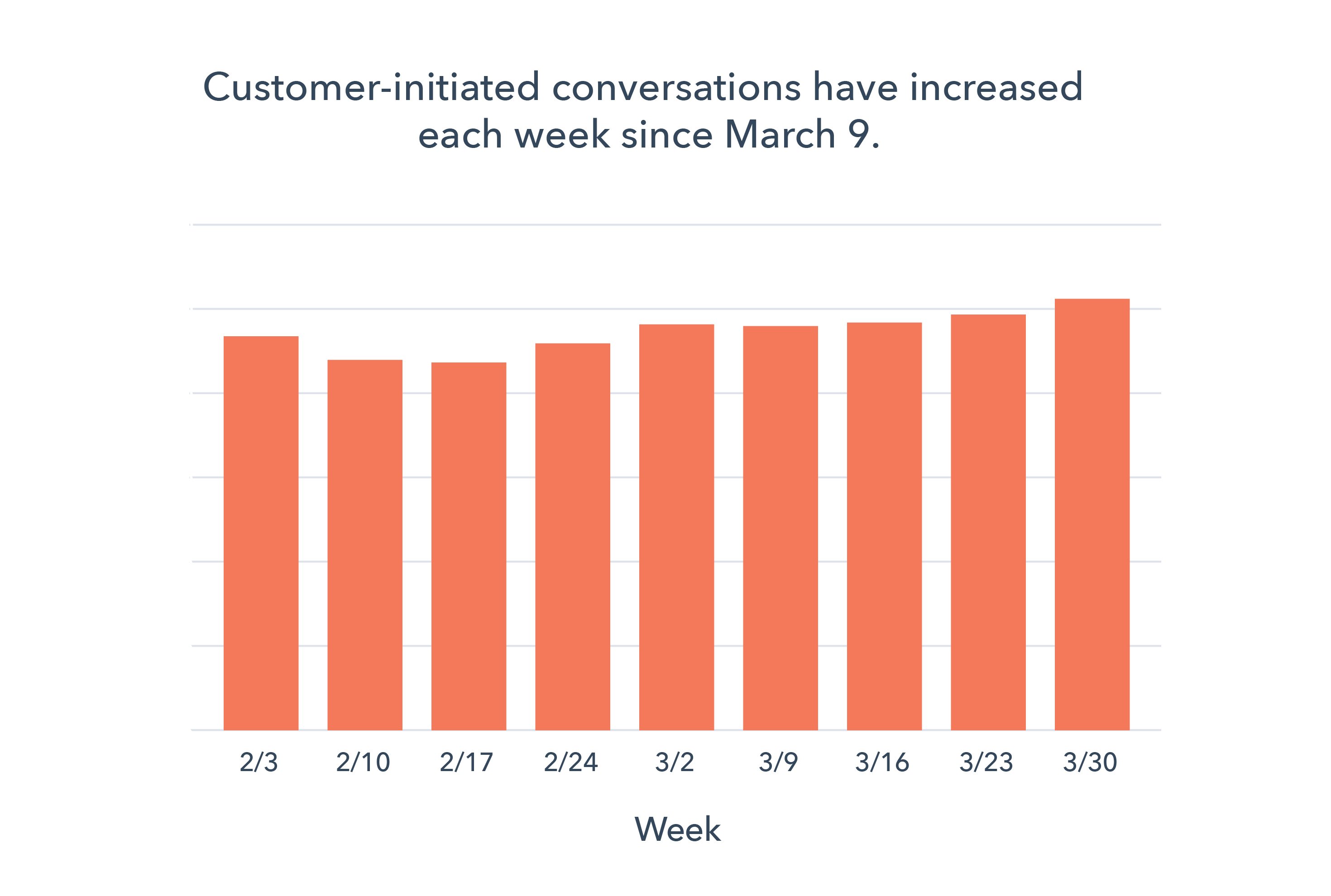 Insight #3: Keep Marketing!

All you fantastic HubSpot Marketers out there are sending a lot more emails than in pre-Covid days. And the good news is, that overall, the open and CTR rates HubSpot is recording seem to be very healthy. So now is the time to continue to do good marketing. People are open and willing to engage with well executed, timed and relevant content that solves their problems. A solid Inbound Marketing Strategy underpinned by marketing automation is the continued recipe for success even in these strange times.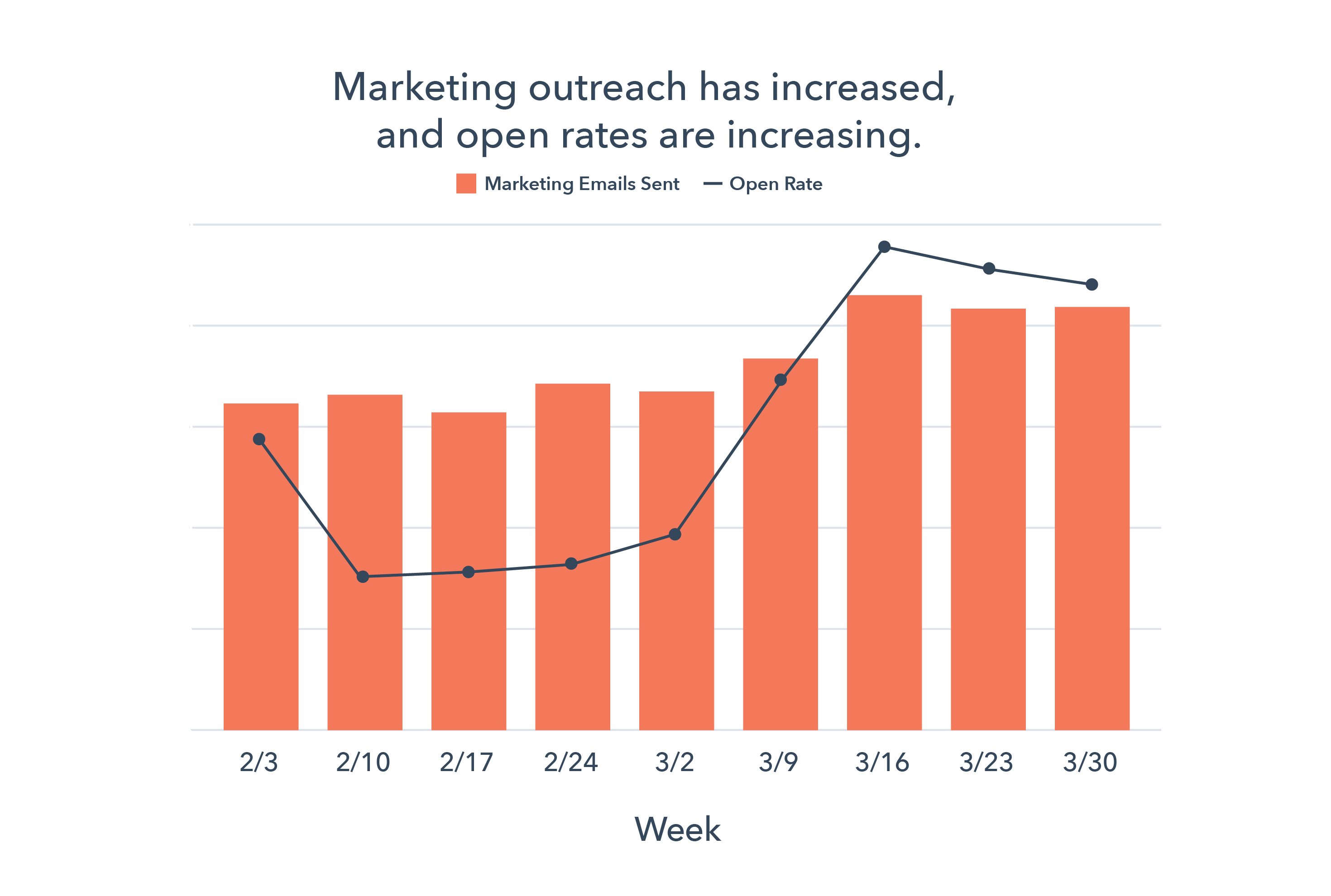 Insight #4: Rethink your sales approach

While marketing communications are being welcomed with open arms, unfortunately, the data is showing a distinct trend, that sales communications are declining in open and click through rates. This tells us that either people are just not wanting to be 'sold to' right now, or the emails the sales team are sending are just not hitting the mark. To get this right, it's time to look at your sales strategy and rethink the approach and messaging your sales staff are using. To help, we've created a guide to Sales Enablement - an approach that will focus your sales and marketing teams on shared revenue targets, and arm them with the content, systems and process they need to sell more effectively and at higher rate.
Download our free guide to Sales Enablement here.
I hope my insights from the latest trends in the HubSpot ecosystem have given you some food for thought. Here's where you can find the full weekly report if you want to keep up with the report as it evolves over the coming weeks.
If this has got you thinking and you'd like to A) get a piece of the HubSpot action or B) get more out of your HubSpot investment, then please do get in touch with us for a chat.