Content marketing, Inbound marketing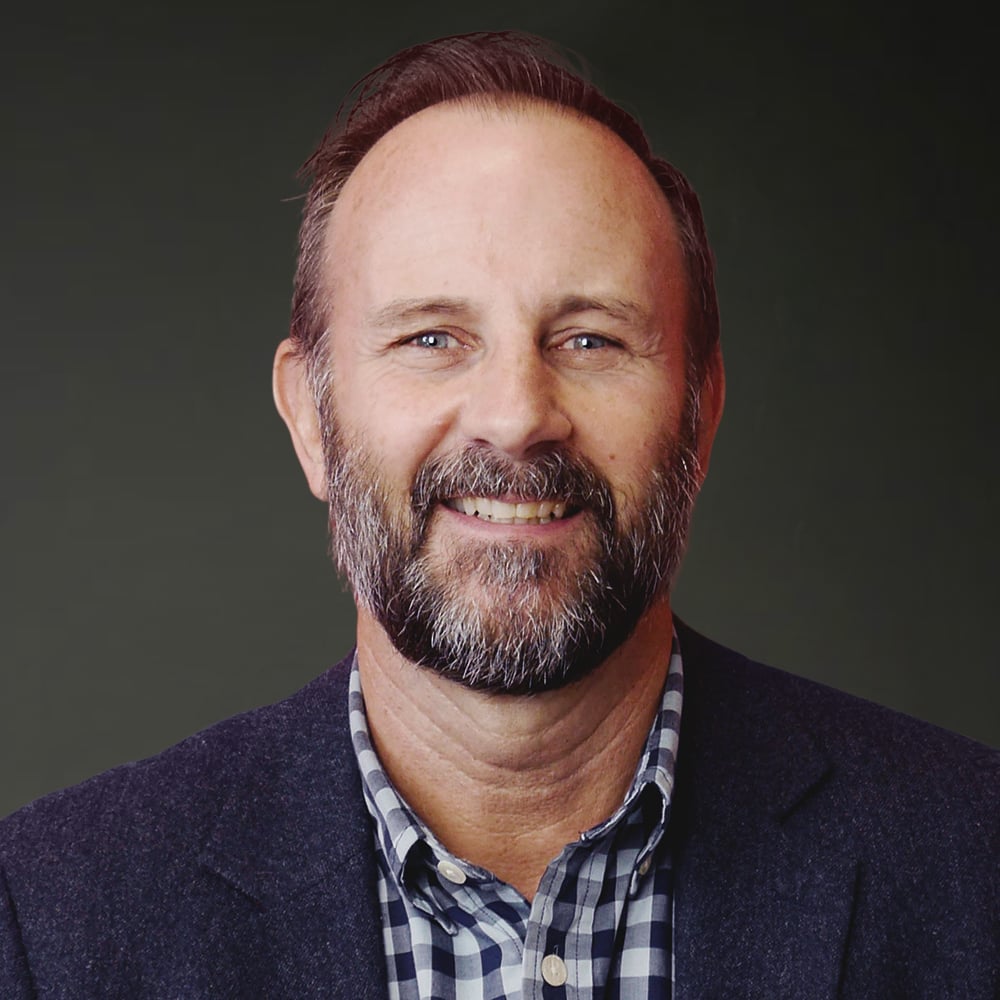 By Boyd Wason | 17 Dec, 2019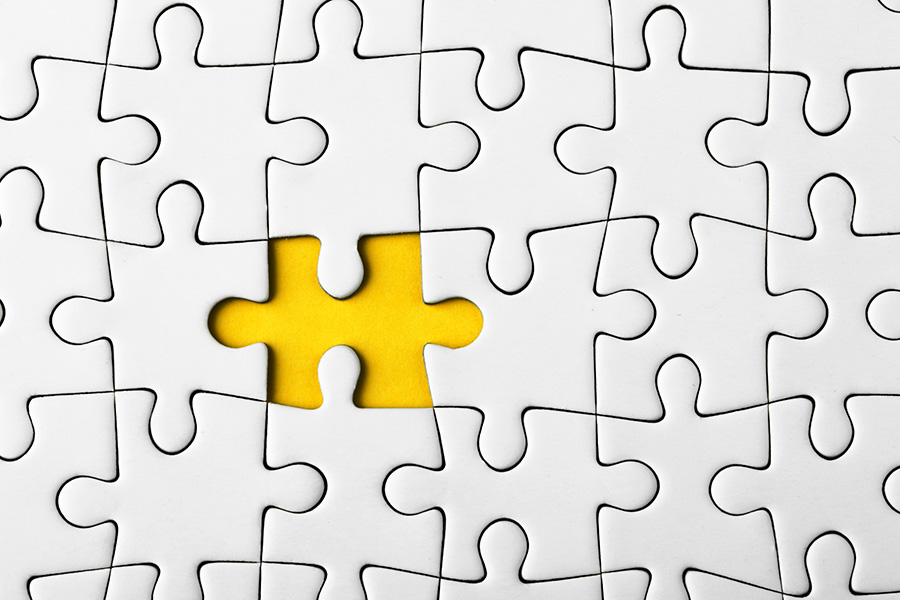 Without letting potential customers know what you can do, who will be interested in your company?
The offers you provide to web users can make a huge difference; the more engaged customers you have, the more likely you are to build a loyal fan base, drive sales, and grow revenue.
The art of creating an irresistible offer may take some practice to master, but with the right approach, you can take your business in a whole new direction. Looking for tips and tricks to move your company forward? With our free "32 Proven Content Marketing Tips, Tricks and Ideas" eBook, you'll have everything you need to make this your best year for content marketing yet.
Take advantage of Timing
As Robert Frost once said, "nothing gold can stay." While generally applicable to all of the good things in life, this is especially accurate when it comes to promotional offers. Supply and demand is a driving force in the marketplace, and this includes the chance to cash in on something great. By focusing on limited time and limited quantity offers, you can drive home the point that what you're offering won't be here for long (even if it will be) in order to inspire urgency in all of your readers, prompting faster signups and an increased level of customer interaction.
Everyone likes to be a part of something bigger, to feel as if they belong. It's one of the reasons why online review sites are so big: people find solace in those that came before them, taking advice and guidance from others on everything from new restaurants to great promotions. With this in mind, advertising the popularity of your promotions can be very effective, showing visitors to your website how much value others see in your offerings.
Focus on Relevance
Every offer isn't right for every reader, which is why variety is often cited as the spice of life. New potential customers may respond well to the option for more information, but those who have already made purchases and know about your company will be more interested in offers like promo codes and exclusive products. By targeting the different steps in the customer lifecycle, from those brand new to your company to current consumers considering a second purchase, you can make sure your entire reader base is covered, driving interactions and growing your audience.
When what you have to offer can't be ignored, you're much more likely to win over the market you have in mind. With help from our exclusive ebook, "32 Proven Content Marketing Tips, Tricks and Ideas", you can learn everything you need to know to master your content marketing, ensuring everything you write makes an impact on the customer base you have in mind.