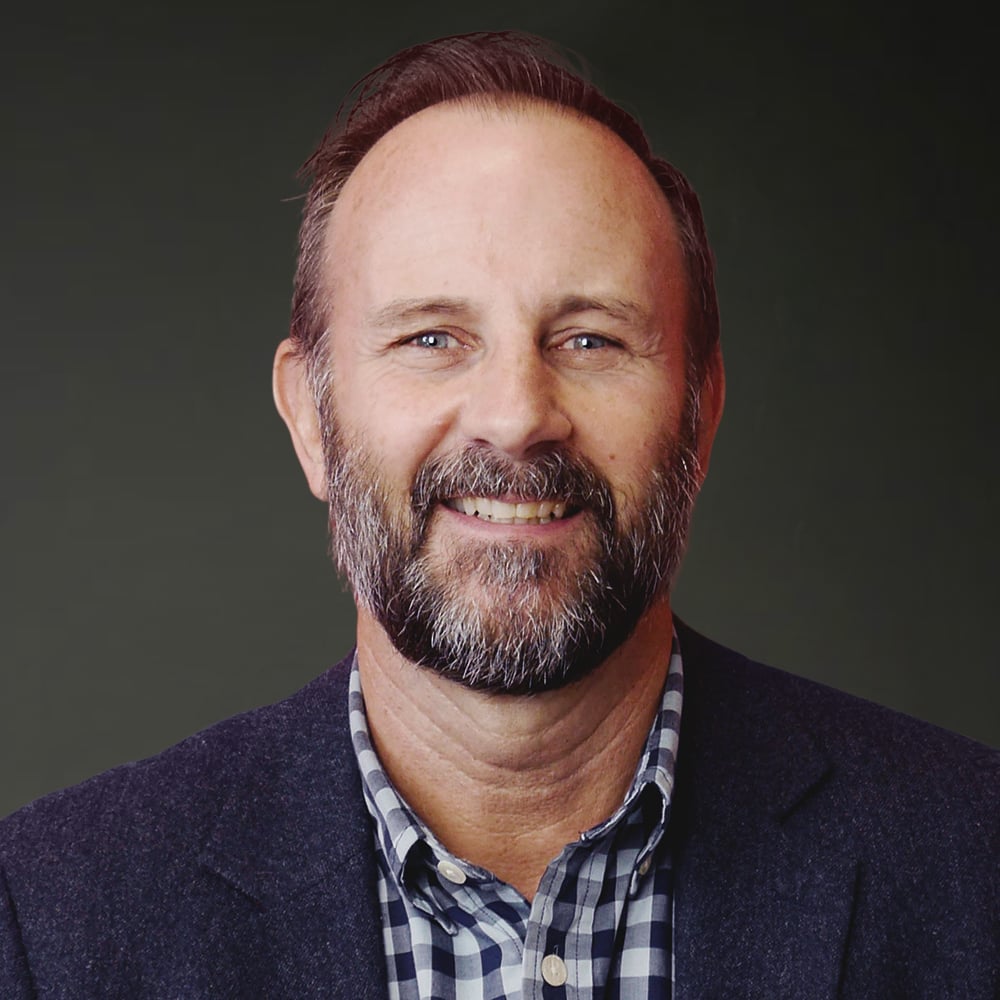 By Boyd Wason 17 Dec, 2019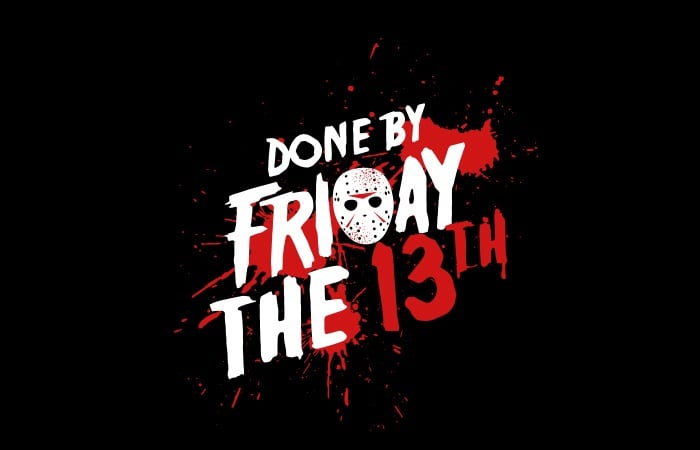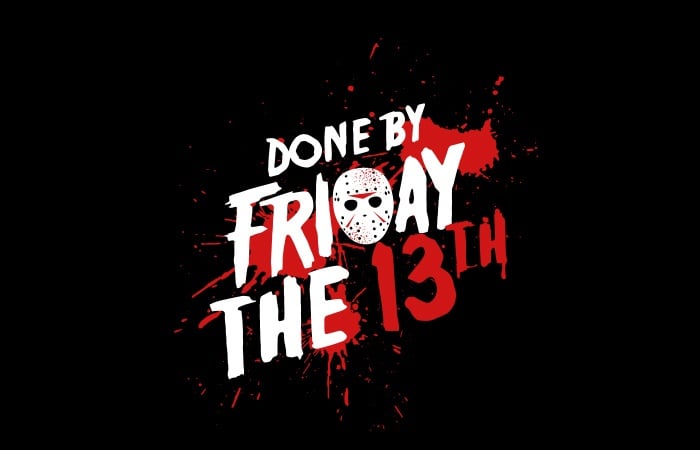 Marketing in a world gone digital can be terrifying.
The frightening truth is digital marketing today needs to be a core function - one that connects marketing activity with all aspects of a business and every touch point of a customer relationship, but making the shift can be scary.
So today, in a move designed to better support our clients, Done by Friday has become Done by Friday the 13th – an Inbound Marketing agency that focuses on providing specialist content and inbound marketing services to businesses in need of a marketing transfusion, yet too afraid to leave the house.
Done by Friday the 13th will focus on helping marketers and business owners improve business performance and horror stories through the design and delivery of the best practice Inbound Marketing programmes and platforms.
"There's been a fundamental shift in how businesses are looking to leverage digital, along with the need for killer services to support marketers. Digital has grown from an advertising opportunity, to the life blood of a business," says Boyd Wason, Managing Director of Scares and Done by Friday the 13th.
If you're much too petrified to get started or are in need of an injection of expertise, we'd love to hear from you today – Friday the 13th.
To find out more about Done by Friday 13th visit www.DBFdigital.co.nz
For more details about Done by Friday and its services contact Boyd Wason – boyd@dbfdigital.co.nz
Embargoed until 13th October 2017