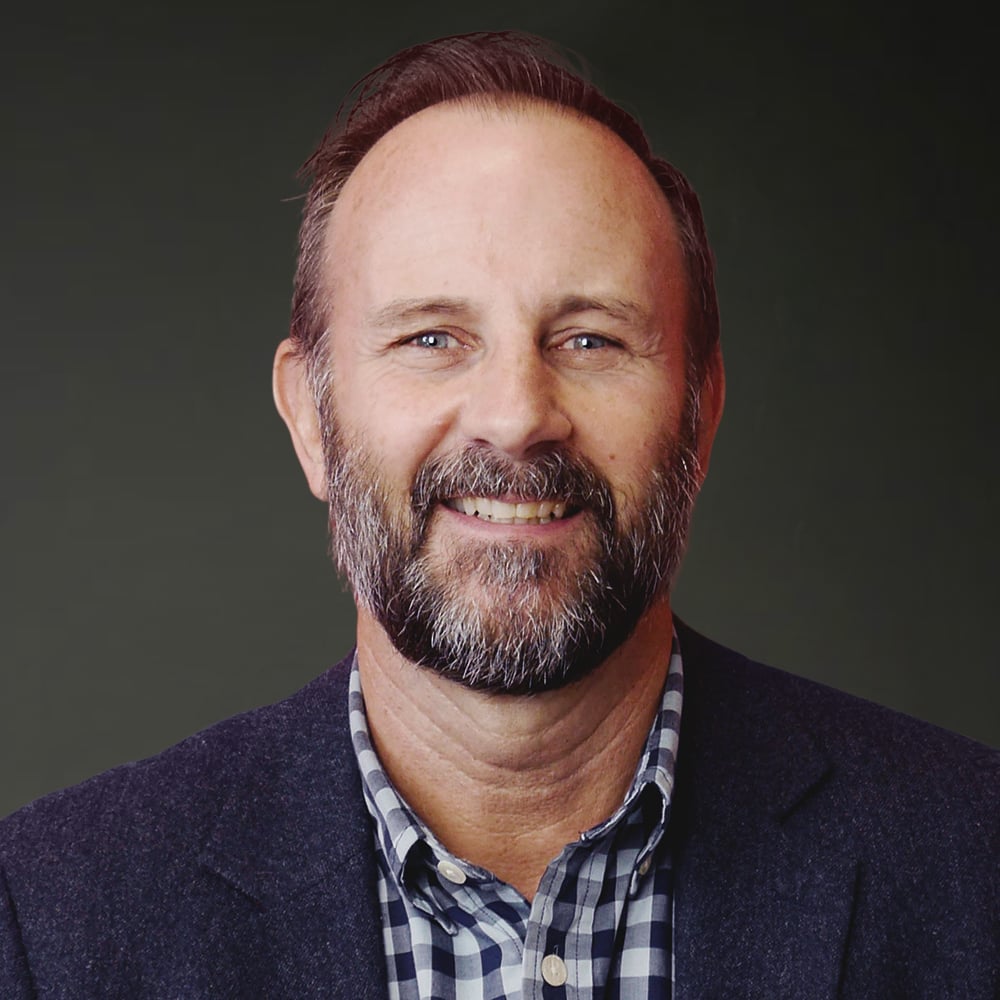 By Boyd Wason 17 Dec, 2019


Done by Friday has achieved Platinum status with HubSpot, showing again that DBF is New Zealand's leading inbound marketing agency. This status is only given to agencies who have executed inbound marketing services to the highest standards, and DBF are the first agency in New Zealand to earn it.
Not only are DBF the first agency in New Zealand to gain this status, they're now also one of only five agencies with Platinum status in Australasia, joining an elite group of inbound agencies around the world.
Becoming a HubSpot Partner in 2014, DBF achieved Gold status within one year, and have now grabbed Platinum status in under three years.
Boyd Wason, DBF Managing Director attributes their success to a winning combination of fantastic team culture, strategic and creative excellence, and continued client growth.
"As the movement to use inbound marketing continues to gain momentum, the results that we're generating are really being recognised. Inbound marketing is the future in this industry, and the fact that we've gained Platinum shows that we're at the forefront of this."
DBF is New Zealand's leading inbound marketing agency; in the top 5 HubSpot agencies in Australasia and a Platinum Certified HubSpot partner.
To find out more about inbound marketing and its effective results, subscribe to our blog to keep up to date with our upcoming events and blog articles.