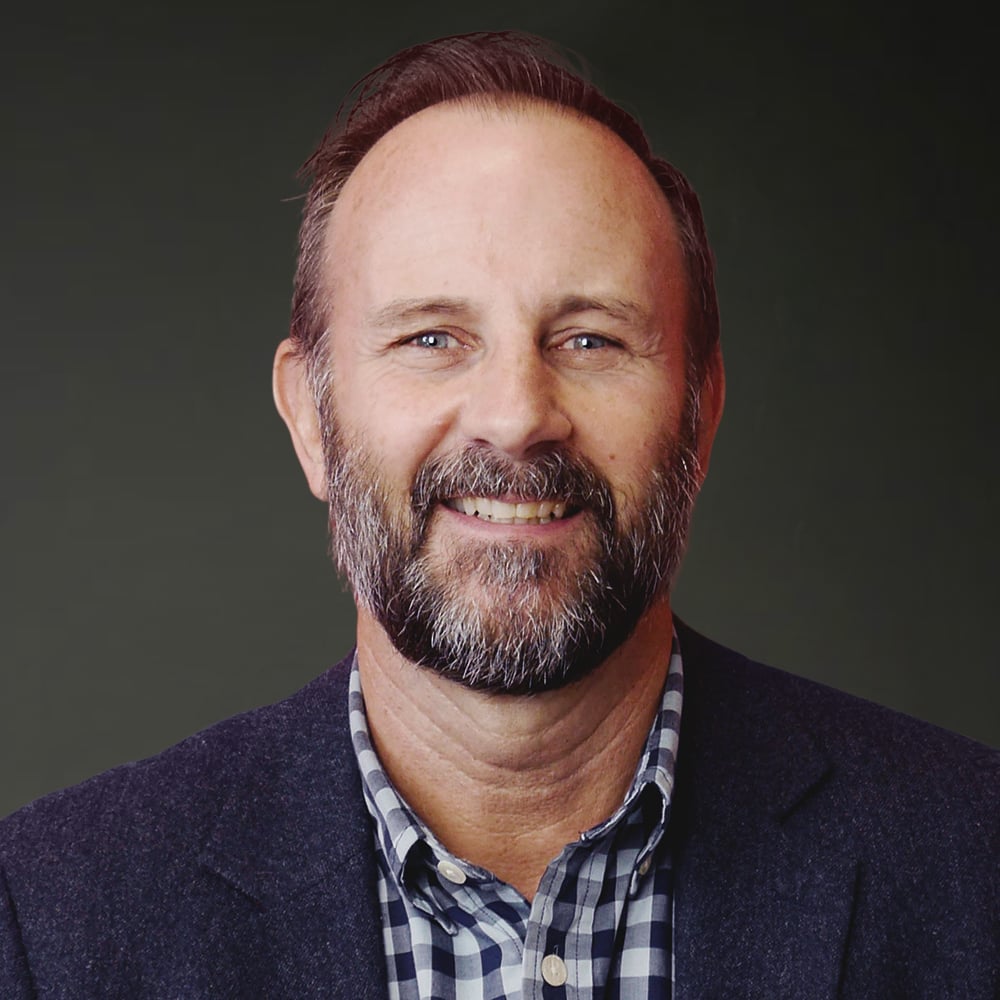 By Boyd Wason 17 Dec, 2019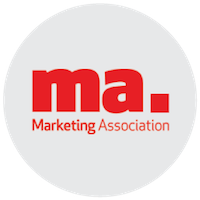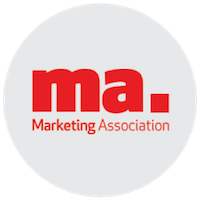 Done by Friday has joined the Marketing Association's panel of industry experts to help progress Content Marketing best practice in New Zealand.
"Content Marketing is just taking off in New Zealand and a key challenge is a lack of local resources and information. So it's great to be able to support the Marketing Association to provide thought leadership and help guide the development of local resources." says Boyd Wason, Done by Friday's Managing Director.
Paul Scoringe, the Marketing Association's Director of Membership and Marketing said, "We are pleased to welcome Done by Friday to The Experts programme. Done by Friday has definately put a lot of effort into developing their Content Marketing offering, including their partnership with HubSpot and we're looking forward to leveraging their knowledge and resources."
The Experts are a group of respected practitioners from some of the marketing industry's leading companies. They provide sponsorship and content support to the special interest sections of the Marketing Association Blog and Resources section. Boyd Wason, Managing Director of Done by Friday joins the group this month and will assist the Marketing Association to develop richer, more relevant content for New Zealand marketers.
About the NZ Marketing Association
With an established member base of over 6,500 business and marketing professionals and a history of over 40 years (pre 2005 as the DMA), the Marketing Association is the only industry body in New Zealand dedicated to the whole scope of 'marketing'. Our role is to facilitate and promote best-practice, responsible marketing and champion self- regulation over government legislation so that businesses can continue to freely and creatively take their brands, products and services to market without undue restrictions or unnecessary compliance costs.
Done by Friday and Content Marketing New Zealand
Done by Friday are New Zealand's leading content marketing specialists. Read more on Content Marketing NZ from the Done by Friday blog:
Top 5 Content Marketing tips of 2014
Taylor Swift, Spotify and Clever Content